Exercise
In Rentukka which is located in Kortepohja Student Village, there is a gym that is open for our tenants and members of Academic Sports from dawn to late evening. You can access the gym with a contactless key card (depending on your residential building your apartment key, Village key or Rentukka key) or with a key card of Academic Sports.
Please take into account that deadlifting is forbidden in the gym due to structures of the building. A weight-lifting room will be opened on the 1st of July 2020 in building A, next to Rentukka building.

In Kortepohja, you can also find outdoor exercise racks that tenants as well as others can use freely. There are, among other things, a pull-up bar and parallel bars. From the info desk in Rentukka, you can borrow several outdoor games like badminton or Finnish baseball.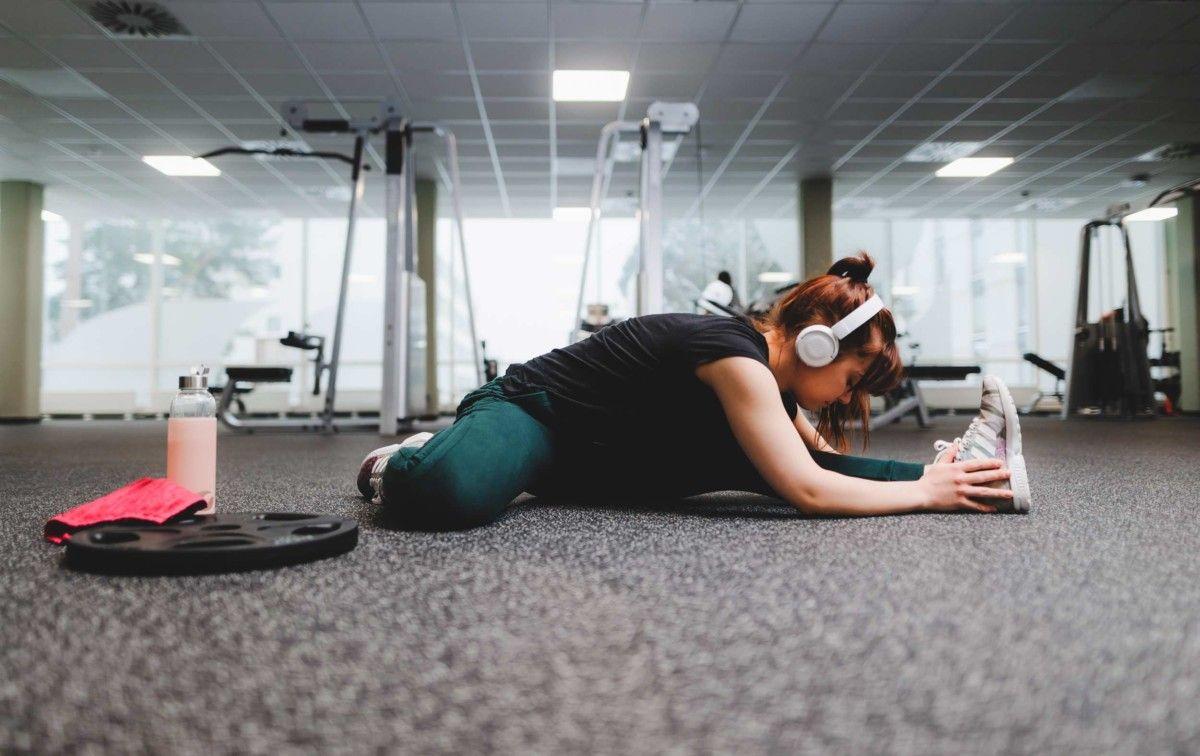 Right next to Kortepohja and Vehkakuja 2, there is Laajavuori where you can find jogging trails, a frisbee gold track, ski tracks during winter and adventure park during summer. In Kortepohja, many clubs that centre round well-being and exercise get together weekly.
More News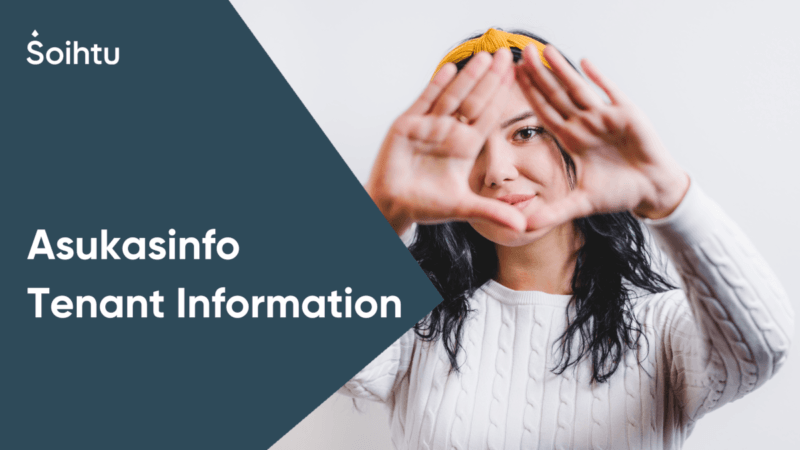 Soihtu Housing tenants receive a newsletter about the current housing topics in Kortepohja Student Village and Soihtu Vehkakuja every month. The newsletter is sent to the e-mail address found in our system and provided by the tenant. Sometimes the...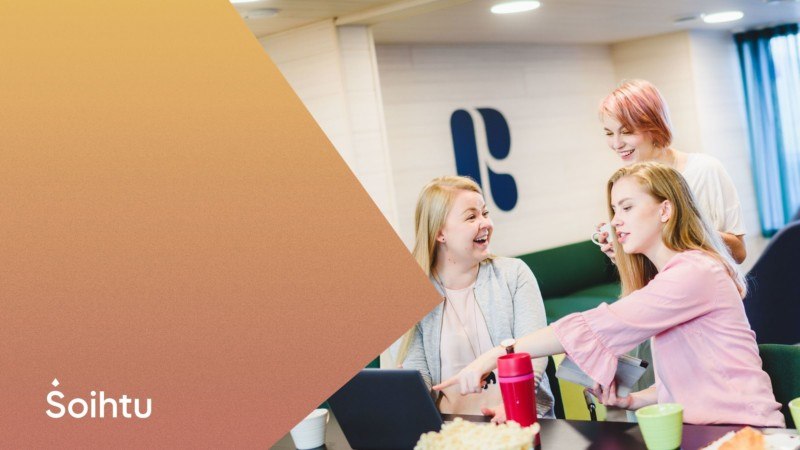 At the Village meeting last November, no Tenants' Committee was formed in Kortepohja Student Village - this is the first time in history of the Student Village. Join us for a meeting to chat about the current situation of the tenant activity in...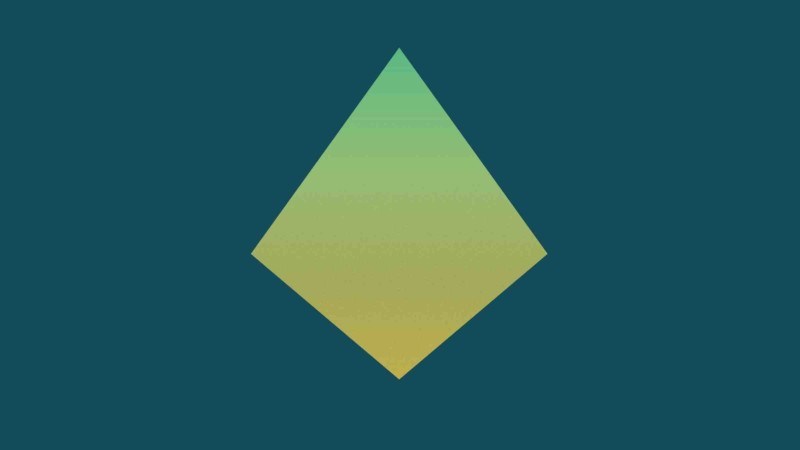 An encoding device will soon be introduced for the tenants' use for the self-porogramming of expiring contactless key cards. Magnetic stripe key cards, however, will still require a visit at the service point.