Clubs
Kortepohja Student Village is known for its free time activities and nowadays there are several groups that gather people who have similar interests, upheld by volunteers. Everyone can join without previous knowledge about the topic and others will help you get started. Take a look at all the clubs below and choose which you prefer!
Note! Some of the clubs are on break due to COVID-19. You can ask further information directly from the clubs.
MONDAY
MAROPE Role Play Club
Monday
18.00
Club Room in Rentukka
Role playing is interactive narration in which you can be a part of the told story as a fictional character. Everyone is welcome to play or get to know the hobby. At times there are limitations with the number of players due to limited space.
Autumun 2021 meetings start again 6th of September.
TUESDAY
Kortepohja Board Game Nights
Tuesday
17.00
Lillukka
Do you need company for games? Are you interested in modern board games? So are we!
Kortepohja board game nights are open for everyone interested in board, card and parlour games. Our collection includes hundreds of games that we play on our game nights. Welcome!
WEDNESDAY
KESS
Wednesday (odd weeks)
18.00
Club Room in Rentukka
Keski-Suomen Sarjakuvaseura (comics society in Central Finland) is active in Jyväskylä and wants to offer activities around drawing and cartoons and a possibility to meet other hobbyists. Take you own drawing materials with you!
THURSDAY
Rentukka Anime Nights
Thursday
18:00
Club Room in Rentukka
Rentukka Anime Nights are for everyone who are interested in Japanese culture such as anime, manga or video games.
In addition to the meetings in Rentukka, the activities consist of virtual tea moments via internet as well as cons organized all over Finland. Come to Rentukka's Club Room on Thursdays. Open for everyone interested in the subject!
Kenjutsu
Thursday
18:30
Lillukka
Come and try traditional, Japanese martial arts. The practice of open for everybody and previous experience isn't needed. Requisites for the practise can be borrowed and the practice is free.
During September the club meets outdoors, from October onwards in Lillukka.
SUNDAY
Kortepohja Dance Club
Sunday
16:00-18:00 / 19:00-20:00
Lillukka
Do you want to socialize, have fun, move your body and enjoy good music? Then join our team!
In Kortepohja Dance Club we meet every Sunday evening in Lillukka to learn the basics of Salsa LA and Bachata at 16:00 and Bollywood dance at 19:00 onwards. Everyone is welcome to join us!
ON A BREAK:
Go Club Tengen
Everyone who is interested in playing regardless of age and lever are welcome. You can get the requisites for playing from the club, you only need to take enthusiasm to learn and play with you.
Go Club Tengen is on a break at the moment, but if you wish to start playing the game, you can do it online.
Further information: info@tengen.fi
Want to get to know the game? Contact: pirkko.j.luoma@gmail.com
KorteForte
Monday
18.00
Lillukka
KorteForte choir is open for everyone interested in singing, no entrance exams and you needn't be able to read notes. Ear for music and enthusiasm for singing are enough. We sing three-part arrangements of everything from pop songs to folk songs. Fee per semester 5€.

Kortepohja Yoga
Thursday
17.00
Lillukka
Yoga with an instructor in Lillukka on Thursdays. The relaxing moment of yoga is for everybody regardless of level and enrollment beforehand is not needed. Instructions are in English. Take your own yoga mat with you.
Kortepohja Yoga is on a break for the time being.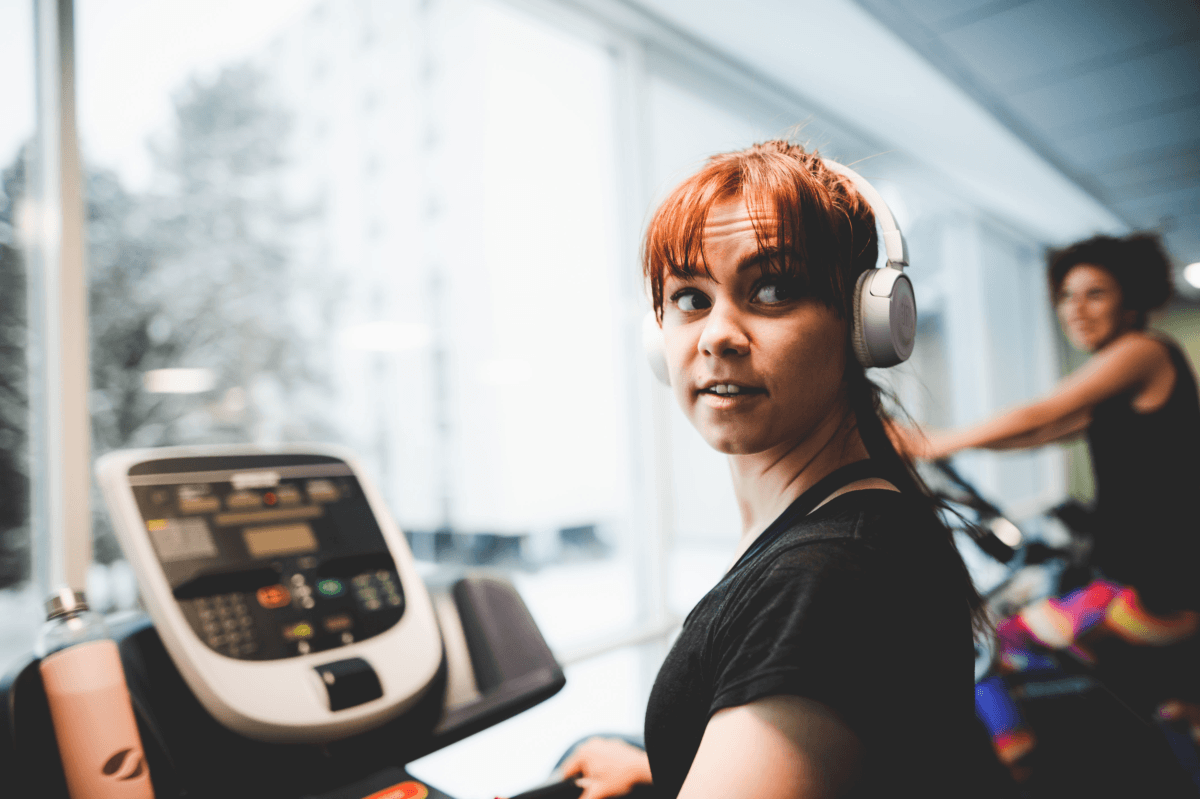 Kortepohja Sports Club
Sunday
16.00
Club Room in Rentukka
Kortepohja Sports Club is partly about group exercise, partly pair training and partly personal instructions depending on the exercise. In this club you find expertise in the right ways of practising, stretching, rest and nutrition. Welcome!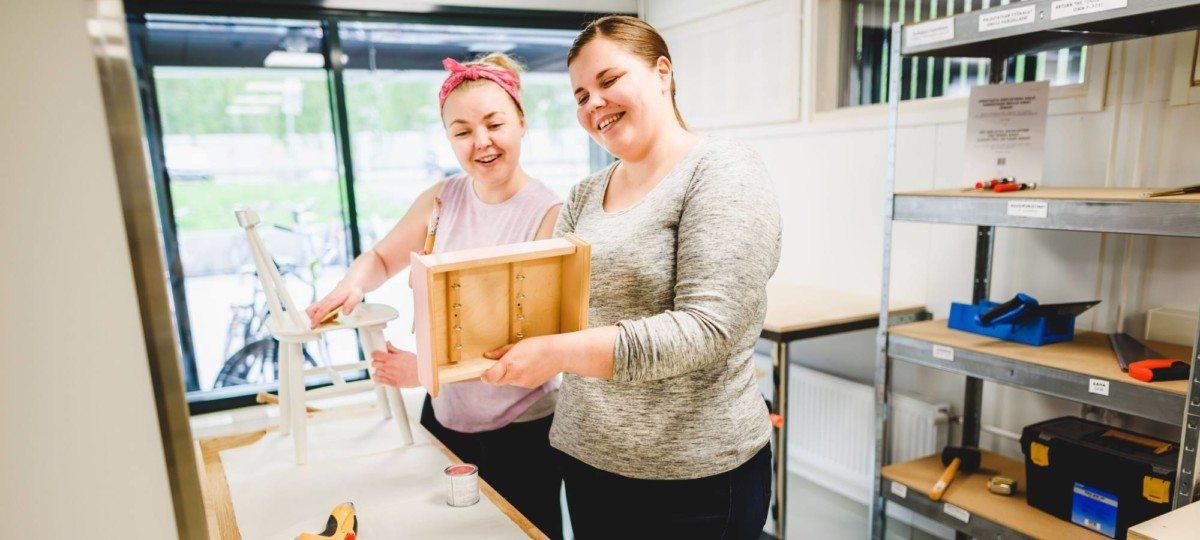 Do you want to start your own club?
We want to support communal activities and are glad to offer spaces for clubs that are open for everyone.
Contact community manager of Rentukka if you want further information!
More News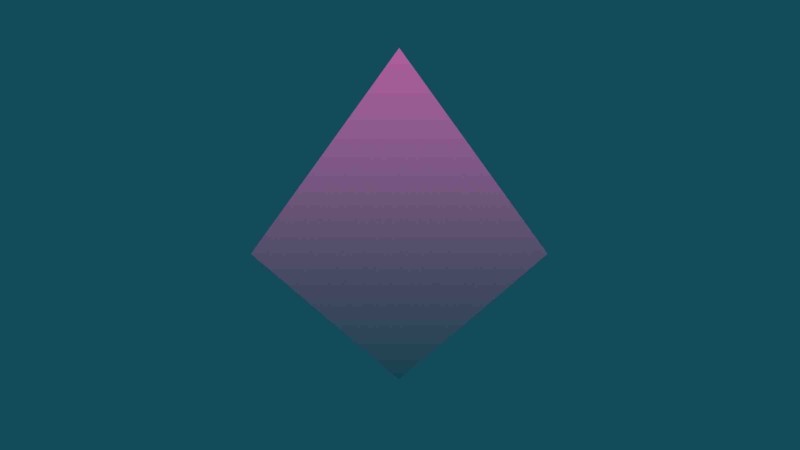 Tenants can pick up their new key cards at the Soihtu Housing service point during the opening hours (Mon & Wed 10-15, Fri 8-12). Remember to bring your ID with you. You can also authorize someone else to pick up the keys for you. If you...