Functional home
The smallest apartments in the renovated buildings A and C are Functional homes for students. These apartments are furnished and so they are suitable for exchange students or for people who live in another city and study in Jyväskylä a few days a week, for example.

The bed in the Functional homes can be lifted up against the wall so that the bed doesn't take out space during the day and there are more square metres for other use. An addition to the functionality of the bed is a desk that is comes up when the bed is up against the wall. This multi-purpose piece of furniture is used to add to the cosiness and functionality of the small apartment.
More News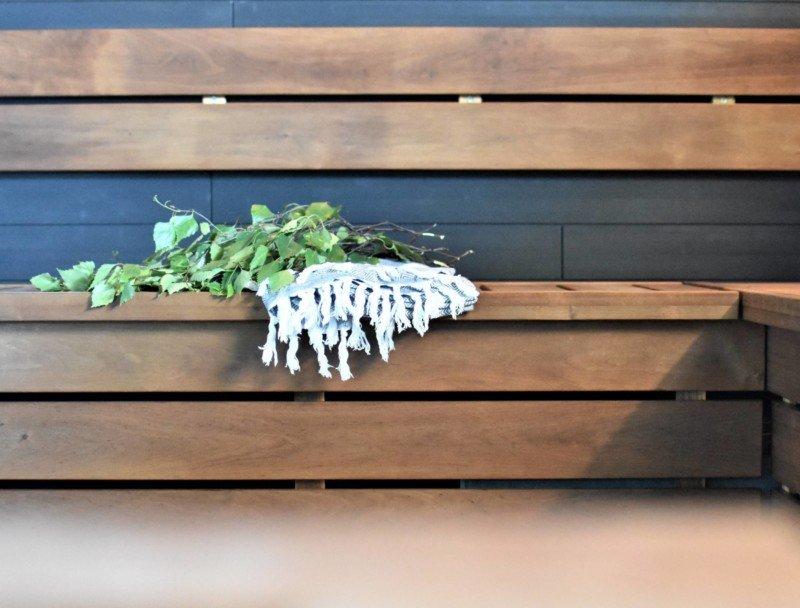 The sauna on the men's side of building A will be out of use on Thursday 9.2 due to maintenance work on the panel ceilings in the washroom and changing room. The work will be completed by 10.2, so the sauna will be open again on Friday 10.2 at 7 pm....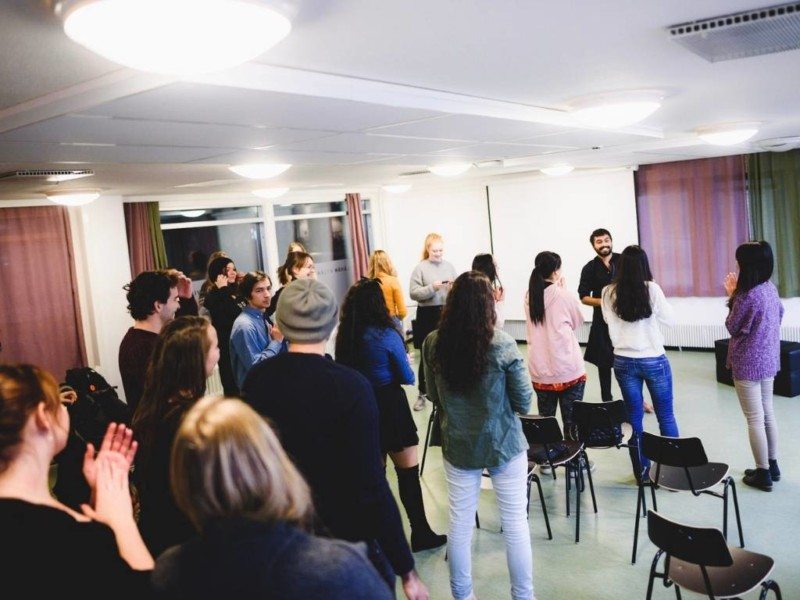 In the housing locations of Soihtu, the tenants can influence housing and the development of community in many ways. At the tenants' meetings organized in November of last year, the committees for 2023 were chosen for each housing location and the...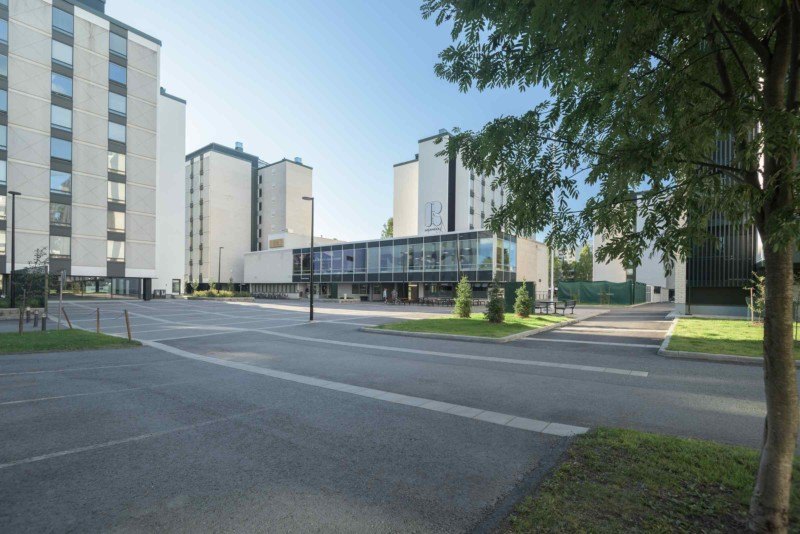 The Housing Finance and Development Centre of Finland (ARA) has awarded its renowned Square Metres of the Year 2023 Award to the renovation and regional development project of the Kortepohja Student Village of the Student Union JYY.