Community library in the Student Village
Hang-out space located in Kortepohja Student Village's building D's 1st floor is open for all Student Village's tenants. You can enter the space with your Village key. In the space you can breathe for a moment waiting for a friend or take a break to read books and magazines.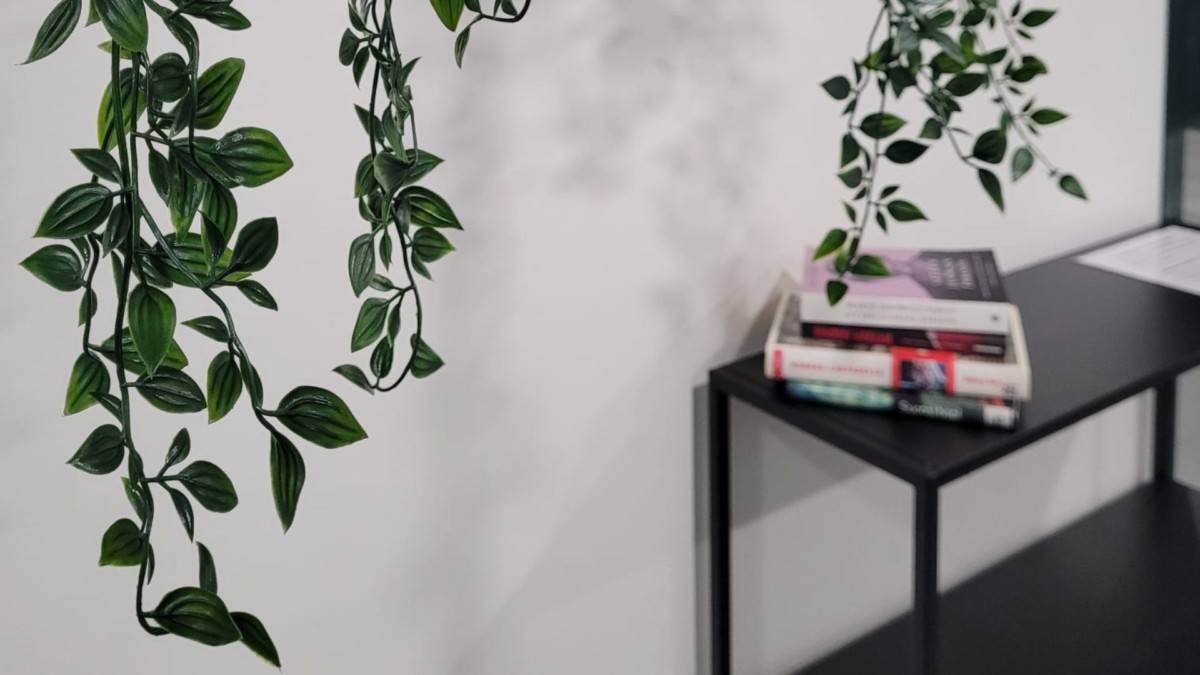 Community library – how it works
In the space you can find a bookshelf, that is meant for all tenants. You can leave there unnecessary books, magazines, games or movies for others to use and vice versa – you can take items left by the other tenants. 
Please do not leave any broken items or commercial papers nor magazines in the shelf. Those you can take directly to the waste collection point right around the corner. 
Let's all make sure the room is kept clean and tidy! 
More News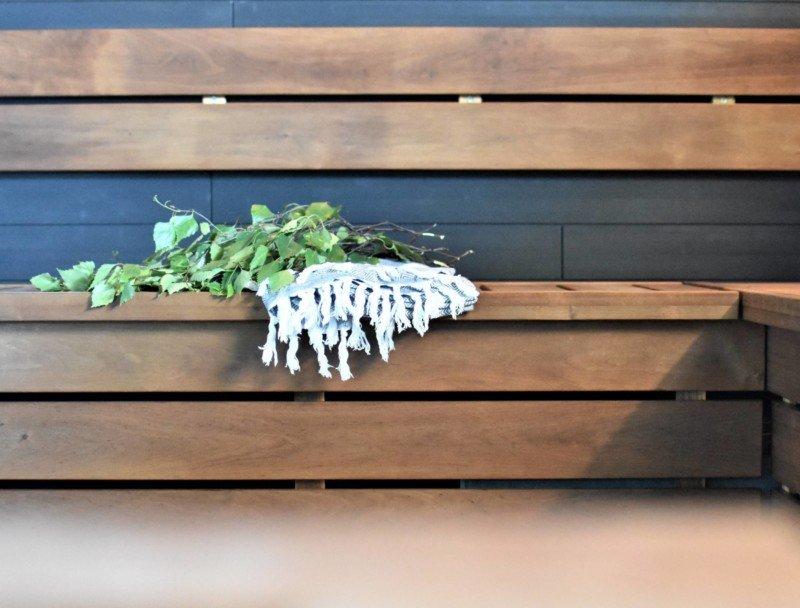 The sauna on the men's side of building A will be out of use on Thursday 9.2 due to maintenance work on the panel ceilings in the washroom and changing room. The work will be completed by 10.2, so the sauna will be open again on Friday 10.2 at 7 pm....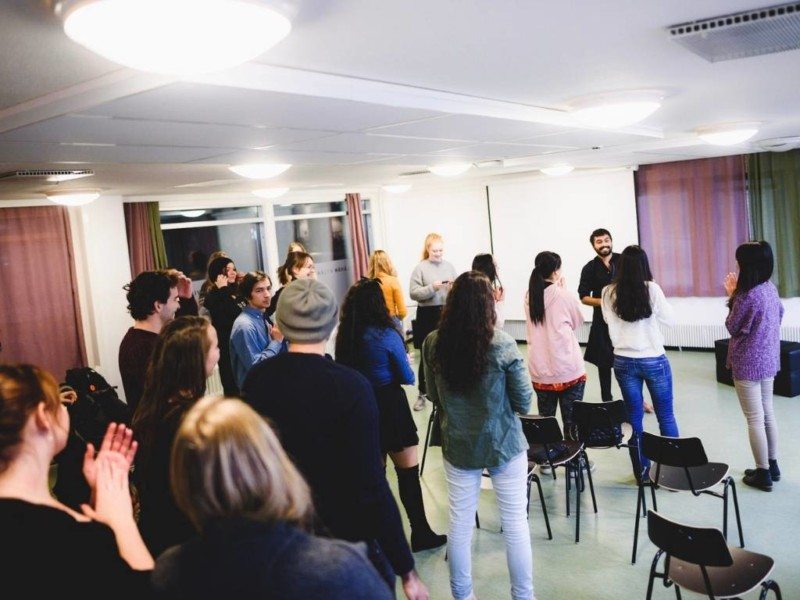 In the housing locations of Soihtu, the tenants can influence housing and the development of community in many ways. At the tenants' meetings organized in November of last year, the committees for 2023 were chosen for each housing location and the...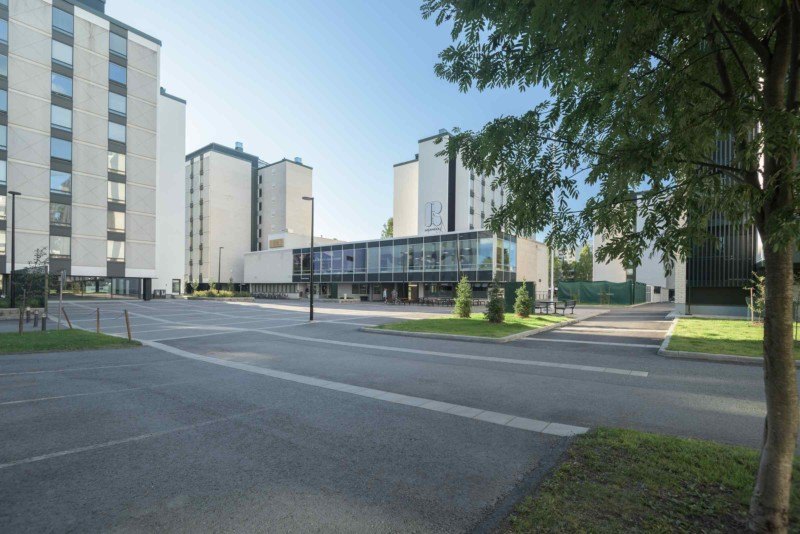 The Housing Finance and Development Centre of Finland (ARA) has awarded its renowned Square Metres of the Year 2023 Award to the renovation and regional development project of the Kortepohja Student Village of the Student Union JYY.