Club room in Soihtu Vehkakuja
In the building C of Soihtu Vehkakuja you can find a club room, that is open for all Vehkakuja's tenants daily. From the club room you can find billiards table, sofas, books and board games. Tenants can bring their own old books and games to the club room, if they wish to.
The club room can be used daily between 7 am to 11 pm. The room is located in building C's ground floor and no reservation is needed.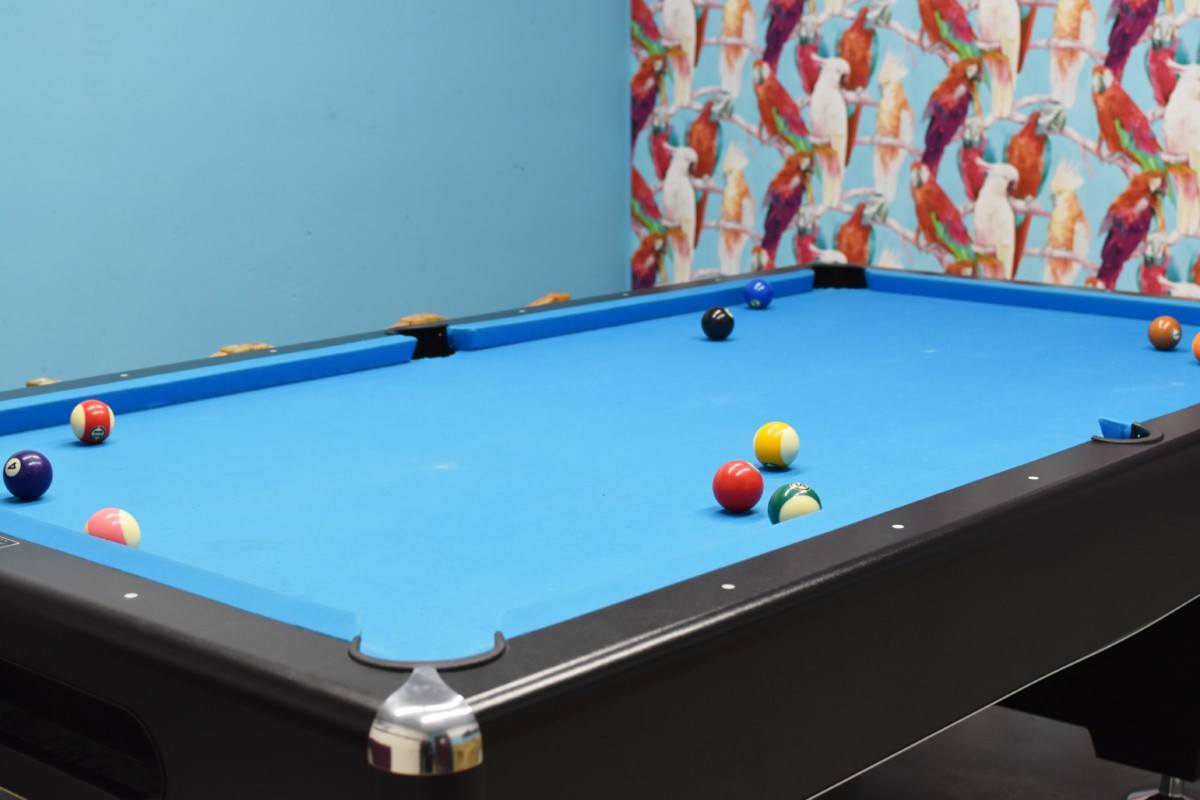 Club room rules
Silence hours between 23-07 applies to the club room too.
The pool table can be reserved.
You can use the pool table up to one hour after the next user wants to play.
No drinks on the pool table / near the pool table.
Store the pool cues in the rack.
You may bring and take books and board games, but do not leave junk in the room.
These rules are made by the Tenants' Committee of Soihtu Vehkakuja.
More News
National Fire Safety Week is from 25 November to 1 December 2023. It is much easier to prevent a fire than to put it out. It might not occur to you that even if the fire isn't very big, the smoke it causes will quickly destroy important things....