Checklist for furnished studio
Exchange students of University of Jyväskylä have it cozy in Kortepohja Student Village. Some of our studio apartments are especially furnished for exchange student's of needs and are equipped with basic furniture and housewares.
Our furnished studio apartments in the E-building of Kortepohja Student Village are reserved for the exchange students of Univerisity of Jyväskylä during the academic year.
When moving in check the list below and make sure you have everything included and the condition of the pieces is fine. If you find something missing, broken or otherwise in insufficient condition, make a maintenance request to Soihtu Facility Services. Remember that as a tenant of the furnished room have a responsibility to take care of the condition of the furniture.
We wish you a very pleasant stay and happy living in Kortepohja's Student Village!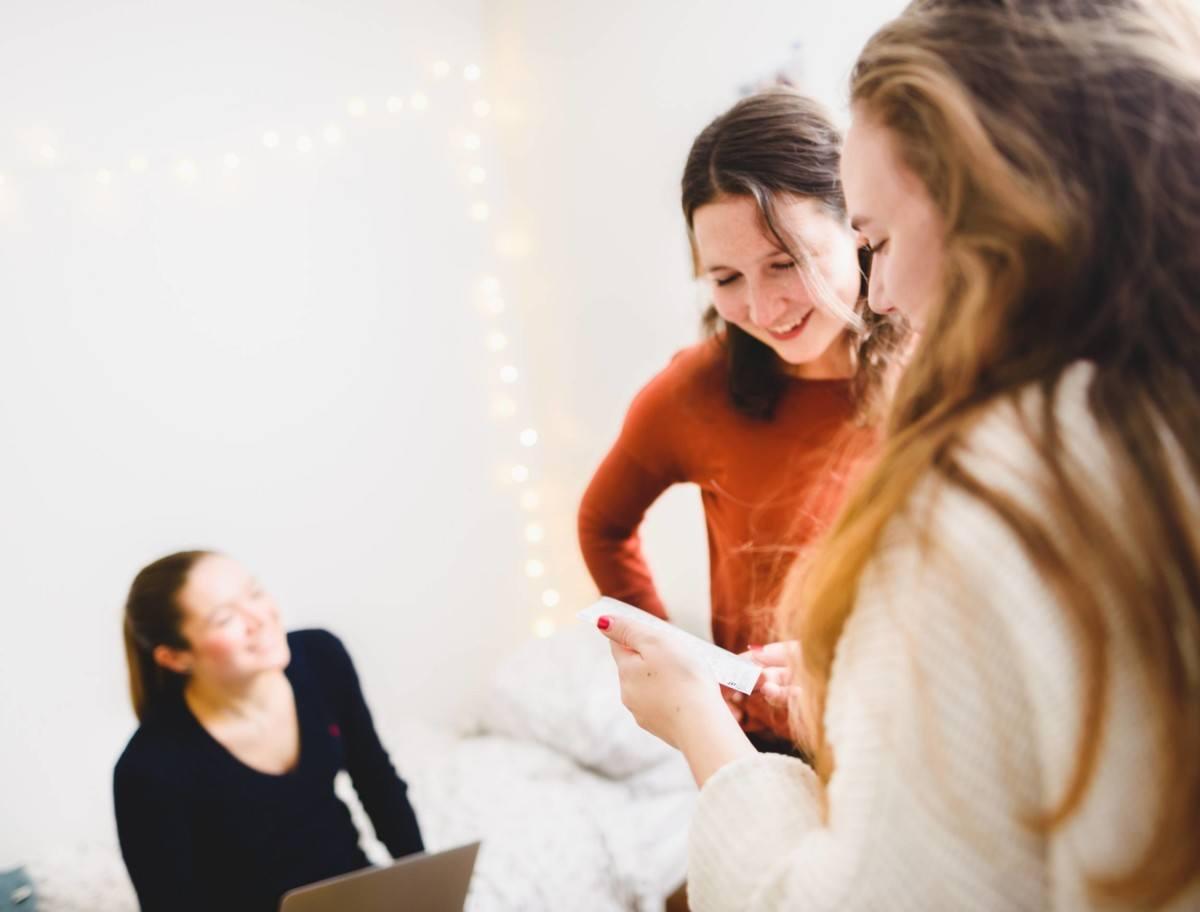 When moving into a furnished room:
No towel or bed linen set are included in the apartment, so you need bring your own.
Remember that the furnished Soihtu's apartments are non-smoking, and pets are not allowed.
Check the list below and make sure you have everything included and the condition of the pieces is fine. If not, make a maintenance request as soon as possible. This way you will not be responsible of the missing items.
List of the items in furnished studios (building E of Student Village)
Each bedroom includes:
1 single bed
1 bedside table
1 foam mattress
1 mattress cover
1 desk
1 desk lamp
1 chair
1 armchair
1 pair of window curtains
1 pillow and duvet blanket (150 x 210 cm)
1 rug
1 mirrow
2 shelves
The kitchenette includes:
microwave oven and kettle
3 cooking pots (2 lids)
1 frying pan
1 potholder
5 plastic ladles
2 tea mugs
2 drinking glasses
2 large plates
2 small plates
2 bowls
2 sets of cutlery (tea spoon, table spoon, fork and knife)
3 kitchen knives
The cleaning closet includes:
one string mop
plastic bucket with a mop strainer
brush and a dustpan set
More News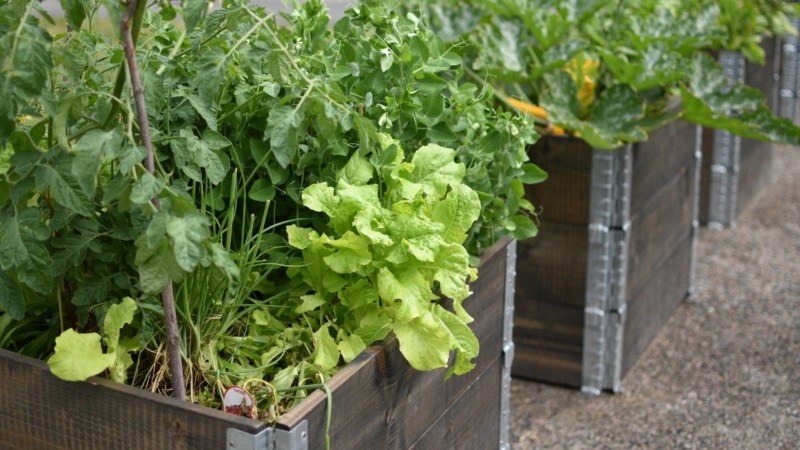 The tenants in Kortepohja Student Village and Soihtu Vehkakuja are able to reserve their own cultivation box free of charge during summer months. There are a total of 20 cultivation boxes in the Student Village (in the courtyard of RS buildings) and...