Water fee
Soihtu Korttelikylä tenants are billed for water consumption, because the rent for Soihtu Korttelikylä does not include water. In connection with the rent, a water advance is charged by the number of tenants. The water fee is balanced every four (4) months to correspond to the actual consumption of the apartment as indicated by the water meter. The due date for the rent (and water advance) is the 6th of each month.
The water advance is 20 € per person per month. If one tenant is living in an apartment, water advance is 20 € per month, if two people, water advance is 40 € per month, etc.
The prepaid water fee will be taken into account in the balancing invoice and the balance will be invoiced every four (4) months. The tenant pays 20 € (per person) per month for the water together with the rent and a balancing invoice according to consumption 3 times a year. If the tenant's consumption is little and the prepaid water fee covers/exceeds the actual consumption, the tenant will receive the possible overpaid amount back. If a tenant uses water more than she/he has paid monthly, the tenant will pay the difference in the balancing invoice.
Cold water 5,60 €/m3 and warm water 13,20 €/m3. Consumption is always balanced when a tenant moves out.
Measuring water consumption per apartment is known to reduce consumption and to make billing more equal. When you pay for the water according to your own actual water consumption, you often pay more attention to reducing costs.
If you are tenant of Kortepohja Student Village or Soihtu Vehkakuja, the water costs of the apartment are included in your rent.
More News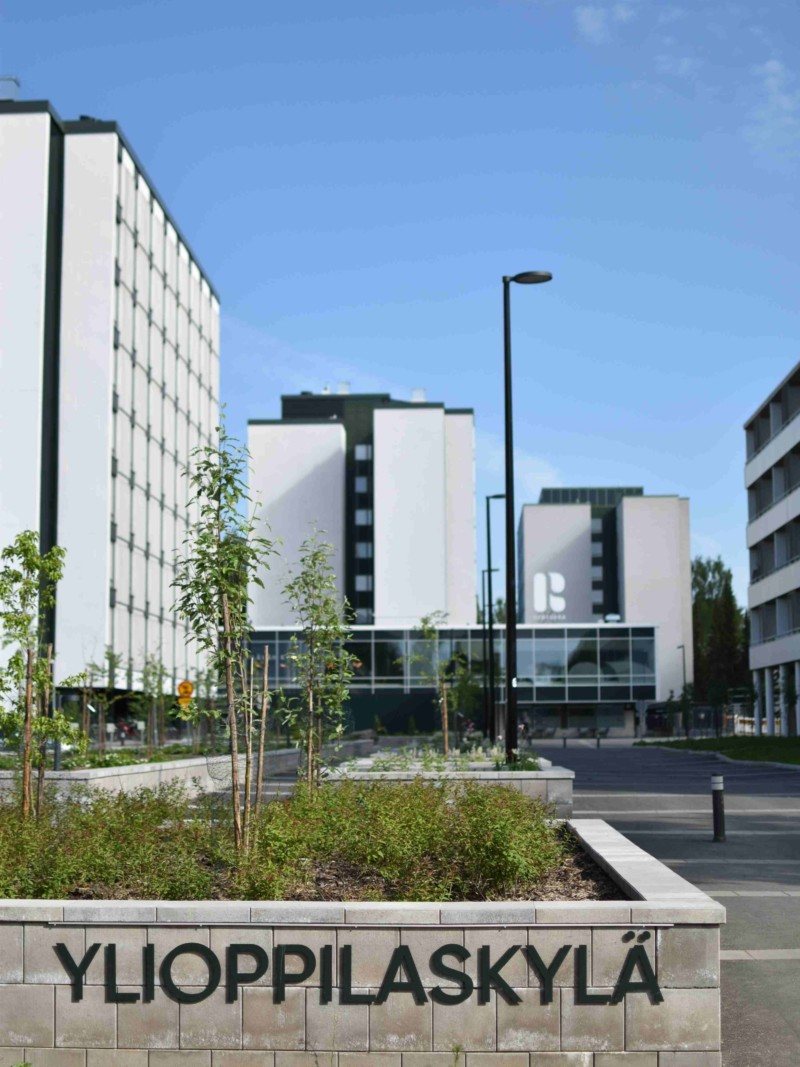 The summer is approaching and many future students will receive information about their new place of study and start the search for an apartment. During the summer months, Soihtu receives several hundred applications every month. Here are our tips...