A letter to you, a new tenant
Text: Jenna Pigg | Article picture: Anssi Kumpula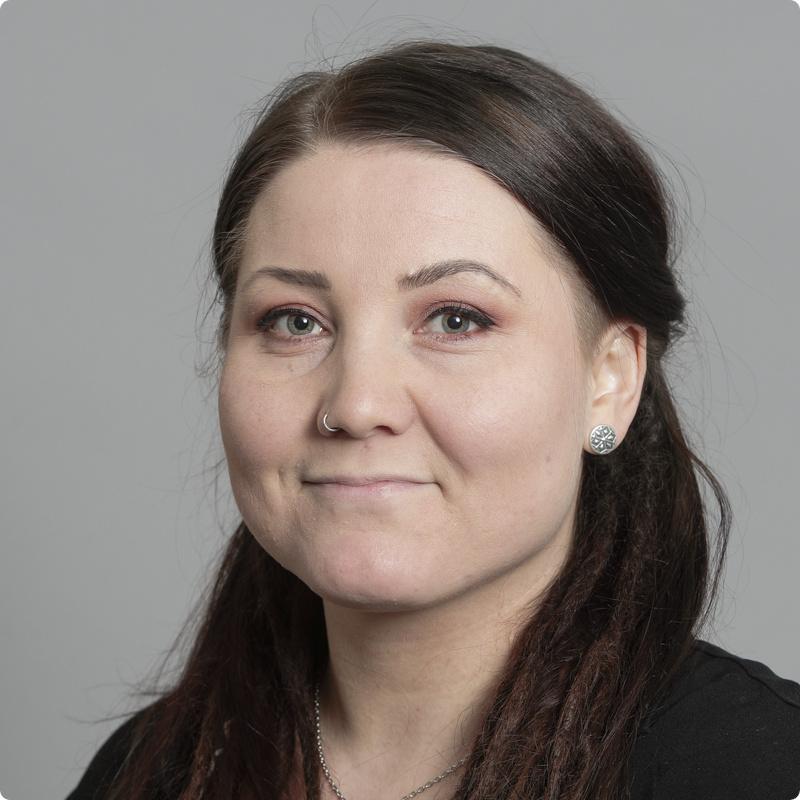 I got into the school in wanted to, yippee! Moving to a new city – exciting. Will I find my place in the student community? Will I make friends?
Hundreds of new tenants in the Student Village are probably pondering those type of questions. Being a student is a new and exciting phase in life – it may possibly be the most memorable period that is remembered with warm and wistful feelings. It is the beginning of something new.
The first, own rental apartment
During our years as students, we grow up from youngsters to adults and learn to live more independently in the society. For most of us, starting our studies also means getting our first rental apartment. Living alone in your first apartment teacher us a lot about life: paying bills in time, cooking, doing laundry and cleaning.
Those living in a studio apartment, may at times hope that they still lived at home so that they wouldn't feel so lonely. At other times, you enjoy your own space and freedom. You are free to do anything! A student living in a shared apartment may enjoy the flat mates' company or they may be anxious about getting to know new people because they find it challenging.
In Kortepohja you aren't alone
But you know what? No matter what, you are not alone. When living in Kortepohja, you have a village community of almost 2000 tenants around you! You can greet a neighbor at lunch in Rentukka, perhaps sit in the same table and start a conversation if you dare. Studying is also more fun when you can do it together in the lobby of Rentukka or in the group workspace.
There are also many kinds of clubs – tabletop role-playing club, boardgame club, dance club, anime club and many others. Which of them is your cup of tea, could you find your community in one of them? Perhaps you are interested in handicrafts, creative writing, or visual arts but there isn't a club for that yet. Surely there are other people living in the Student Village who have similar interests – should you start your own club? That is also possible, just contact the community manager.
It may take some work to learn to keep up with everything – you need to learn how to schedule your errands, budget your student grants carefully and you should also tidy up a bit from time to time. What if problems arise with money, and there doesn't seem to be enough for everything? You can also get support for these kinds of situations in the Student Village since our tenant advisor is there to help with rent payment difficulties and other matters regarding life management. Did I remember to tell: you are not alone.
Welcome to the Student Village
I hope that your years as a student are full of interesting experiences and realizations. Your studies prepare you for your future profession, living in the Student Village prepares you for life. I also hope that you can reminisce about Kortepohja and your neighbors with warmth – even yearning. Welcome to the Student Village!
Here you can find further information about this autumn in the Student Village.
The writer works as Soihtu's community manager as a part of Soihtu Housing.
More News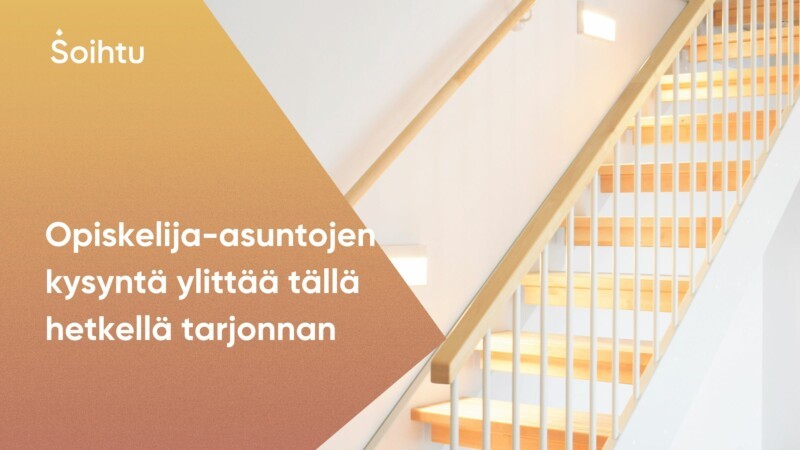 This autumn the demand for student housing is much higher than Soihtu has apartments to offer. Apartments of Soihtu are primarily meant for students. Some of our residential properties are government-subsidized rental apartments (so-called ARA...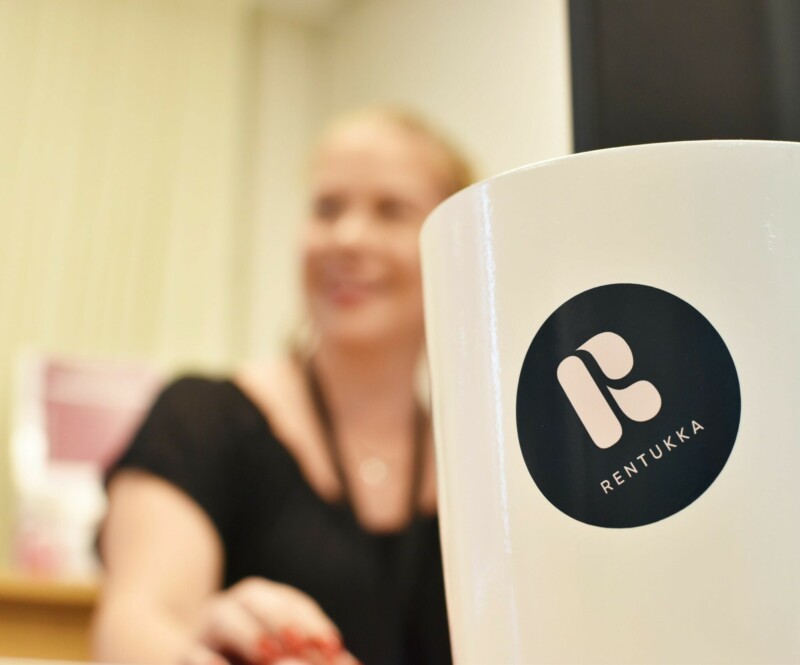 Soihtu Housing phone service switchboard has a malfunction, which is why calls are not connected correctly. We are currently investigating the situation. If you can't reach us by phone, kindly contact us via email. The maintenance phone number...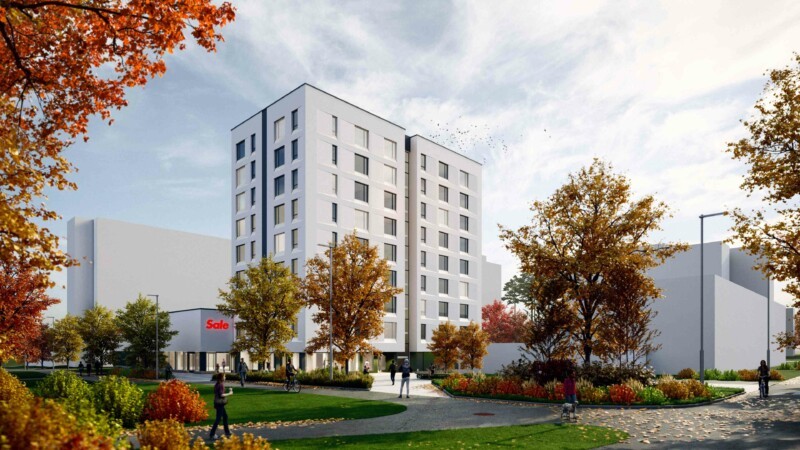 Soihtu aims for a new building in Kortepohja Student Village to serve e.g. students' families. The new building will be placed along the Kartanonkuja street, between buildings Q and E. Provided that the new site of Soihtu receives a building permit from the city of Jyväskylä and a start permit from Ara, construction can begin in late autumn 2023.