Apartments will be furnished more at the turn of the year
In Kortepohja Student Village, there are furnished apartments that are reserved for exchange students during every semester. Every year there are some empty unfurnished rooms, whereas demand for furnished rooms has increased. Some of the currently unfurnished apartments will be furnished for exchange students at the turn of the year. Thus, JYY (Soihtu) will have to terminate some of the tenancy agreements of tenants living in shared apartments.
We offer to these tenants to change to a studio apartment or a room in another shared apartment in November or December, to the extent possible.
JYY (Soihtu) has sent an information letter to the tenants whom will get a termination of rent agreement. It is sent to the e-mail address found in our system and provided by the tenant. Sometimes the e-mail program interprets the information letter as spam, so please check the Spam folder in your inbox.
A similar change has been effectuated in the summer 2021 in the building Q.
More News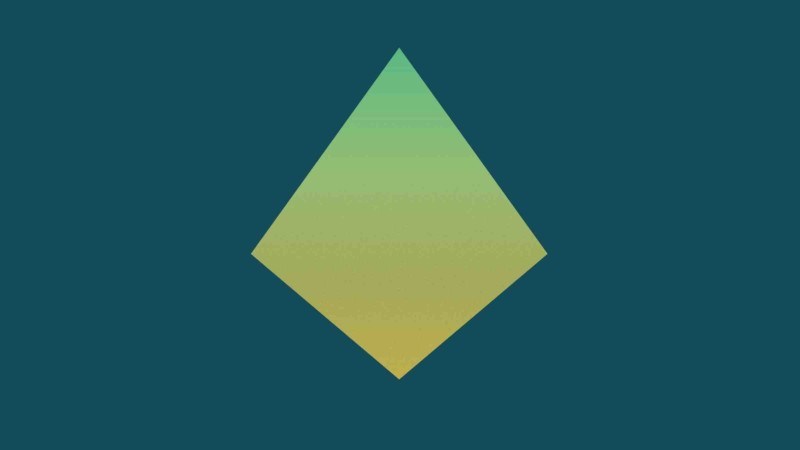 Verifying the budget of the Kortepohja Student Village and Soihtu Vehkakuja for the year 2022, the representatives of the Student Union of the University of Jyväskylä and the board of Soihtu business unit have agreed on the rent charged in Student...