Parking spaces for electric cars available in October
Hybrid/electric car parking spaces (so-called slow charging, 1 x16 A) in the parking lot behind the building T, are ready for the tenants of the Student Village. The price per parking space is 20 euros a month, owners of a fully electric car will also be charged for electricity according to the consumption (0.15 € / kwh).
Two spots are available from the beginning of October. The parking spaces are not yet available for booking on the electronic booking service, but can be inquired directly from the Soihtu Housing service point.

More News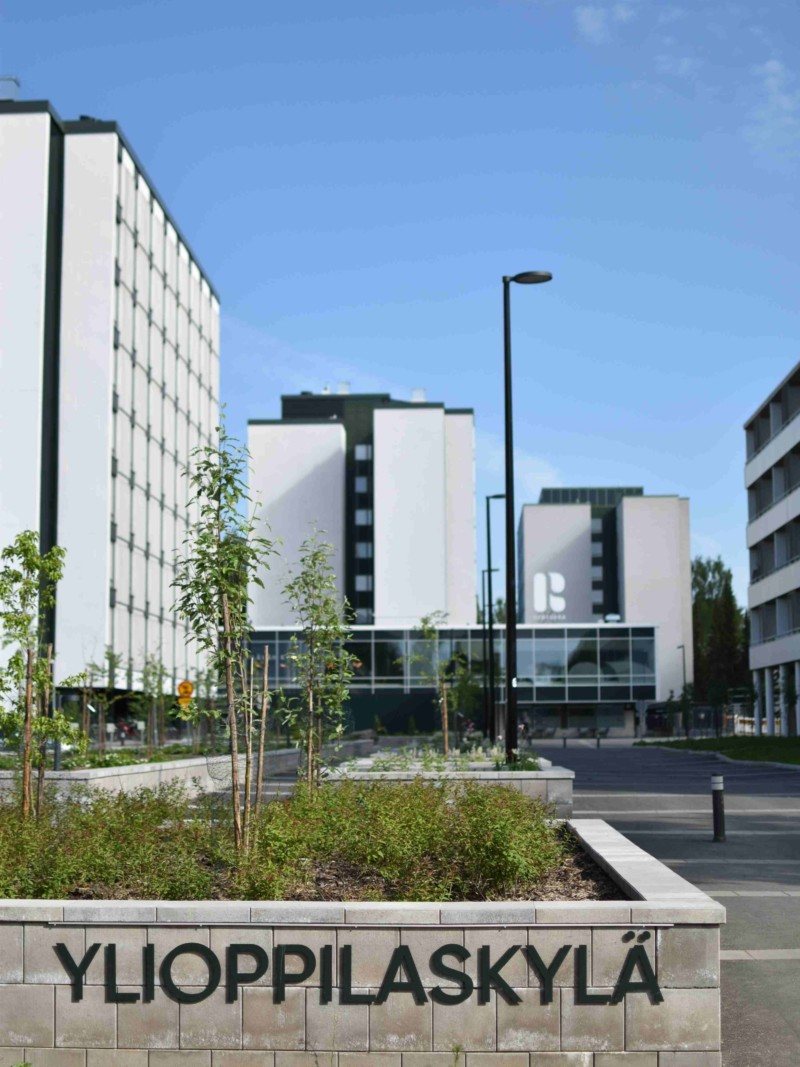 The summer is approaching and many future students will receive information about their new place of study and start the search for an apartment. During the summer months, Soihtu receives several hundred applications every month. Here are our tips...