Are you there, Student? It's Soihtu speaking
Text: Mari Lähteenmäki | Photo: Petteri Kivimäki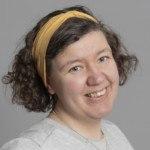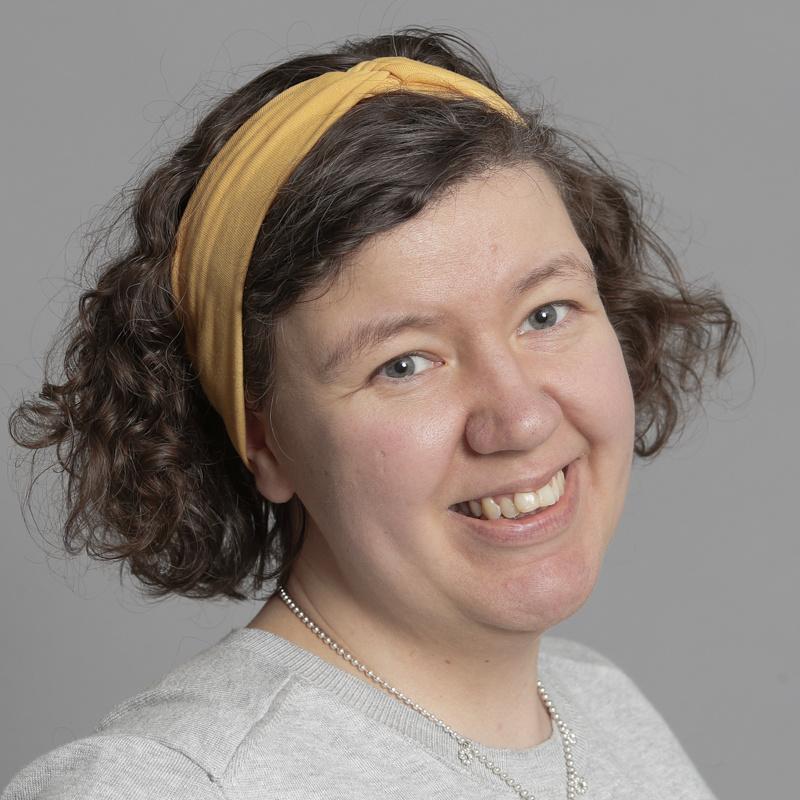 One changes one's perception extraordinarily slowly about things where one believes one is right and where knowledge is ingrained into one's identity. When a core belief is threatened, our brain starts to defend it, because that is how our brain is meant to function.

Therefore, communicating change requires time and sometimes, also dealing with strong emotion. During an emotional storm, it is beneficial if the parties can separate the emotions evoked by the message from the matter itself. What will change? What does the change really affect? Is my identity under threat, or can something good follow from the change?
Communicating change takes time
For anyone working with communications, this means the same information of the change must be repeated calmly many times. The recipients need time to process the change and adopt the new measures. The new rule will still come as a surprise to many for a long time, especially if the old rule had been in action for years or even decades. A communications professional will continue the repetition, even when the "new rule" was introduced many weeks, months, or years ago. The recipient's brain just needs time to process the change.
Let me show what I mean by an example. A key message that I should communicate to everyone. That's right, everyone. To students living in Jyväskylä. For those planning to move here. For those who are coming to Jyväskylä for a few months to work in the summer, thinking where their towel will be in the evenings. For people who want good quality housing with good services, without the commitment of house-ownership. For people who appreciate urban lifestyle, who enjoy cycling and do not need a car, who like to go skiing from their front door.
And here's the important message:
Soihtu is a reliable landlord that develops and manages rental apartments owned by the Student Union JYY. Anyone can apply for an apartment of Soihtu Housing. Primary applicants for our apartments are members of the Student Union of the University of Jyväskylä (JYY), and other students after them. We pay special attention to those students who have kid(s) or are expecting.

This means that the olden times when the Student Union JYY selected its tenants exclusively from amongst its members are over. Once more for the people in the back: Soihtu and its services exist for the well-being of the entire city.
More News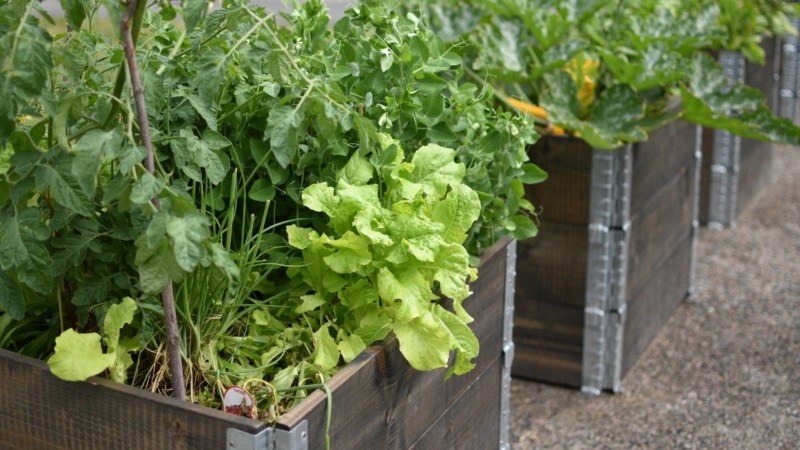 The tenants in Kortepohja Student Village and Soihtu Vehkakuja are able to reserve their own cultivation box free of charge during summer months. There are a total of 20 cultivation boxes in the Student Village (in the courtyard of RS buildings) and...