The tenants' meeting aroused interest – a new Student Village's tenants' committee was formed
On Wednesday, February 16, 2022, an extra Tenants' meeting of Kortepohja Student Village was held and the agenda included the budget for tenant activity and the election of the Tenants' committee for 2022.
Large number of tenants attended the meeting on site and remotely. In addition to the budget, there was also a discussion about the gym, the rules and regulations of the common rooms and new loan items.
After a year's break, a tenants' committee was also formed, when a total of ten tenants showed interest in the activity. A constituent meeting of the Tenants' Committee will be convened as soon as possible, so that the Tenants' Committee can begin its activity soon.
In previous years, it has been possible to join the Tenants' Committee during the year. The new Tenants' Committee will outline this at its constituent meeting. The minutes of the meeting concerning the Wednesday's Tenants' meeting will be available for inspection on the Tenant's Page soon.
More News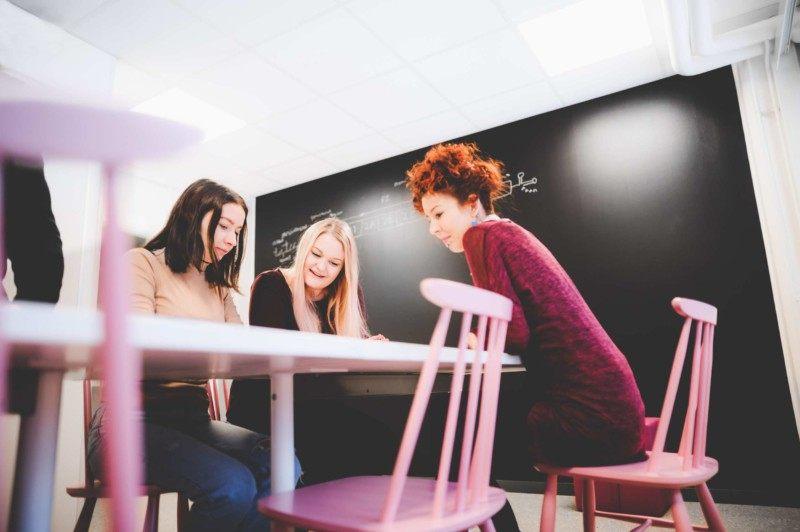 The tenants of Soihtu appreciate e.g. communality, study facilities and a gym. Read more about why you should also move to Soihtu.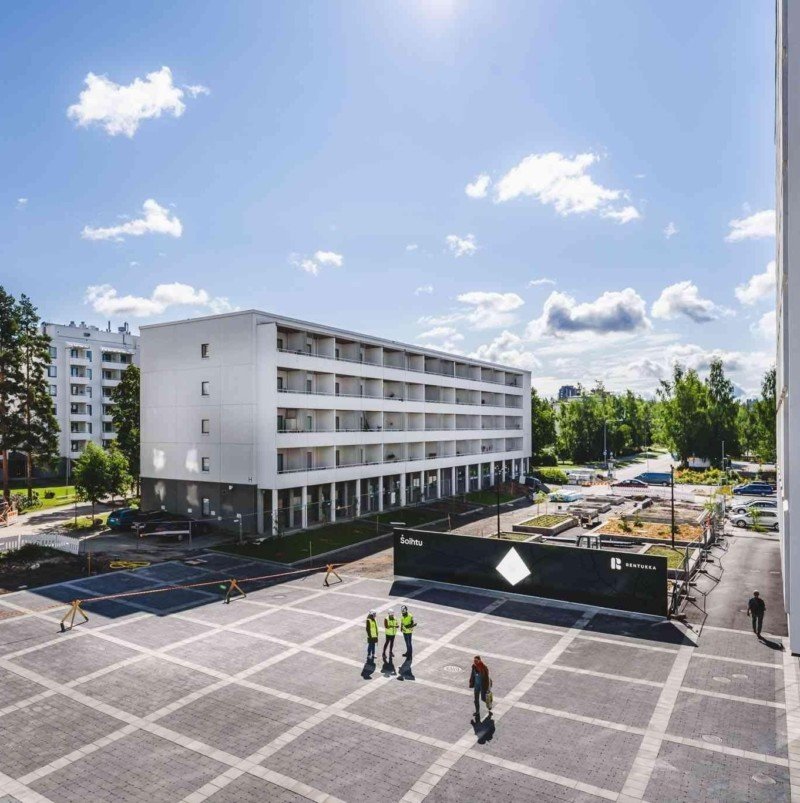 Kortepohja Student Village will start using renewable energy production when solar panels will be installed on the roofs of buildings H and J, starting next week. The electricity produced from the solar panels is going to be about 2% of the Student...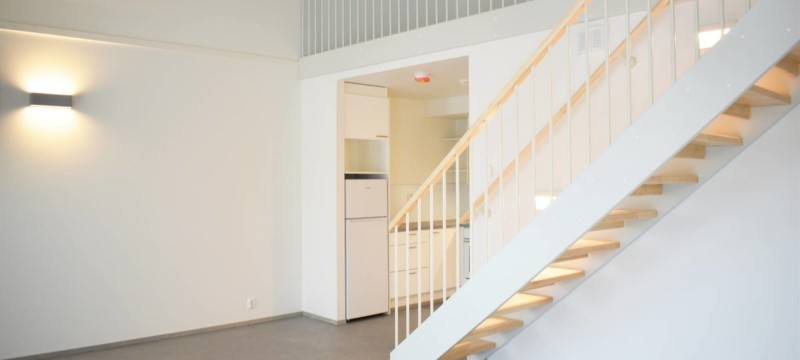 The application period to Soihtu Korttelikylä apartments opened in April and now all applications have been processed by Soihtu Housing. All apartments have been offered and applicants have received an offer via e-mail. Tenants of Soihtu...