Who can apply?
Anyone can apply for an apartment of Soihtu Housing. Primary applicants for our apartments are members of the Student Union of the University of Jyväskylä (JYY), and other students after them. We pay special attention to those students who have a child/children or are expecting.
We verify the membership from the student register of the University of Jyväskylä. If you are about to start your studies, your information hasn't necessarily been updated to the register so please deliver us a certificate of your admission (e.g. a screenshot from Studyinfo or a copy of your acceptance letter).
When applying for the newest buildings and for the buildings that have been renovated recently it is good to take into account that especially studios are popular among our applicants.
Credit status of every applicant is checked. However, poor credit history isn't automatically a hindrance to getting an apartment, but their effect is considered case-specifically. If you have previous rental debt for Soihtu/JYY, please contact our rent secretaries.
For physically impaired, there are both studios and two-room apartments available. Further information from our customer service.
More News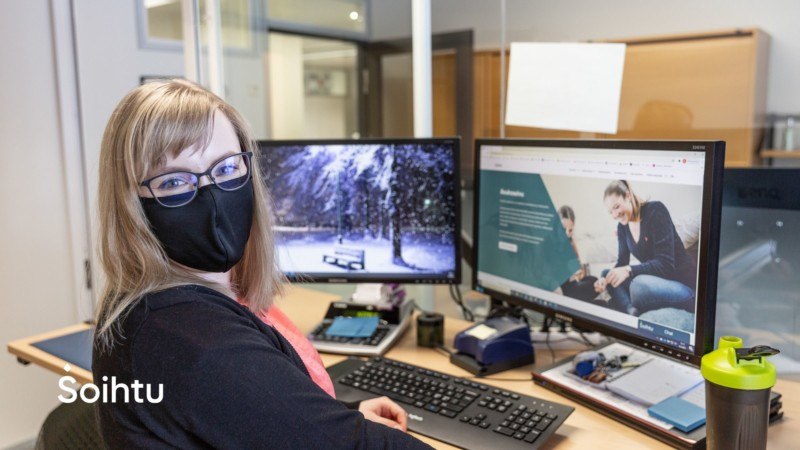 Article picture: Anssi Kumpula Text: Kati Lehtolahti  | Picture: Petteri Kivimäki Many routine tasks that have precise schedules based on monthly and yearly cycles are a part of everyday life in the financial services. Budgeting and...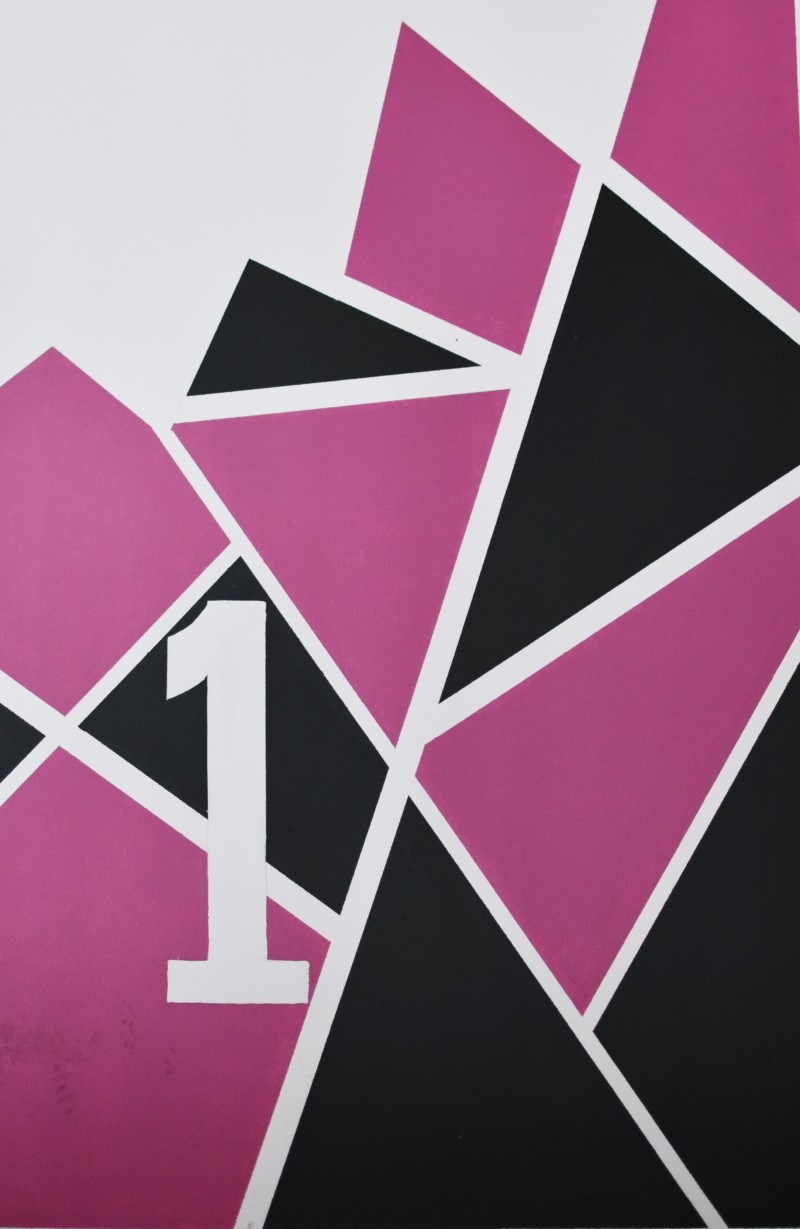 Gradia's surface finishing students have been working in the Kortepohja Student Village and Vehkakuja apartments for the past three weeks. The students have for instance painted the hallways in buildings MNOP and painted and wallpapered some of the...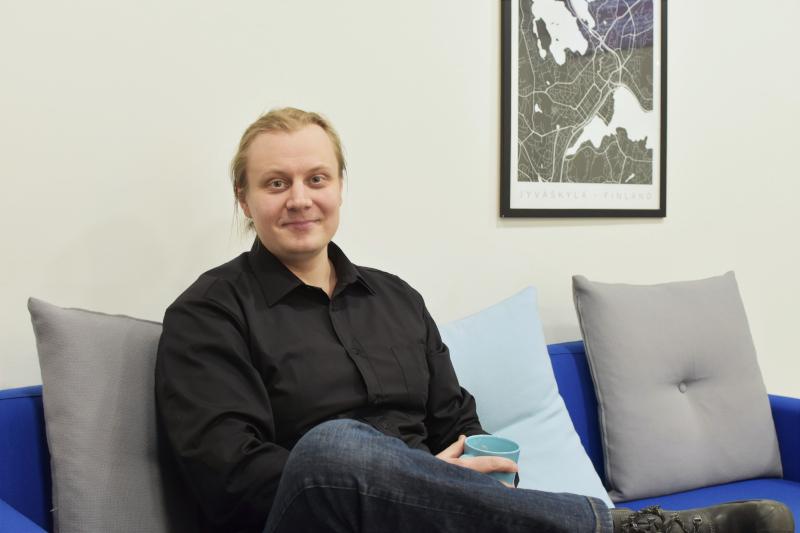 Markku Kilpi has started as Soihtu's real estate manager, who is responsible for the maintenance of Soihtu's properties and acts as a foreman for Soihtu's facility services' personnel.