Venue Manager is busy on many fronts
Story: Anni Pajari
Ilokivi's venue manager Laura Partamies often starts her workday by opening Venue's living room for customers at midday. She prepares the bar counter and puts on the background music for customers who come to study, have coffee or just hang out.
Before the start of the actual working day, Laura has been buying masks and drinks for the evening. In addition, she has taken photos, updated social media accounts and added information about upcoming gigs on Venue's info screens.
This Friday evening in March is special, as the first gig after corona restrictions will be held tonight. The gig is also the first one Laura is organizing as a venue manager. Previously she worked as an event producer for JYY.
"The first gig is kind of exciting. I'm still really relieved to finally be able to do my actual job – to organize events."
Head must stay cool
Event planning usually starts well in advance. For example, preparations for Jyrock organized in early April begin in August the previous year. Venue's events are confirmed approximately six months before, smaller gigs can be booked on a shorter schedule. According to Laura, the calendar for autumn 2022 is almost set.
Event preparations include, for instance, confirming employee shifts and discussing the tasks with the performer.
"Bands and performers have their own tour schedules, so a suitable time for a gig should be agreed as early as possible."
According to Laura, it's typical for the industry, that regardless of careful preparations, things do not always go according to plan. Surprising situations can be stressful, but experience helps to put up with uncertainty.
"If everything seems to go wrong, I take a deep breath, have a cup of coffee and think about how to proceed. Hassling in panic is completely pointless."
A million little things
For lunch, Laura has a hamburger upstairs at Ilokivi's restaurant. The rest of the day goes by preparing for the evening's show. She sets up the bar for employees coming to work in the evening. The band arrives around 4pm to make carry their instruments and do soundchecks.
"There's probably a million other little things that come up to during the day, but then you just need to take care of them," Laura laughs.
After the event, it is important for her to discuss the course of the evening together with the employees and the performer, to thank and receive feedback. She still has to do the accounting and clean up at Venue.
Laura says that her friends laugh at her excels and calendars. However, when organizing events, you have to be systematic. The result is rewarding, when the event goes well.
"The best thing is the energetic feeling when everything finally goes well and the customers, employees and performers enjoy themselves."
Ilokivi's venue manager Laura Partamies
"The first gig is kind of exciting. I'm still really relieved to finally be able to do my actual job – to organize events."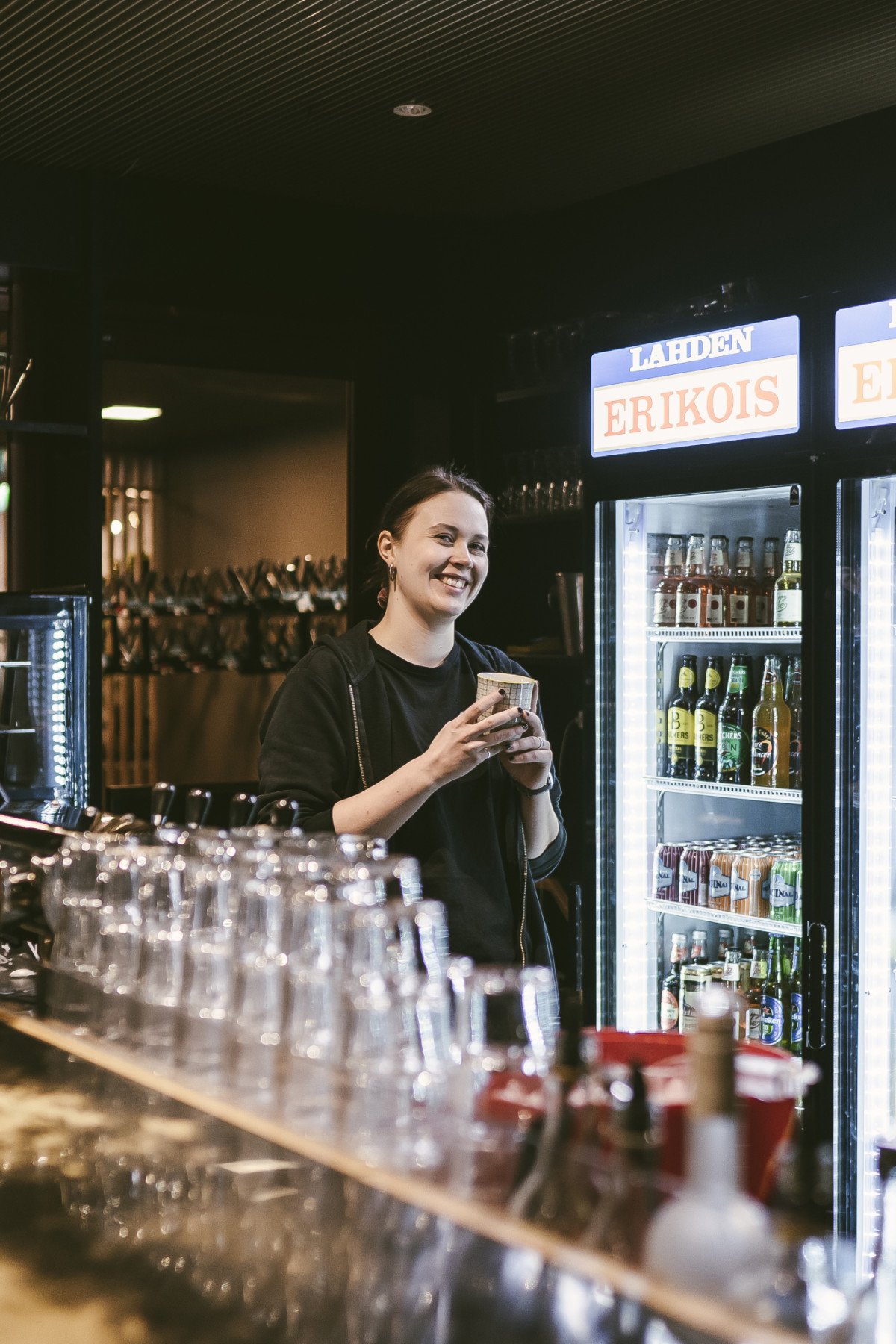 More News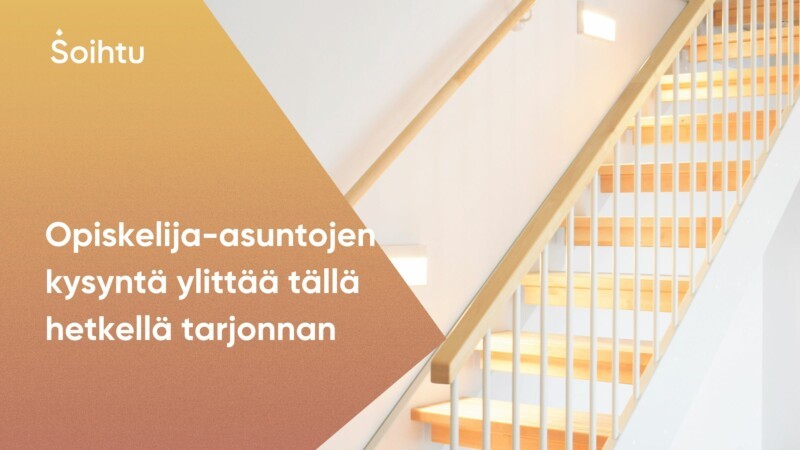 This autumn the demand for student housing is much higher than Soihtu has apartments to offer. Apartments of Soihtu are primarily meant for students. Some of our residential properties are government-subsidized rental apartments (so-called ARA...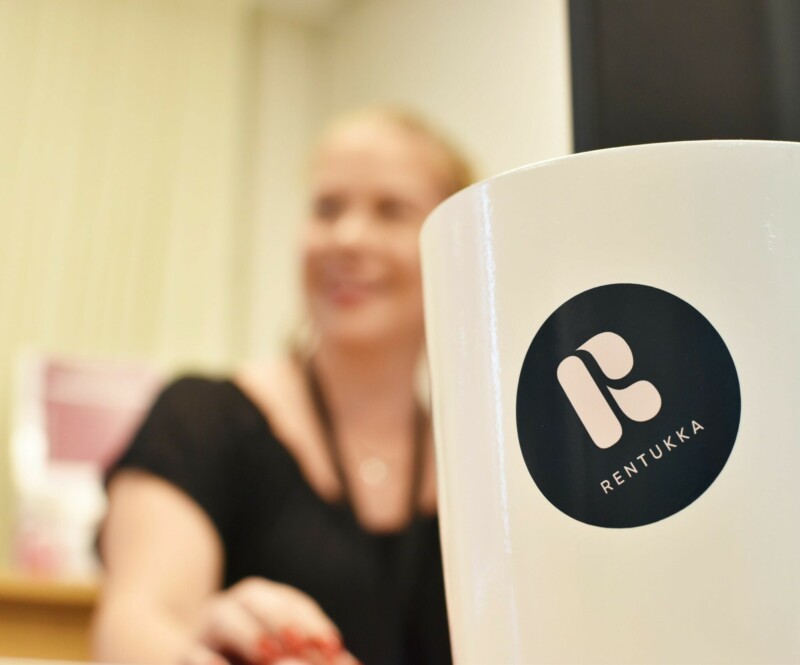 Soihtu Housing phone service switchboard has a malfunction, which is why calls are not connected correctly. We are currently investigating the situation. If you can't reach us by phone, kindly contact us via email. The maintenance phone number...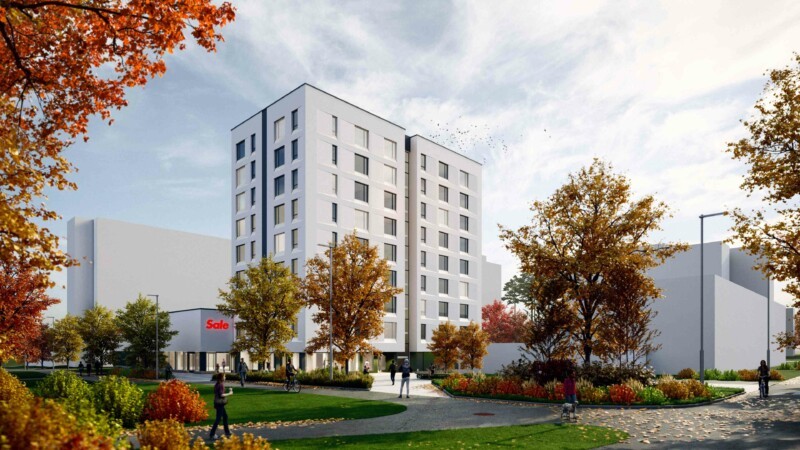 Soihtu aims for a new building in Kortepohja Student Village to serve e.g. students' families. The new building will be placed along the Kartanonkuja street, between buildings Q and E. Provided that the new site of Soihtu receives a building permit from the city of Jyväskylä and a start permit from Ara, construction can begin in late autumn 2023.