Soihtu Korttelikylä Tour on 26.4.2022 between 2 pm and 4 pm
Welcome to Soihtu Korttelikylä on Tue April 26, 2022 between 2 pm and 4 pm. If you want to see what our new buildings looks like from the inside, take a guided tour in Soihtu Korttelikylä's D-building and have a chance to see some of the apartments. Departure for the tours takes place at Pitkäkatu 17 (40740 Jyväskylä). The staff of Soihtu will meet you next to the construction site's gate. Visitors can borrow construction equipment from Soihtu for the tour of Soihtus construction site.
More News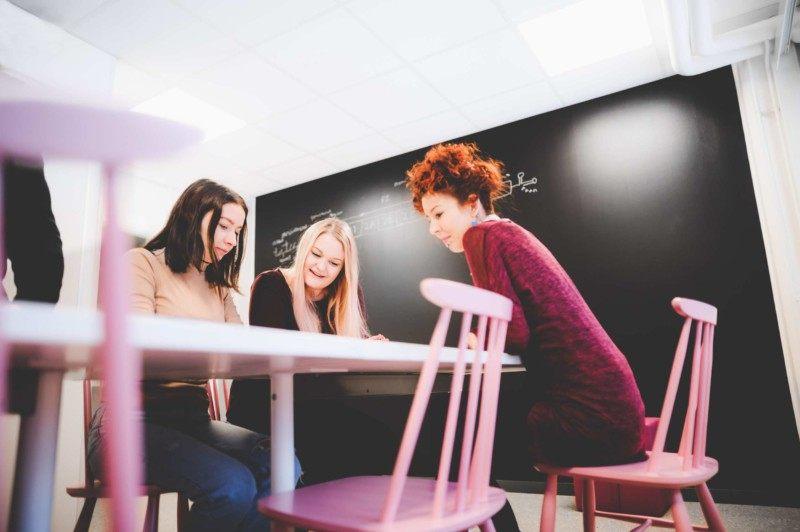 The tenants of Soihtu appreciate e.g. communality, study facilities and a gym. Read more about why you should also move to Soihtu.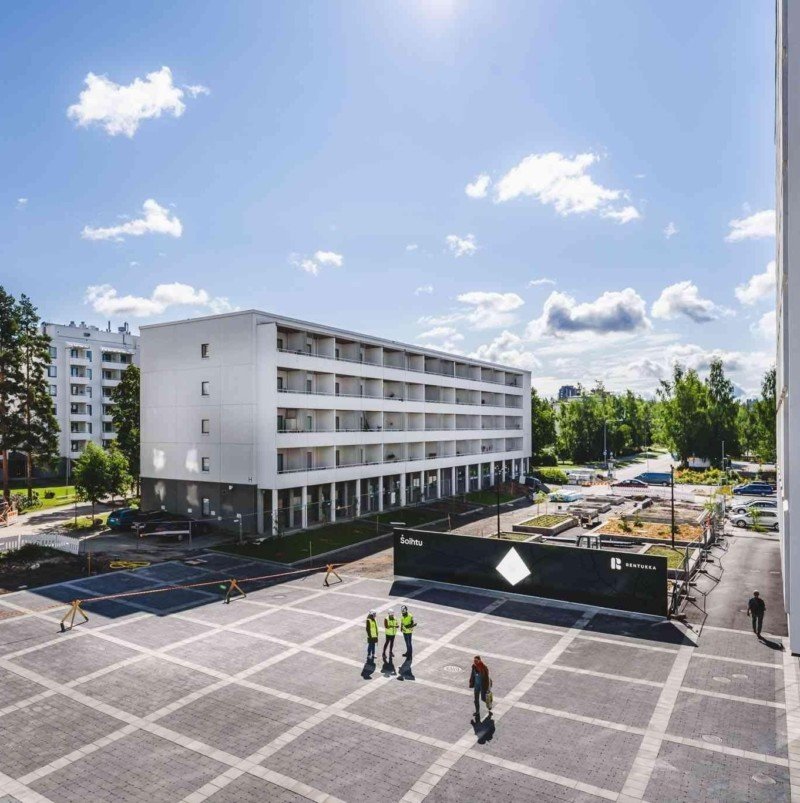 Kortepohja Student Village will start using renewable energy production when solar panels will be installed on the roofs of buildings H and J, starting next week. The electricity produced from the solar panels is going to be about 2% of the Student...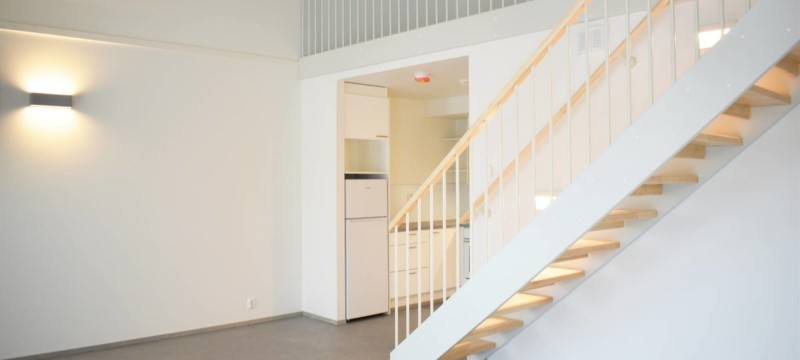 The application period to Soihtu Korttelikylä apartments opened in April and now all applications have been processed by Soihtu Housing. All apartments have been offered and applicants have received an offer via e-mail. Tenants of Soihtu...