The winner of the water saving competition is Soihtu Vehkakuja – congratulations!
Soihtu organized a water saving competition organized in the spring between all housing locations. The competition was running from 1st of January to 30th of April and the water consumption calculations has now been done.
The competition has been won by Soihtu Vehkakuja after reducing water consumption by -7.2% compared to the comparison period. The tenants of Soihtu Korttelikylä also managed to reduce their already low water consumption by -3.2%. The Student Village's water consumption, on the other hand, increased by 1.5% compared to the previous year, even though the results took into account the completion of the renovation of the building E.

As the winner of the competition, the Tenants' committee of Soihtu Vehkakuja will receive 1,000 € additional allocation for the common good. Congratulations!
Even though the competition has ended, we still encourage our tenants to reduce their own water consumption in daily basis. See the tips below!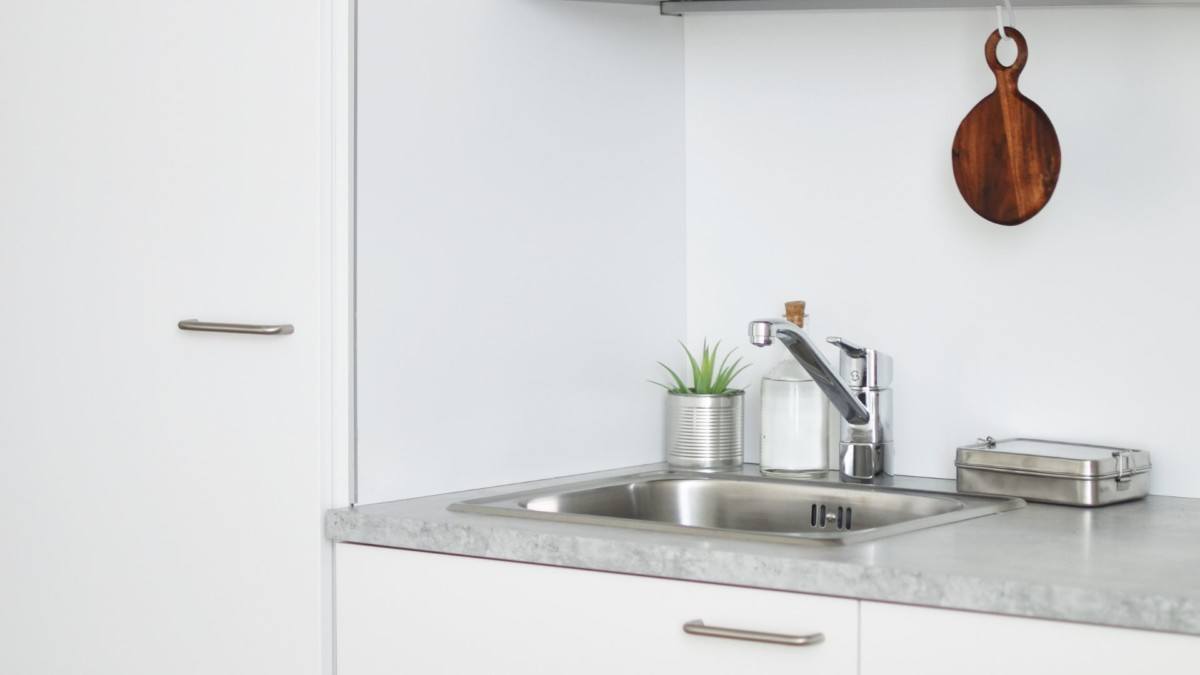 Tips for saving water:
Report possible leaks in taps and in the toilet to the maintenance as soon as possible.
Do not wash dishes under running water.
Turn off the tap while brushing your teeth or soaping.
When you do laundry, only wash full loads.
Spend as little time as possible in the shower and prefer general sauna shifts.
Time your shower times and try to reduce the time you spend in the shower.
With energy-efficient household appliances, you save water too.
More News
National Fire Safety Week is from 25 November to 1 December 2023. It is much easier to prevent a fire than to put it out. It might not occur to you that even if the fire isn't very big, the smoke it causes will quickly destroy important things....