The tenant survey has been renewed in May
Soihtu wants to constantly develop housing services, and for several years we have been monitoring the satisfaction of our tenants with extensive tenant surveys conducted twice a year. Starting in May, tenant satisfaction will be measured with shorter, regular tenant surveys as well as move-in and move-out surveys, so that we get the most up-to-date information about our housing locations.
Surveys are sent by the service provider to the tenants by email or text message every month, so that each tenant receives the survey only once a year.
If you receive a survey notification in your e-mail or text message, we kindly ask you to take a couple of minutes to answer the questions. Together we can create more comfortable living environments!
More News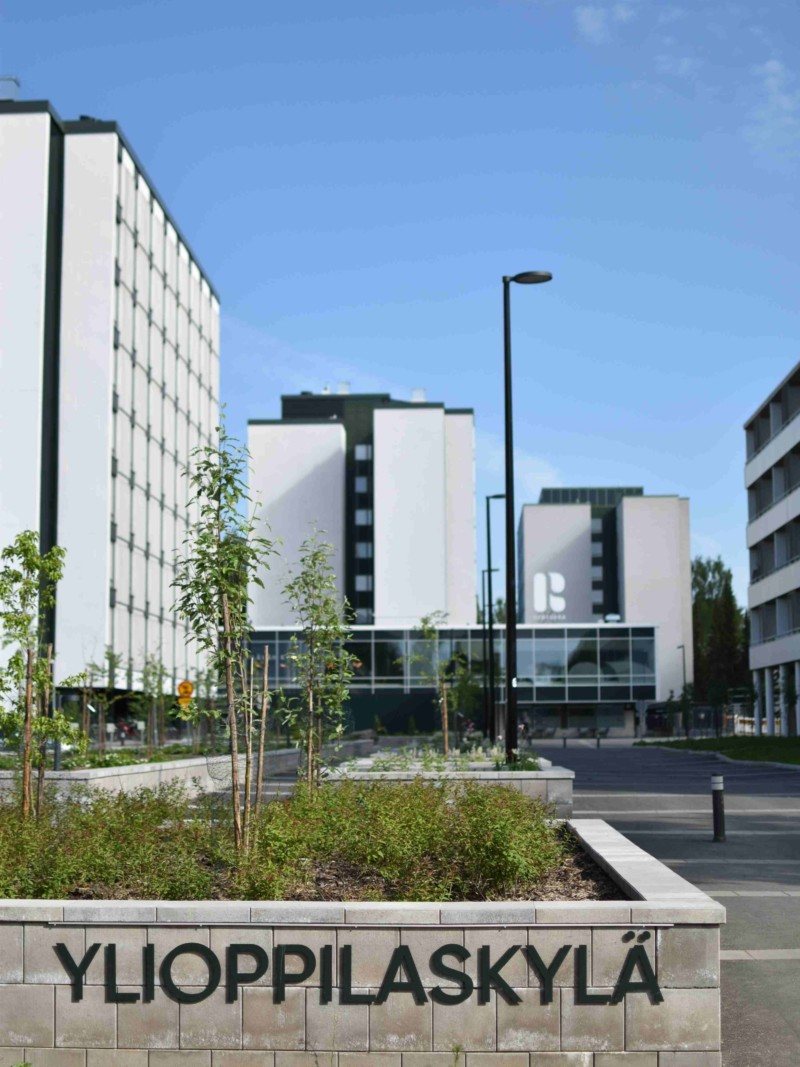 The summer is approaching and many future students will receive information about their new place of study and start the search for an apartment. During the summer months, Soihtu receives several hundred applications every month. Here are our tips...