Tenants' meeting for tenants of the Student Village 21.11.22
Welcome to the annual tenants' meeting on Monday, 21.11.2022 at 17:00 in Lillukka. The agenda will be to form the new tenants' committee. This is a great chance for you to join in and have an impact on the Student Village matters!
Tasks of the tenants committee are to "supervise the tenants' interests, develop the housing location to look like the way they want them to look like and organize communal activities for the tenants" and much more (https://soihtu.fi/en/instructions/tenants-activity/). All tenants who have turned 18 years are welcome to join (1 person per apartment).
We will offer coffee, tea, and snacks in the meeting.
Agenda for the tenants' meeting
Time: Monday 21.11.2022 at 17:00
Location: Lillukka (Taitoniekantie 9 B, 40740 Jyväskylä) or zoom
(https://jyufi.zoom.us/j/61591725906)
Meeting ID: 615 9172 5906
1. Opening of the meeting
2. Legality and quorum of the meeting
3. Organization of the meeting
3.1 Selection of the chairperson
3.2 Selection of the secretary
3.3 Selection of the scrutinizer of the minutes
4. Adoption of the agenda
5. Word from the landlord
6. Selection of the tenants' committee for 2023
6.1 Information about the tenants' committee and its' tasks
6.2 Selection of the tenants' committee 2023
7. Other matters
8. Closing of the meeting
More News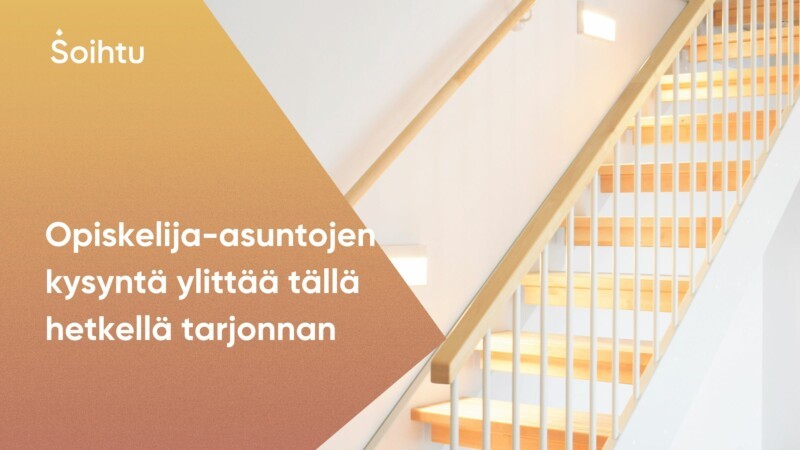 This autumn the demand for student housing is much higher than Soihtu has apartments to offer. Apartments of Soihtu are primarily meant for students. Some of our residential properties are government-subsidized rental apartments (so-called ARA...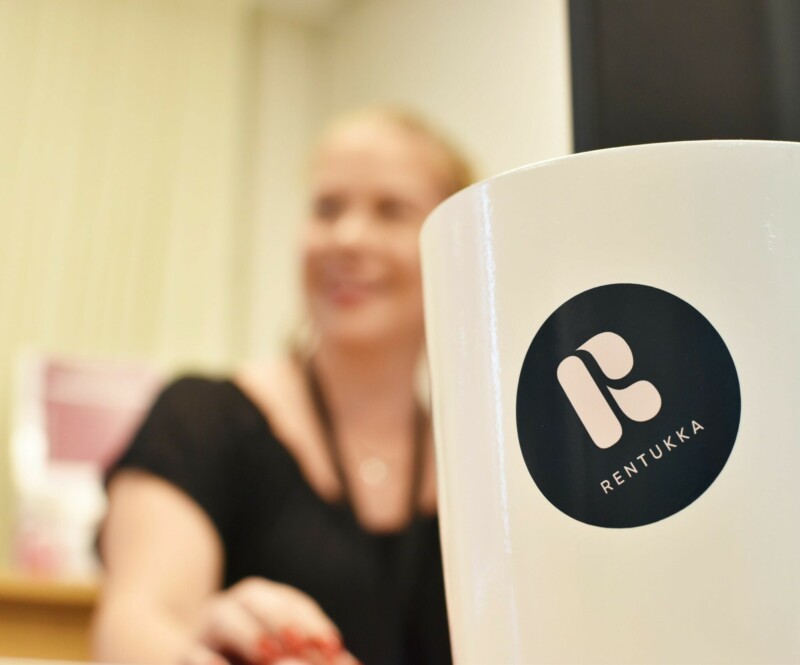 Soihtu Housing phone service switchboard has a malfunction, which is why calls are not connected correctly. We are currently investigating the situation. If you can't reach us by phone, kindly contact us via email. The maintenance phone number...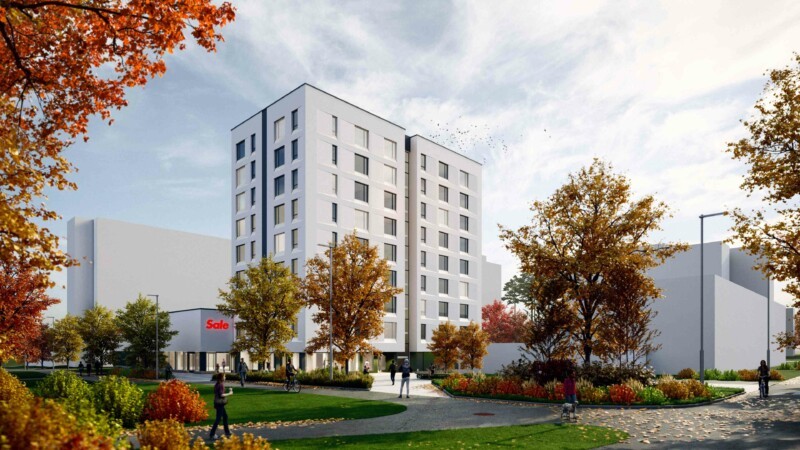 Soihtu aims for a new building in Kortepohja Student Village to serve e.g. students' families. The new building will be placed along the Kartanonkuja street, between buildings Q and E. Provided that the new site of Soihtu receives a building permit from the city of Jyväskylä and a start permit from Ara, construction can begin in late autumn 2023.