Tenants' meeting for tenants of the Student Village 21.11.22
Welcome to the annual tenants' meeting on Monday, 21.11.2022 at 17:00 in Lillukka. The agenda will be to form the new tenants' committee. This is a great chance for you to join in and have an impact on the Student Village matters!
Tasks of the tenants committee are to "supervise the tenants' interests, develop the housing location to look like the way they want them to look like and organize communal activities for the tenants" and much more (https://soihtu.fi/en/instructions/tenants-activity/). All tenants who have turned 18 years are welcome to join (1 person per apartment).
We will offer coffee, tea, and snacks in the meeting.
Agenda for the tenants' meeting
Time: Monday 21.11.2022 at 17:00
Location: Lillukka (Taitoniekantie 9 B, 40740 Jyväskylä) or zoom
(https://jyufi.zoom.us/j/61591725906)
Meeting ID: 615 9172 5906
1. Opening of the meeting
2. Legality and quorum of the meeting
3. Organization of the meeting
3.1 Selection of the chairperson
3.2 Selection of the secretary
3.3 Selection of the scrutinizer of the minutes
4. Adoption of the agenda
5. Word from the landlord
6. Selection of the tenants' committee for 2023
6.1 Information about the tenants' committee and its' tasks
6.2 Selection of the tenants' committee 2023
7. Other matters
8. Closing of the meeting
More News
Soihtu invites the tenants of Korttelikylä to the annual Tenants' meeting on Tuesday, November 22nd from 5pm onward at Ilokivi Venue (Keskussairaalantie 2). Soihtu staff is there to talk about current housing issues and tenants will have the...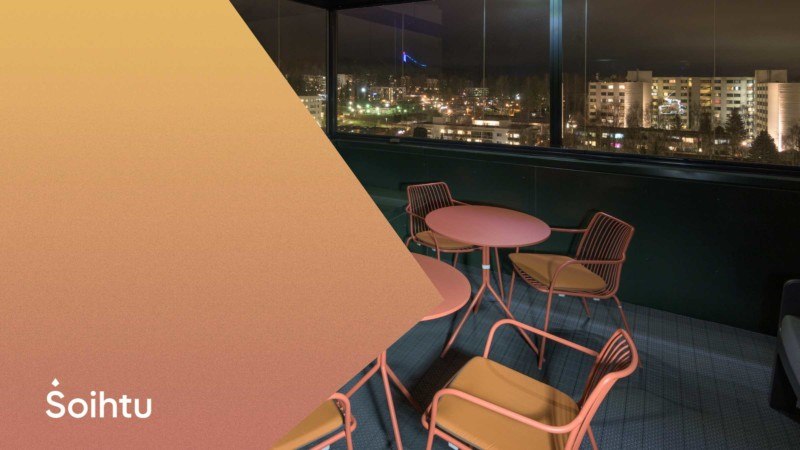 In the coming winter, due to the electricity shortage, we may have to resort to pre-planned power outages to balance the load. Preparing for a power outage is one of the civic skills.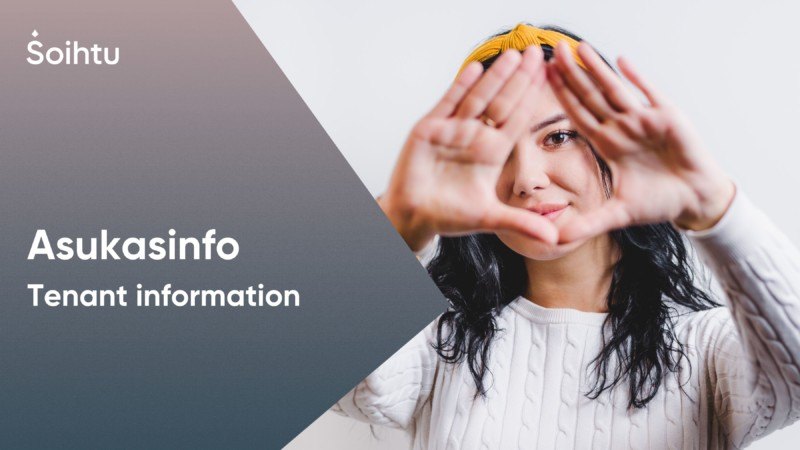 Soihtu Housing tenants receive a newsletter about the current housing topics in Kortepohja Student Village, Soihtu Vehkakuja and Soihtu Korttelikylä every month. The newsletter is sent to the e-mail address found in our system and provided by the...