Soihtu closes the tenants' weekly personal sauna turns
Soihtu Vehkakuja and Kortepohja Student Village tenants' personal sauna turns are closed from Friday 29.1. to 28.2.2021. The closing of all sauna turns is a pre-emptive measure against the spread of corona virus infections.
The owners of the reserved saunas don't have to pay the sauna turn fee for February.
Exceptions to Soihtu services caused by Corona virus (link to an updating article on soihtu.fi)
The Finnish health authority THL:s instructions (link to thl.fi opens in new window)
The Jyväskylä city recommendations and restrictions (link to jyvaskyla.fi/en opens in new window)
Instructions for staying in quarantine on soihtu.fi webpage (link to soihtu.fi article)
More News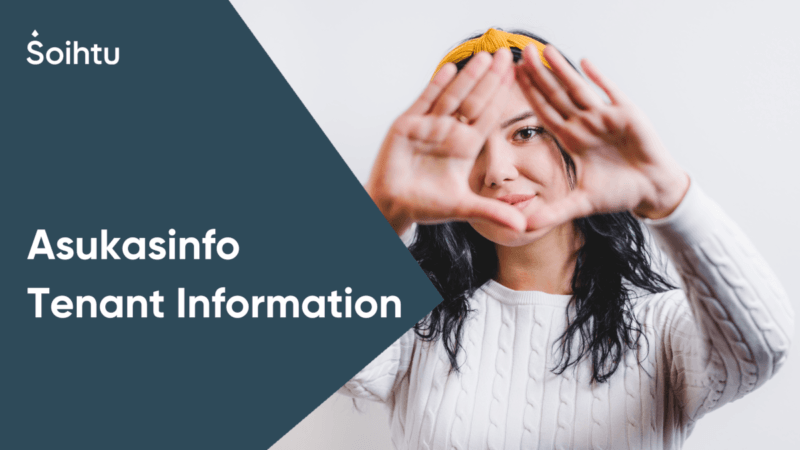 Soihtu Housing tenants receive a newsletter about the current housing topics in Kortepohja Student Village and Soihtu Vehkakuja every month. The newsletter is sent to the e-mail address found in our system and provided by the tenant. Sometimes the...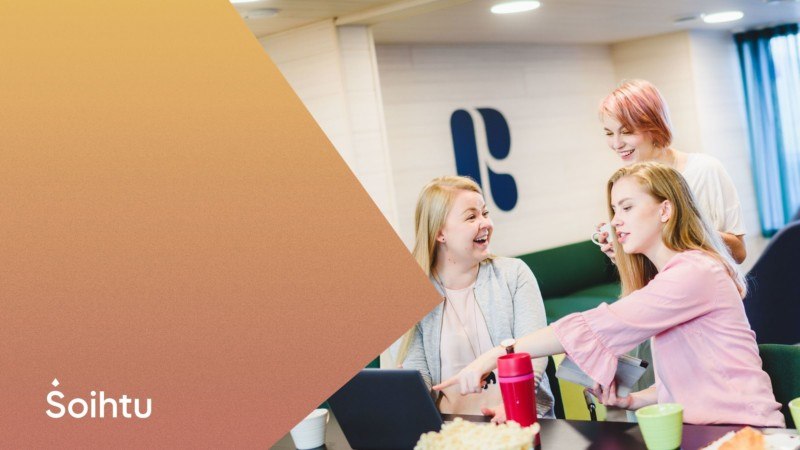 At the Village meeting last November, no Tenants' Committee was formed in Kortepohja Student Village - this is the first time in history of the Student Village. Join us for a meeting to chat about the current situation of the tenant activity in...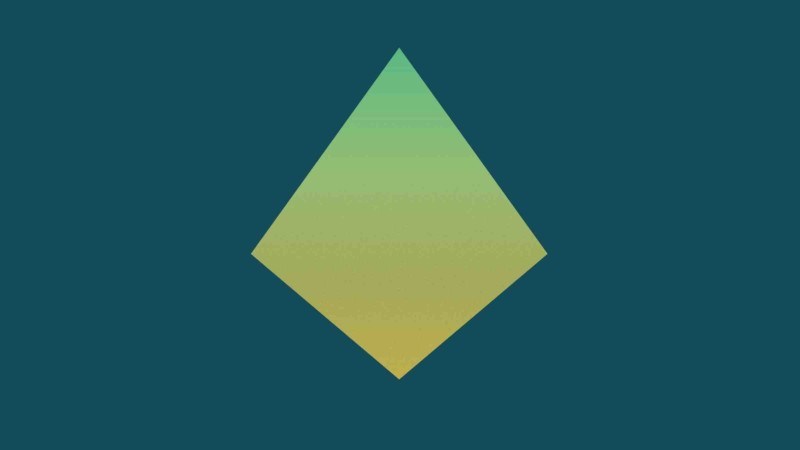 An encoding device will soon be introduced for the tenants' use for the self-porogramming of expiring contactless key cards. Magnetic stripe key cards, however, will still require a visit at the service point.