Key device is not in use at the moment
Key device located in the lobby of Rentukka is not in use at the moment.
If your apartment's contactless key card stops working during weekend, contact the maintenance company for door opening +358 10 524 8315. You will not be charged for opening the door. In that case, please visit the service point of Soihtu Housing on Monday 15.11. (open 10 am-1 pm). You can also contact the customer service of Soihtu Housing by email or phone on Monday if the opening hours are not good for you.
We apologize for the inconvenience of the device. We are working to resolve this issue.
More News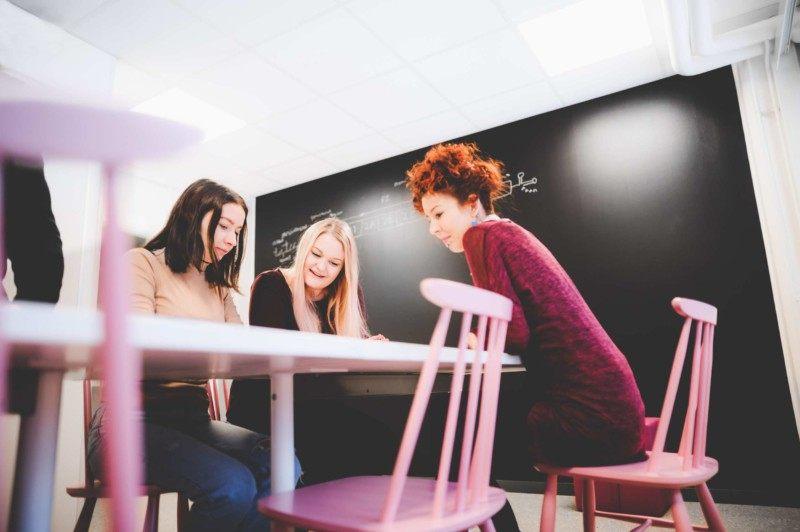 The tenants of Soihtu appreciate e.g. communality, study facilities and a gym. Read more about why you should also move to Soihtu.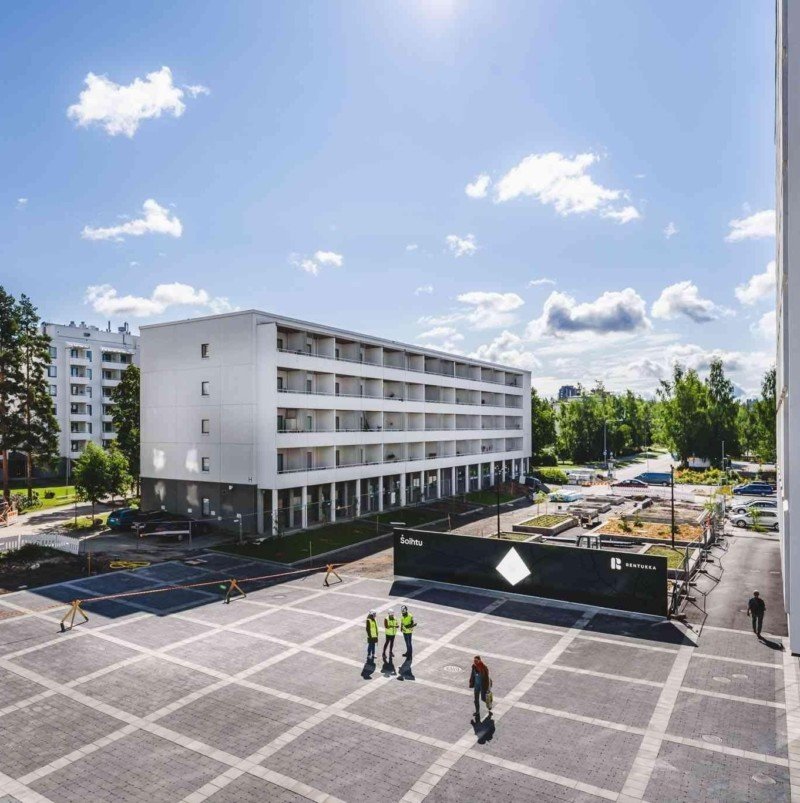 Kortepohja Student Village will start using renewable energy production when solar panels will be installed on the roofs of buildings H and J, starting next week. The electricity produced from the solar panels is going to be about 2% of the Student...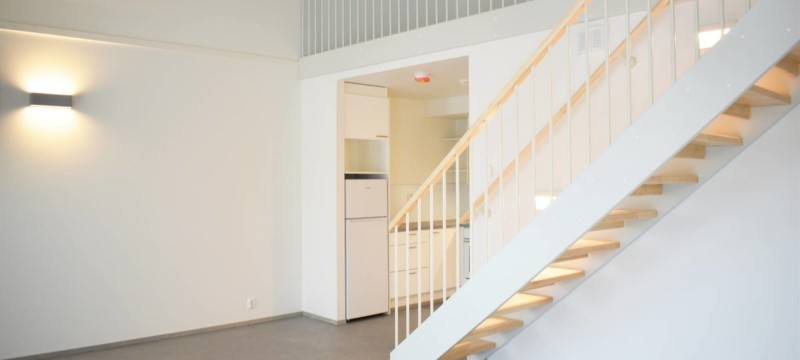 The application period to Soihtu Korttelikylä apartments opened in April and now all applications have been processed by Soihtu Housing. All apartments have been offered and applicants have received an offer via e-mail. Tenants of Soihtu...