Join us in creating a window advent calendar in the Student Village!
At the initiative of one Student Village tenant, our goal is to implement a communal advent calendar in Kortepohja Student Village in December. The Kortepohja Student Village window advent calendar will be implemented between December 1 and 24, if a sufficient number of calendar windows are included.

One Student Village's window at a time forms a calendar window that opens on a specific day. A map of all participating windows will be published in the beginning of December. The map will allow all tenants of the Village and other residents in Kortepohja area to admire the windows during December.

You can participate in the window calendar if you live in the Student Village and you want to create a work of art in some of the windows in your own apartment. Use the form below to sign up and we will confirm the date for you before the advent calendar begins. After registration, you will receive more detailed instructions and confirmation of your own date. Registrations needs to be done latest 26th of November.

By registering, you only commit to creating your own calendar window on the agreed day and at the same time you'll be bringing merry Christmas spirit to the Student Village!
Sign in: https://webropol.com/s/joulukalenteri

We give residents a free hand to make the calendar, but the art works must not violate human dignity or anyone's religious or political beliefs, they must not discriminate on the basis of gender, age, ethnic origin, language, health status, sexual orientation, etc., and must not contain violence.
More News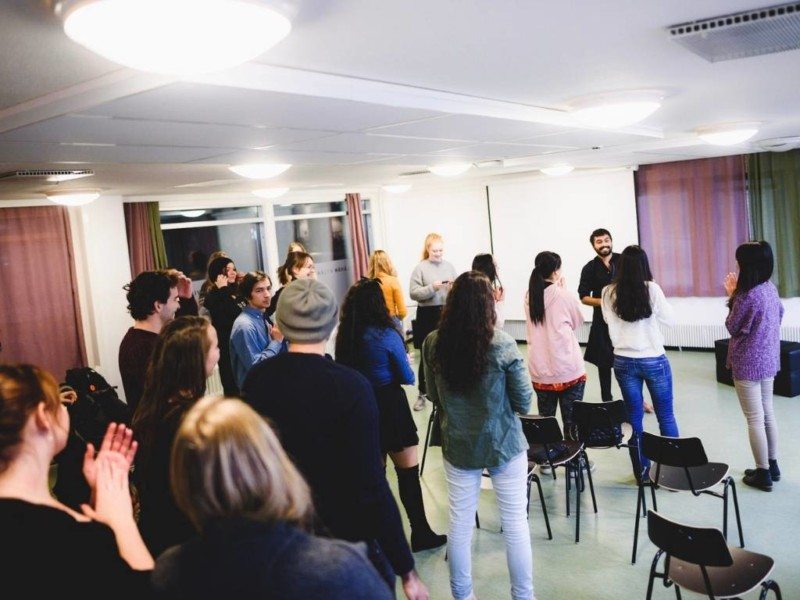 In the housing locations of Soihtu, the tenants can influence housing and the development of community in many ways. At the tenants' meetings organized in November of last year, the committees for 2023 were chosen for each housing location and the...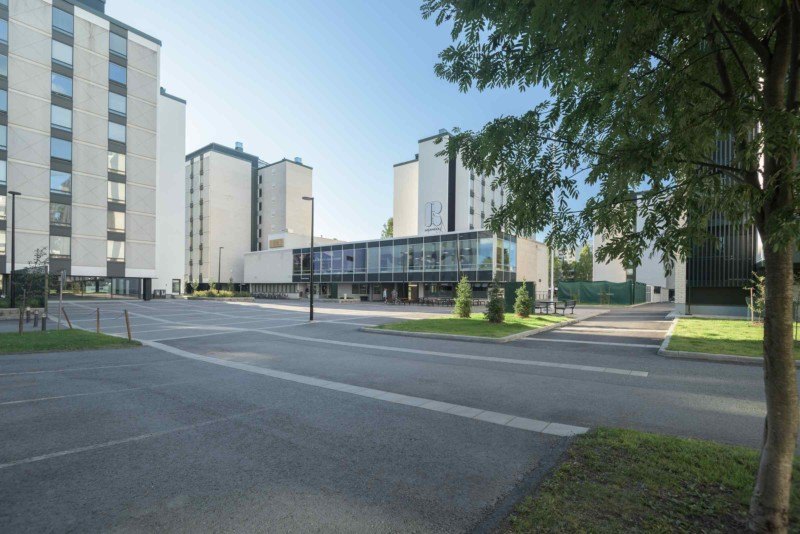 The Housing Finance and Development Centre of Finland (ARA) has awarded its renowned Square Metres of the Year 2023 Award to the renovation and regional development project of the Kortepohja Student Village of the Student Union JYY.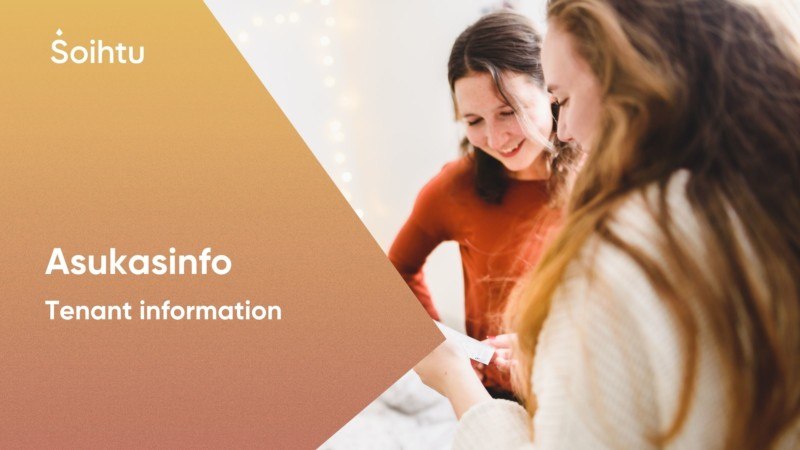 Soihtu Housing tenants receive a newsletter about the current housing topics in Kortepohja Student Village, Soihtu Vehkakuja and Soihtu Korttelikylä every month. The newsletter is sent to the e-mail address found in our system and provided by the...