Driving routes in the Student Village
Remember to follow the driving directions indicated by traffic signs in the Student Village. It should be noted that driving in the Student Village is only allowed for compelling reasons, for instance when moving in and out and for maintenance.
It is important to notice that the pavement between the buildings R and J is not a driving route, but only for pedestrians and cyclists. Driving this route by car has caused numerous dangerous situations, for instance with small schoolchildren and violating the traffic rules. We get regular feedback of drivers who do not follow the rules, for instance from the neighboring housing cooperatives.
More News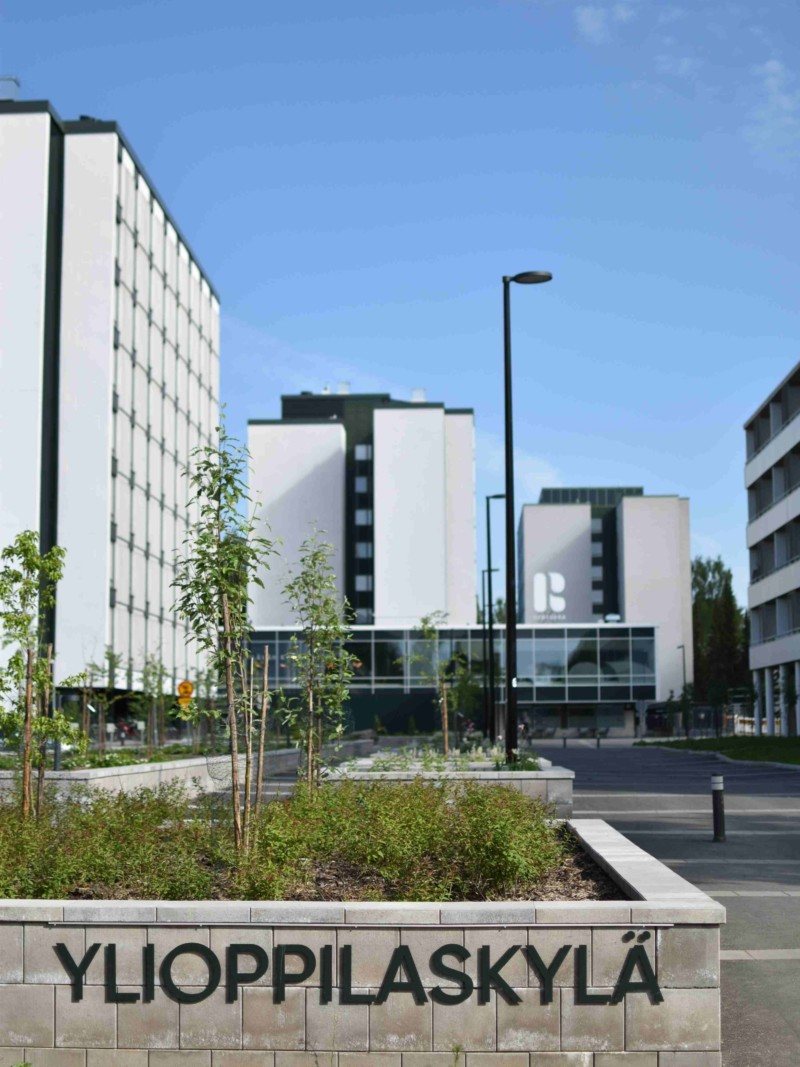 The summer is approaching and many future students will receive information about their new place of study and start the search for an apartment. During the summer months, Soihtu receives several hundred applications every month. Here are our tips...