Driving routes in the Student Village
Remember to follow the driving directions indicated by traffic signs in the Student Village. It should be noted that driving in the Student Village is only allowed for compelling reasons, for instance when moving in and out and for maintenance.
It is important to notice that the pavement between the buildings R and J is not a driving route, but only for pedestrians and cyclists. Driving this route by car has caused numerous dangerous situations, for instance with small schoolchildren and violating the traffic rules. We get regular feedback of drivers who do not follow the rules, for instance from the neighboring housing cooperatives.
More News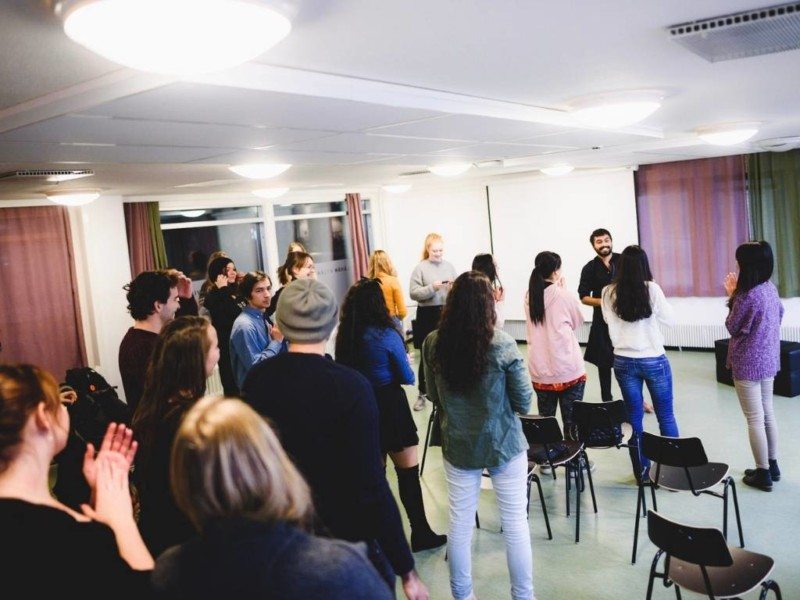 In the housing locations of Soihtu, the tenants can influence housing and the development of community in many ways. At the tenants' meetings organized in November of last year, the committees for 2023 were chosen for each housing location and the...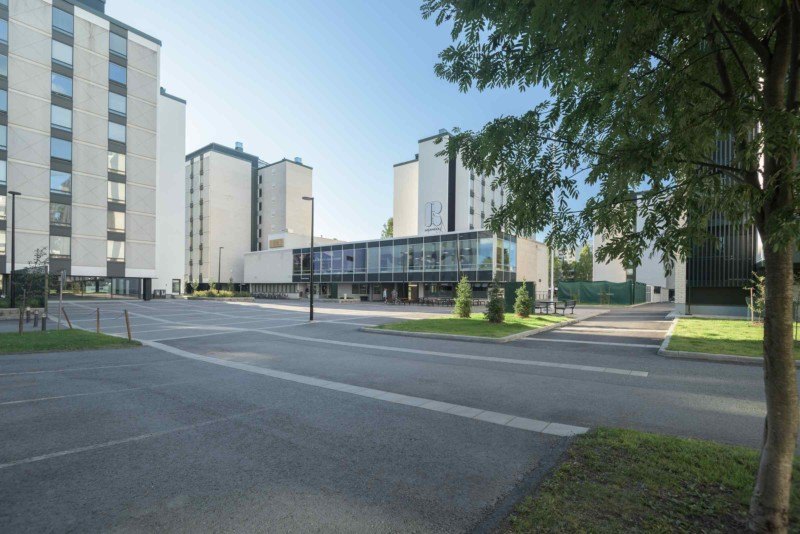 The Housing Finance and Development Centre of Finland (ARA) has awarded its renowned Square Metres of the Year 2023 Award to the renovation and regional development project of the Kortepohja Student Village of the Student Union JYY.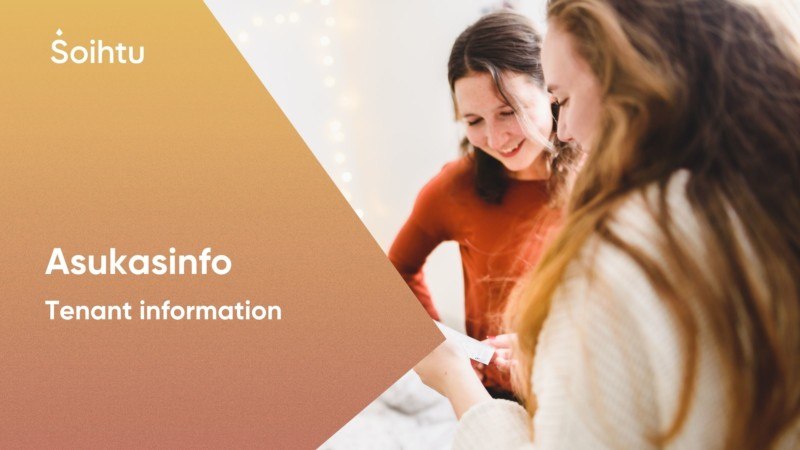 Soihtu Housing tenants receive a newsletter about the current housing topics in Kortepohja Student Village, Soihtu Vehkakuja and Soihtu Korttelikylä every month. The newsletter is sent to the e-mail address found in our system and provided by the...