Heart of a Living Village turns 50 years
Restaurant Rentukka – the name of which was chosen from almost 500 proposals in the title competition – opened to the public for the first time on June 3, 1972. Rentukka, renovated in 2018, will thus reach a respectable age of 50 in June.
Today, Rentukka serves as a communal meeting place, where in addition to the restaurant, there are plenty of different spaces for studying, hobbies, meetings and parties. During the summer, you can get to know the history of Rentukka and Kortepohja Student Village through pictures, posters, memories and stories in an exhibition divided into different facilities in Rentukka.
In honor of the birthday, Rentukka will be filled with communal activities for all tenants of the area on Friday 3rd of June. Live music, games, dance, new friends, good food and spending time together. There are several clubs and communities gathering at Rentukka and their activities can be explored on a low threshold on Friday as well. The restaurant is open until late night.
A warm welcome to celebrate the 50th anniversary of the heart of a living village!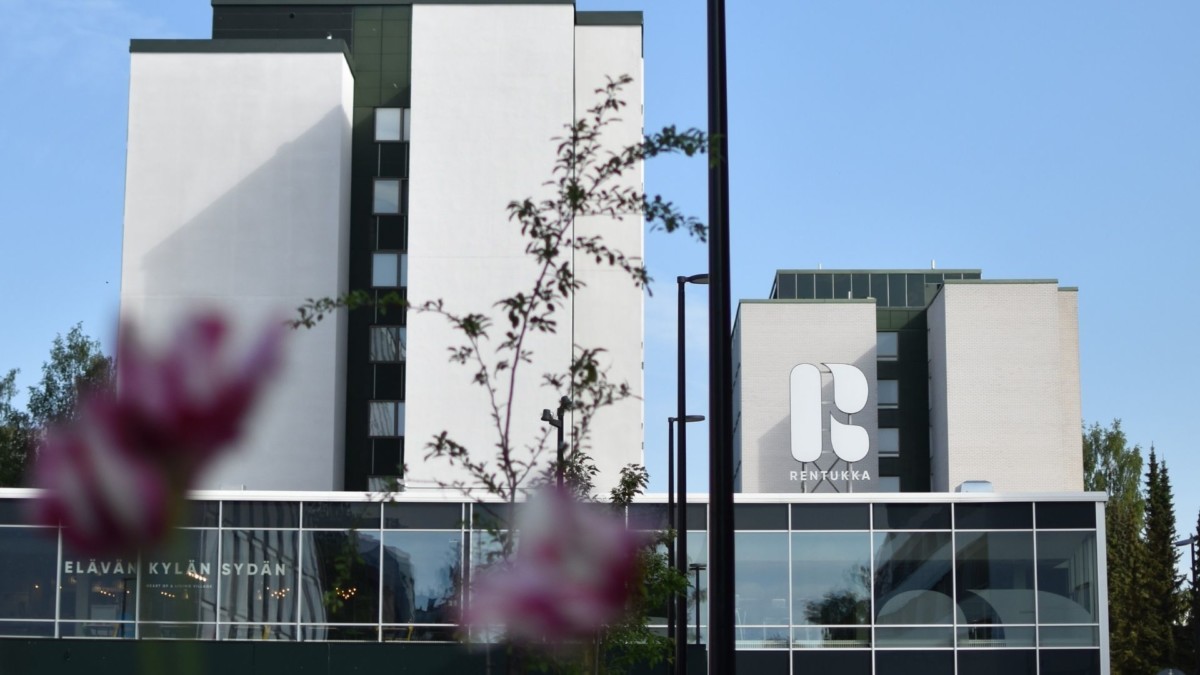 Program on 3rd of June
9.00 Ping Pong tournament starts (sign up via this form)
12.00 Yard games & glitter at Rentukka square
14.00 Renai Club meeting in the group work room
15.00 Kenjutsu show at Rentukka square
16.00 Kenjutsu try-out at Rentukka square
16.00 Cultivation Club at HJRS yard
16.30 KESS Comic club in the club room
18.00 Go Tengen game in Rentukka lobby
20.00 Speed Friending in the restaurant
21.00 Live music in the restaurant: Erik Allardt & Järkyttävät Hampurilaiset
Exhibition in Rentukka daily from 3rd of June until 31st of August.

Changes to the program are possible.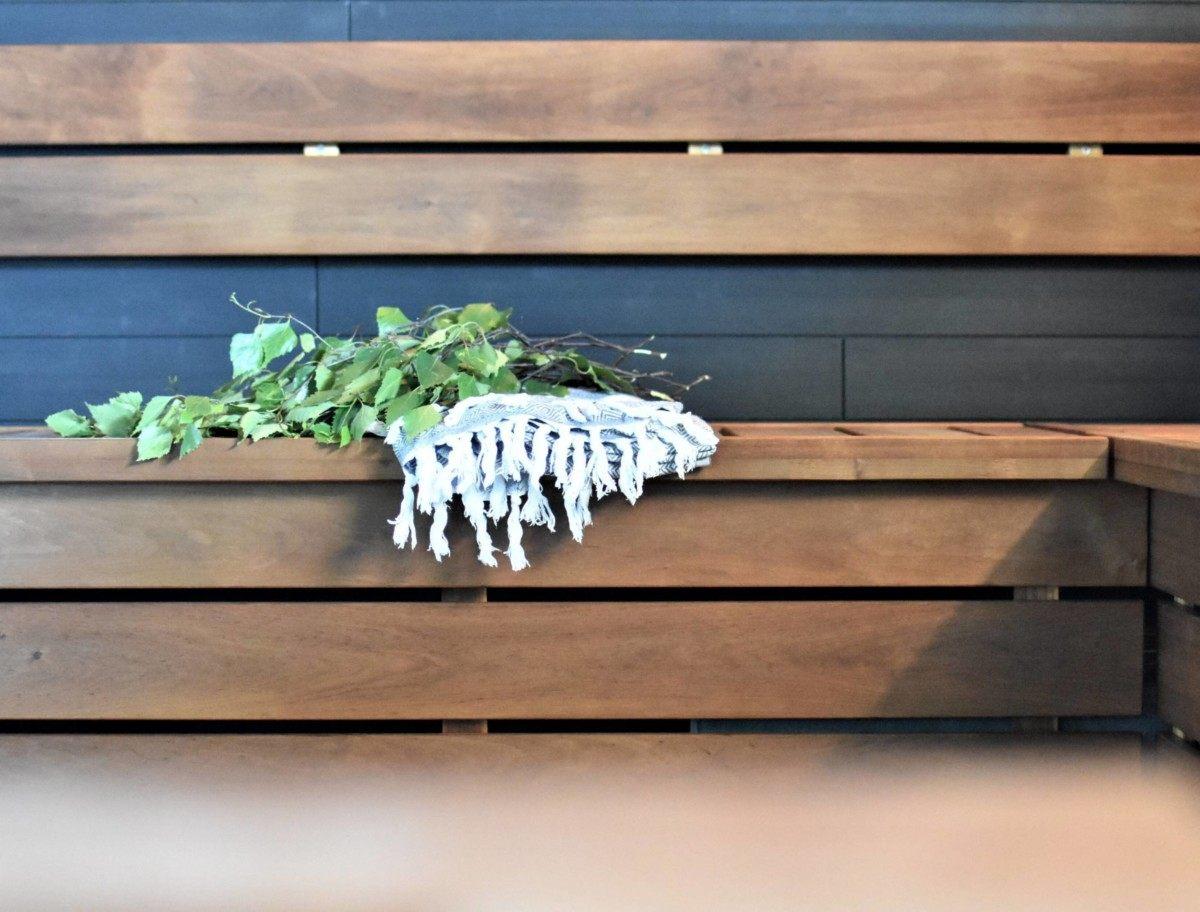 Open doors in Bastu
4-6 PM Women
6-8 PM Men
8-10 PM Unisex
More News
Soihtu invites the tenants of Korttelikylä to the annual Tenants' meeting on Tuesday, November 22nd from 5pm onward at Ilokivi Venue (Keskussairaalantie 2). Soihtu staff is there to talk about current housing issues and tenants will have the...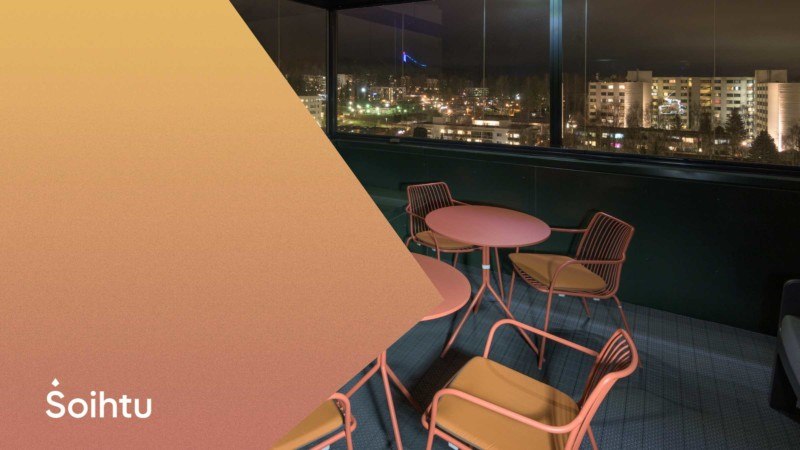 In the coming winter, due to the electricity shortage, we may have to resort to pre-planned power outages to balance the load. Preparing for a power outage is one of the civic skills.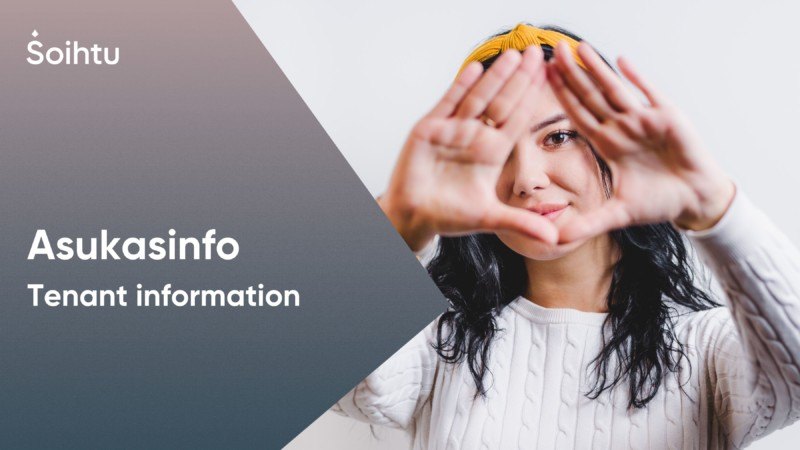 Soihtu Housing tenants receive a newsletter about the current housing topics in Kortepohja Student Village, Soihtu Vehkakuja and Soihtu Korttelikylä every month. The newsletter is sent to the e-mail address found in our system and provided by the...