Yön etkot live music event streaming in Kortepohja
Yön etkot pre-club for the Yläkaupungin Yö festival will be organized in Kortepohja Student Village on Thursday 6.5.2021 from 16-18. Remote event includes live performances from Joose Keskitalo, DDR Rap Session and Una Harnett
Yläkaupungin Yö festival 2021 organizes a preliminary event in co-operation with Soihtu, and the event will be live streamed from Kortepohja Student Village on Thursday 6.5. starting at 16. The live performances will be broadcast via live stream from an authentic Soihtu Housing apartment and in the graffiti-decorated stairway of the colossal MNOP buildings.
Follow the stream on the Yläkaupungin Yö Youtube channel (re-named Yö-TV for the occasion).
Joose Keskitalo's new LP's celebrity gig in Kortepohja
The Yön etkot event will include the Joose Keskitalo disc celebrity gig for his new album New Songs for Old Motifs. The LP consists of english-sung folk and is published by Helmi Levyt on Friday 23.4. "The Bob Dylan of Savonlinna" arrives in Jyväskylä with the banjo player from the LP, Ville "Spigu" Linna, and the bass and drums player Arwi Lind.
Local rap music in the graffiti staircase of MNOP buildings
The local artists R2 from Toistuvat Yllätykset, Jiipee from Bosswell and Heebo of the Matala Profiili serve a tasty portion of freestyle rap in the DDR Rap Sessions.
Opening gig by Una Harnett
Una Harnett (also known from the punk rock band Maria Makaaberi) performs solo as the opening artist of the event. The singer-songwriter studies musicology in the University of Jyväskylä.
Soihtu presents: Yön etkot in Kortepohja
Joose Keskitalo – New Songs for Old Motifs -celebrity gig for the new album
DDR Rap Session: R2, Jiipee & Heebo
Una Harnett
See the gig streaming live on Thursday 6.5.2021 in Yö-TV via this link. (Link opens in a new window)
Facebook-event (link opens in a new window)
The gig can be watched below. If you cannot see the video, you might have blocked our cookies. It's fine! You can go to the Yläkaupungin Yö Youtube channel to watch the gig. (Link opens in new window.)
More News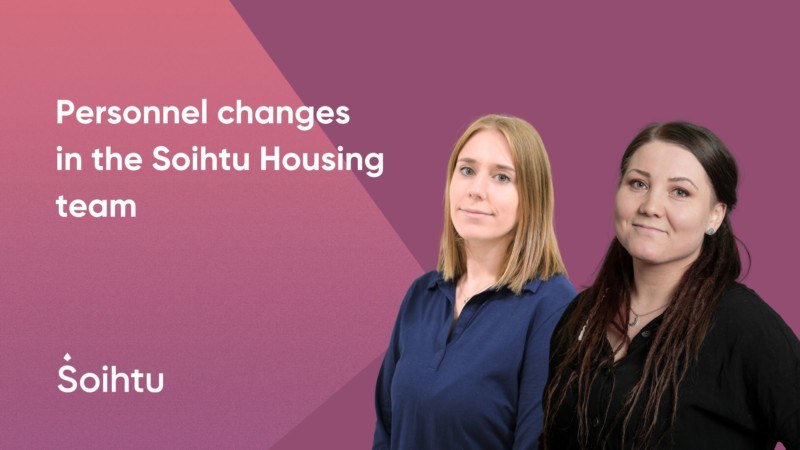 There have been changes in Soihtu Housing staff in August and September that are visible to the tenants as well. Soihtu Housing's personnel are involved in the residents' daily lives both at Soihtu Housing service point in Vehkakuja 2b and at Rentukka info desk in Kortepohja Student Village, where Soihtu Housing staff members work on a rotating shift.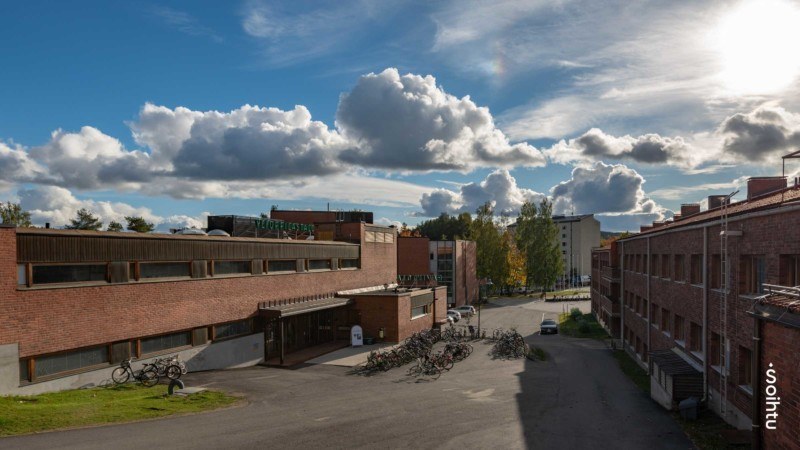 The Student Union of the University of Jyväskylä JYY and its Business Unit Soihtu are assessing their carbon and biodiversity footprints. The analysis is carried out by JYU.Wisdom, the School of Resource Wisdom of the University of Jyväskylä.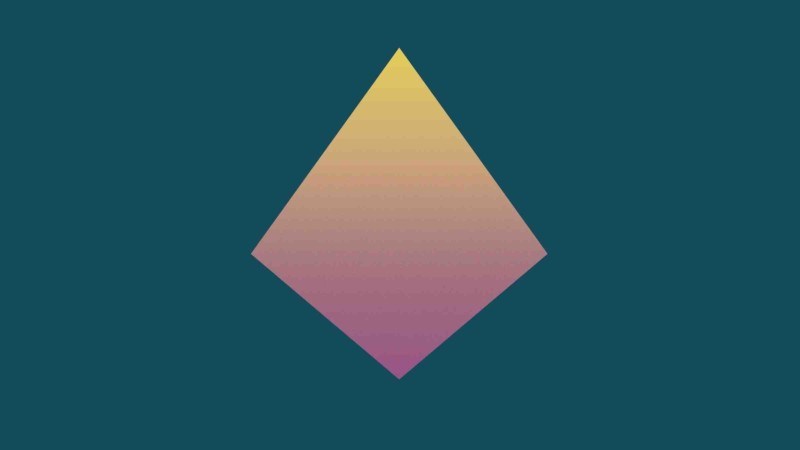 The Tenants' Committee organizes a flea market on Monday 19th September in Lillukka, and if the weather allows, also outside, close to Lillukka. The flea market is open from around 2pm to 7pm, depending on the activity of the sellers and buyers....