Waste disposal in Kortepohja Student Village
Waste disposal in Kortepohja Student Village is handled with concentrated waste collection points in which most of the container are deep collection containers.
Waste is sorted into mixed and compostable waste, paper, cardboard, plastic and metal. The waste collection points are located behind B building, next to D building, between C and T buildings, next to K building and in front of buildings MNOP. Cardboard collection next to the building O and buildings ADEF. See the map below.
Electric waste can be taken to a container behind buildings MNOP. The container is closed, but you can leave the items next to the container and Soihtu Facility Services will take them where they belong. Also broken furniture and other large mixed waste can be left next to the mixed waste's container behind MNOP.
Plastic recycling bins have yellow lids. Locations of the plastic recycling points in Kortepohja Student Village:
Buildings MNOP – one container
Buildings KL – one container
Buildings ADEF – two containers
Building B – one container
Buildings CT – two containers
More News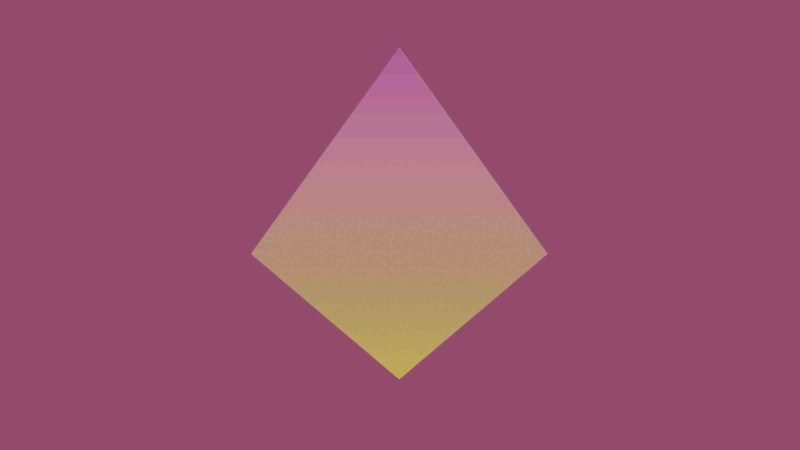 Apartments in Kortepohja Student Village are filled in the autumn when new students start their studies. As in previous years, studio apartments are in greatest demand, and now all studios, two room apartments and family apartments for the beginning...