Waste disposal in Kortepohja Student Village
Waste disposal in Kortepohja Student Village is handled with concentrated waste collection points in which most of the container are deep collection containers.
Waste is sorted into mixed waste, bio waste, paper, cardboard, plastic and metal. The waste collection points are located behind B building, next to D building, between C and T buildings, next to K building and in front of buildings MNOP. Plastic recycling bins have yellow lids. Cardboard collection next to the building O and buildings ADEF.
Electric waste can be taken to a container behind buildings MNOP. The container is closed, but you can leave the items next to the container and Soihtu Facility Services will take them where they belong. Also broken furniture and other large mixed waste can be left next to the mixed waste's container behind MNOP.
See the map below for exact locations of the waste collection points in Kortepohja Student Village.
Links open in new tabs.
More News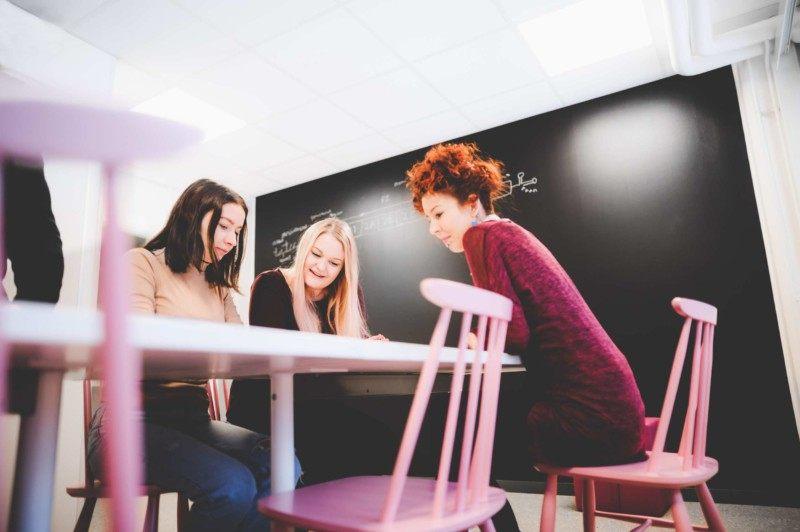 The tenants of Soihtu appreciate e.g. communality, study facilities and a gym. Read more about why you should also move to Soihtu.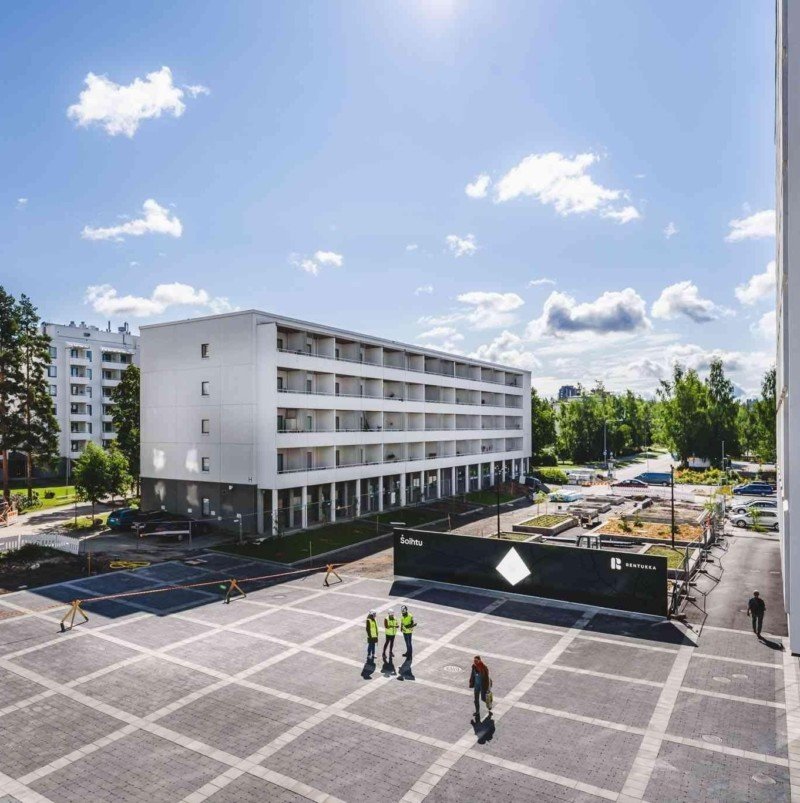 Kortepohja Student Village will start using renewable energy production when solar panels will be installed on the roofs of buildings H and J, starting next week. The electricity produced from the solar panels is going to be about 2% of the Student...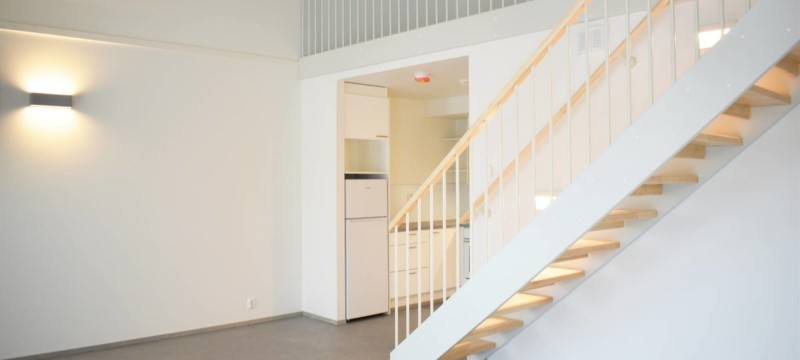 The application period to Soihtu Korttelikylä apartments opened in April and now all applications have been processed by Soihtu Housing. All apartments have been offered and applicants have received an offer via e-mail. Tenants of Soihtu...