Waste disposal in Kortepohja Student Village
Waste disposal in Kortepohja Student Village is handled with concentrated waste collection points in which most of the container are deep collection containers.
Waste is sorted into mixed and compostable waste, paper, cardboard and metal. The waste collection points are located behind B building, next to D building, between C and T buildings, next to K building and in front of buildings MNOP. See the map below.
Electric waste can be taken to a container behind buildings MNOP. The container is usually closed, but you can leave the items next to the container and Soihtu Facility Services will take them where they belong. Also broken furniture and other large mixed waste can be left next to the mixed waste's container behind MNOP.
Plastic collection is not available in Kortepohja Student Village yet, but the closest RINKI collection point is in Vehkakatu 5. Plastic collection will become possible in July 2021.
More News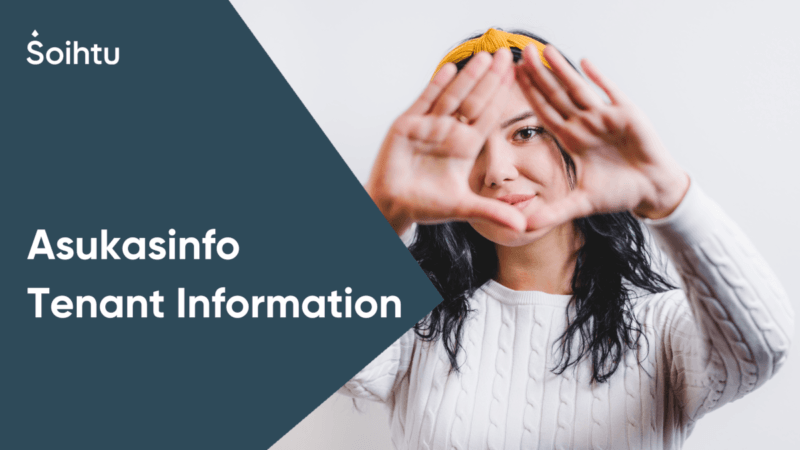 Soihtu Housing tenants receive a newsletter about the current housing topics in Kortepohja Student Village and Soihtu Vehkakuja every month. The newsletter is sent to the e-mail address found in our system and provided by the tenant. Sometimes the...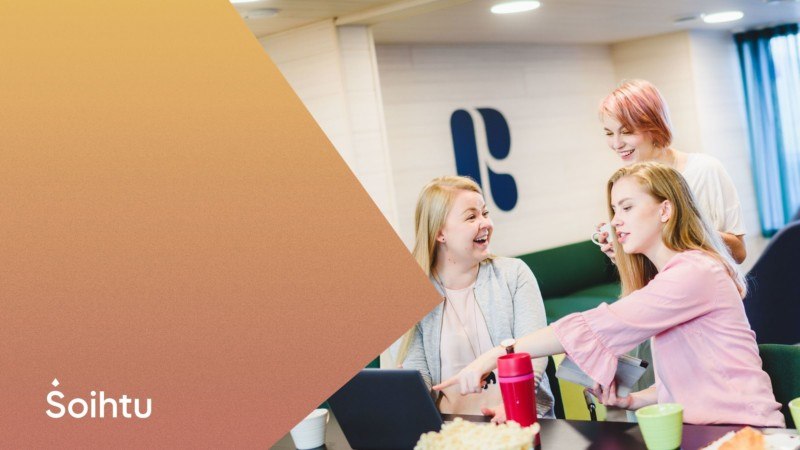 At the Village meeting last November, no Tenants' Committee was formed in Kortepohja Student Village - this is the first time in history of the Student Village. Join us for a meeting to chat about the current situation of the tenant activity in...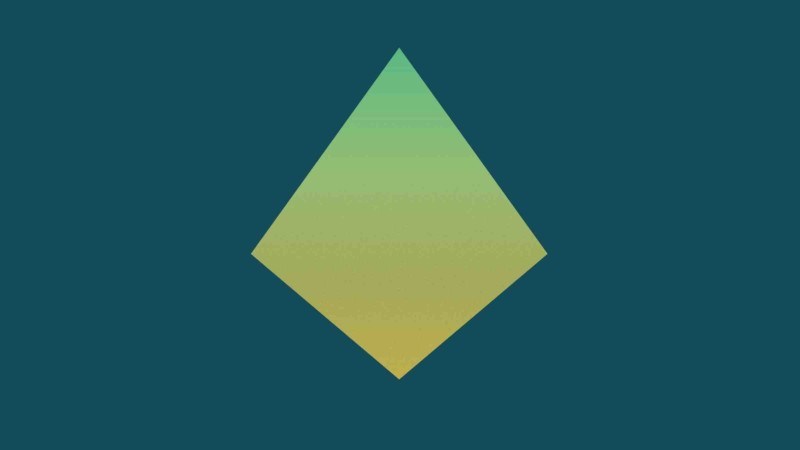 An encoding device will soon be introduced for the tenants' use for the self-porogramming of expiring contactless key cards. Magnetic stripe key cards, however, will still require a visit at the service point.