Bicycles
Bicycles must be kept on the areas that are reserved for them. Bicycles may not be kept on corridors.
There is a storage for bicycles in almost every building. There are also bicycle stands around the buildings. In front of MNOP buildings, there is a separate locked bicycle shelter that can be used by the tenants in buildings K and L in addition to tenants in buildings MNOP.
Bicycle storages and stands are meant for storing bicycles that are in use. Now and then the storages and stands are cleared from abandoned bicycles. On these occasions, a sticker is put on every bicycle. You can remove this sticker in case the bicycle is in use. The bicycles that have the sticker left after a certain period are taken to our long-term storage. If you suspect that your bicycle has ended up in our storage, contact Soihtu Facility Services.
More News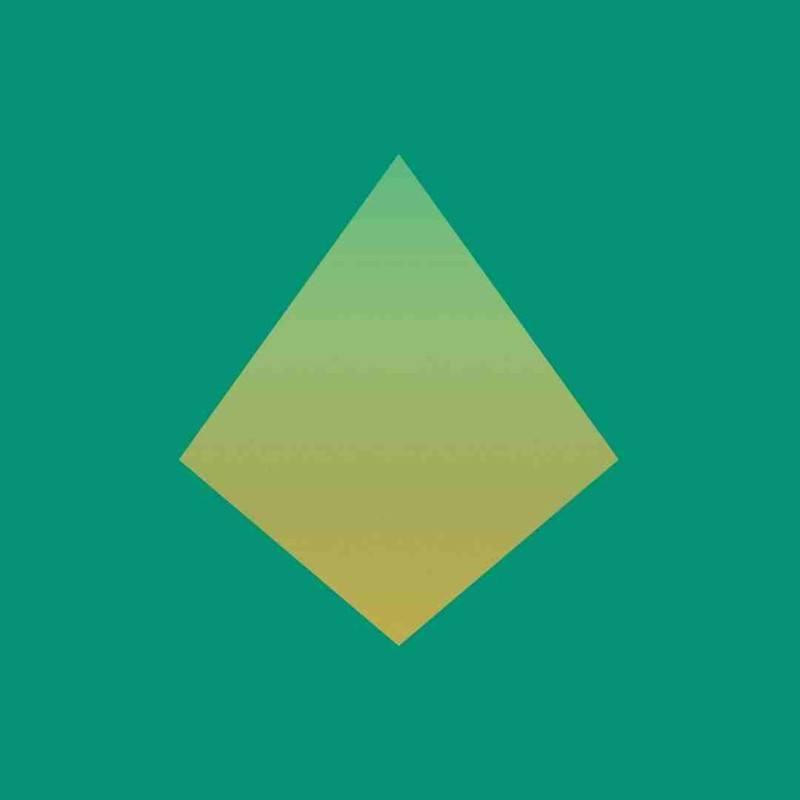 There are new parking spaces in the parking area both between buildings B, C and T and near the boulevard in the Student Village. The new parking spaces are in use from the 19th of October 2020 on. "Some of the parking spaces are reserved for the...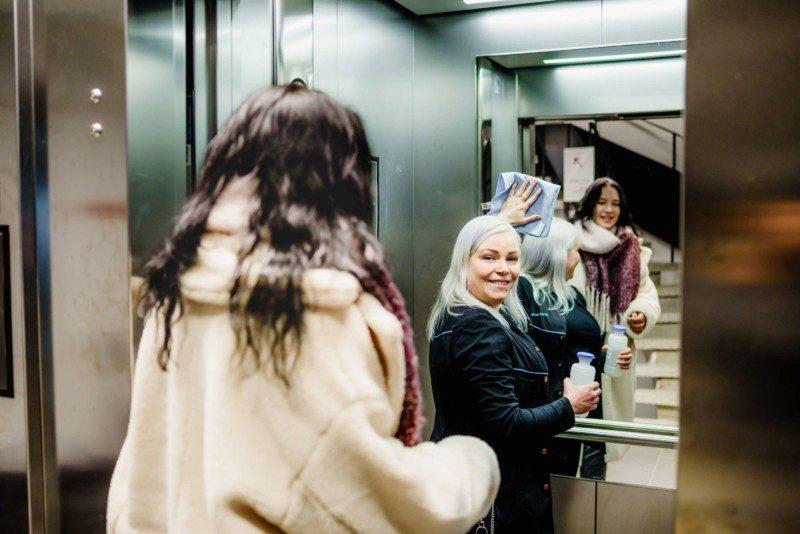 From 19.10., the Soihtu Facility Service call center number is 010 524 8315 (24 / 7). Update your telephone contacts with the new number now for a quick access in case of need!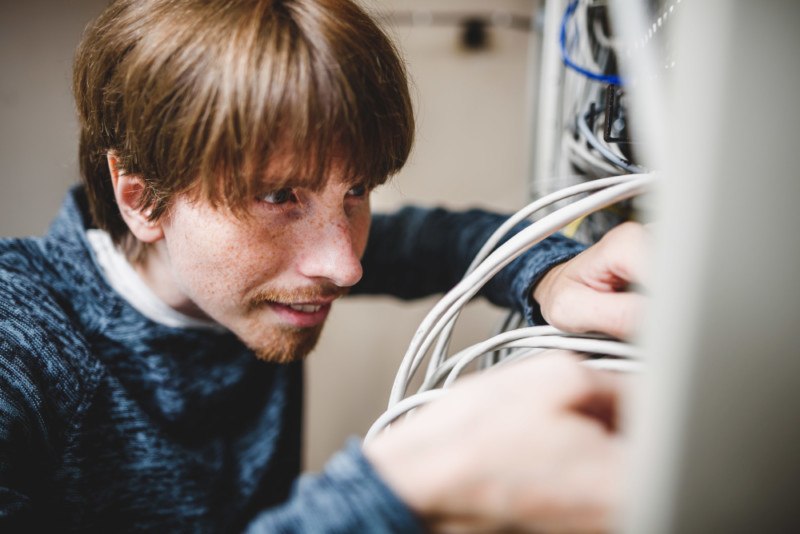 Systems specialist Matias Hämäläinen works with Soihtu and its owner Student Union in a variety of different kinds of commissions. His work days include tasks in monitoring, administration, development and support.