Bicycles
Bicycles must be kept on the areas that are reserved for them. Bicycles may not be kept on corridors.
There is a storage for bicycles in almost every building. There are also bicycle stands around the buildings. In front of MNOP buildings, there is a separate locked bicycle shelter that can be used by the tenants in buildings K and L in addition to tenants in buildings MNOP.
Bicycle storages and stands are meant for storing bicycles that are in use. Now and then the storages and stands are cleared from abandoned bicycles. On these occasions, a sticker is put on every bicycle. You can remove this sticker in case the bicycle is in use. The bicycles that have the sticker left after a certain period are taken to our long-term storage. If you suspect that your bicycle has ended up in our storage, contact Soihtu Facility Services.
More News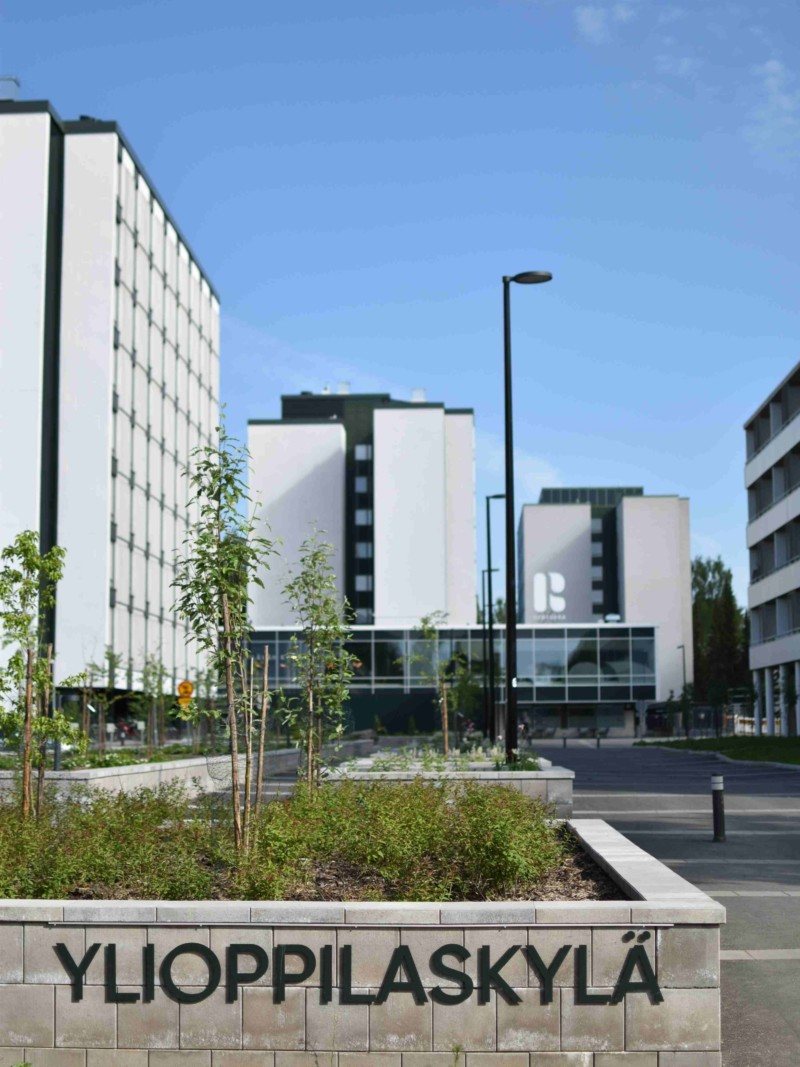 The summer is approaching and many future students will receive information about their new place of study and start the search for an apartment. During the summer months, Soihtu receives several hundred applications every month. Here are our tips...