Maintenance requests
If there are things that need repairing in your apartment, you can inform Soihtu Facility Services by filling in a maintenance request. By filling in the form you make a maintenance requests directly to our online maintenance record book and you will be contacted as soon as possible to do the repair work.
We at Soihtu Facility Services keep Soihtu's properties in order and clean. We take care of the functionality of the apartments and the spaces that the tenants use every day. With anticipatory maintenance of good quality we make sure that the value of the properties is preserved as long as possible.
More News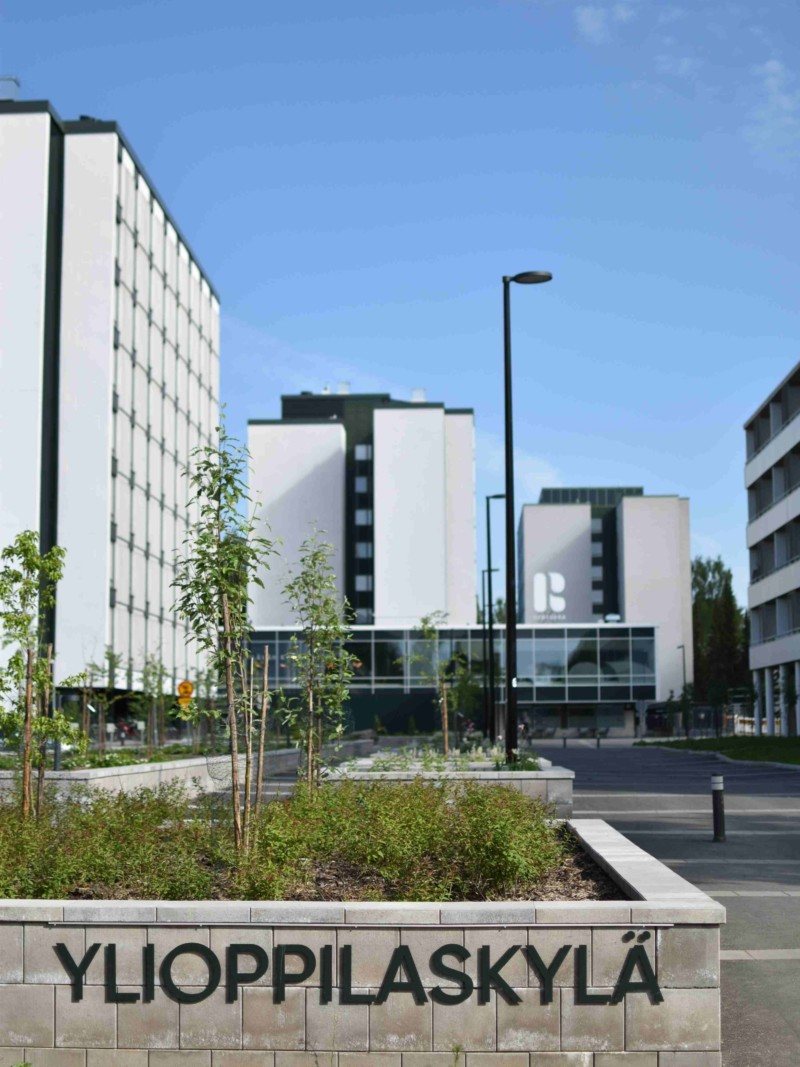 The summer is approaching and many future students will receive information about their new place of study and start the search for an apartment. During the summer months, Soihtu receives several hundred applications every month. Here are our tips...