Needed repair work, maintenance requests
If there are things that need repairing in your apartment, you can inform Soihtu Facility Services by filling in a maintenance request. By filling in the form you make a maintenance requests directly to our online maintenance record book and you will be contacted as soon as possible to do the repair work.
We at Soihtu Facility Services keep Soihtu's properties in order and clean. We take care of the functionality of the apartments and the spaces that the tenants use every day. With anticipatory maintenance of good quality we make sure that the value of the properties is preserved as long as possible.
More News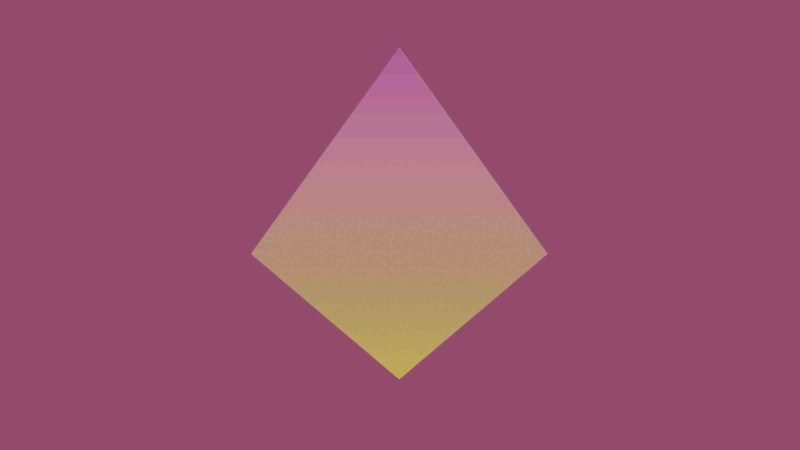 Remember to follow the driving directions indicated by traffic signs in the Student Village. It should be noted that driving in the Student Village is only allowed for compelling reasons, for instance when moving in and out and for maintenance.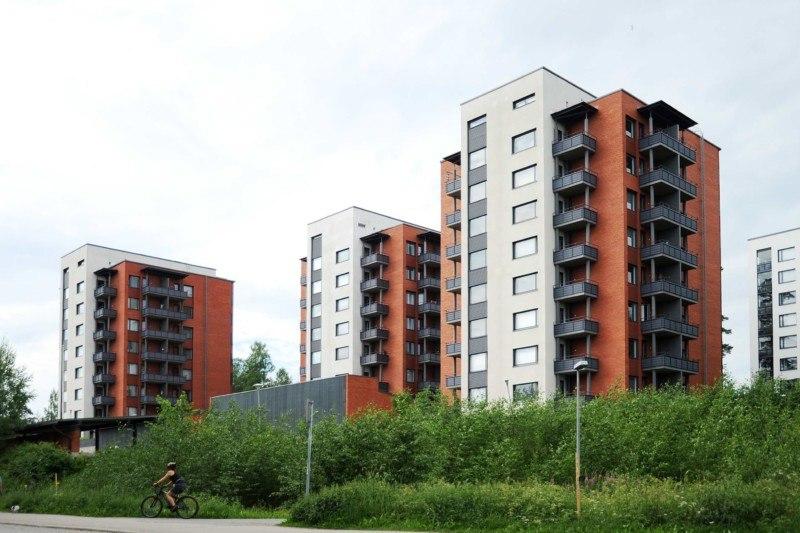 In May, Soihtu Vehkakuja's Tenants' Committee convened a tenants' meeting, which was held in Lillukka on Monday, May 16, 2022. A total of five tenants of Soihtu Vehkakuja, as well as Kimmo Moilanen, Soihtu's chief real estate officer, and Jenna...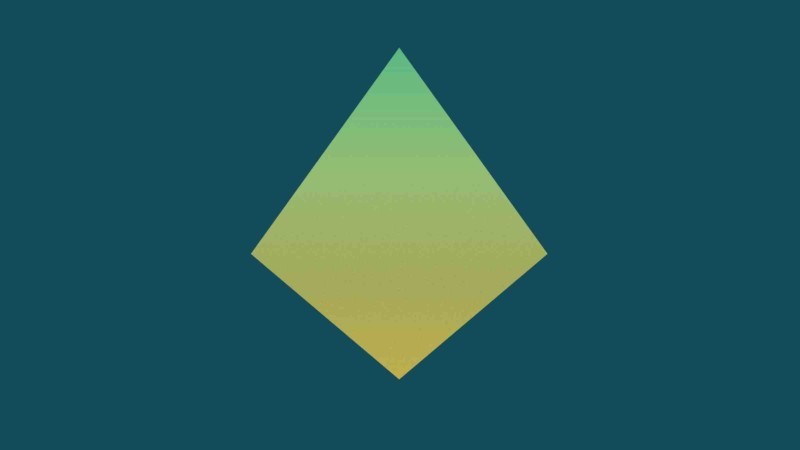 The Student Union of the University of Jyväskylä, JYY, is looking for providers for the insurance package covering its operations. The continuation of the home insurance contract offered to the residents of Soihtu will be evaluated at the same time.