Maintenance requests
If there are things that need repairing in your apartment, you can inform Soihtu Facility Services by filling in a maintenance request. By filling in the form you make a maintenance requests directly to our online maintenance record book and you will be contacted as soon as possible to do the repair work.
We at Soihtu Facility Services keep Soihtu's properties in order and clean. We take care of the functionality of the apartments and the spaces that the tenants use every day. With anticipatory maintenance of good quality we make sure that the value of the properties is preserved as long as possible.
More News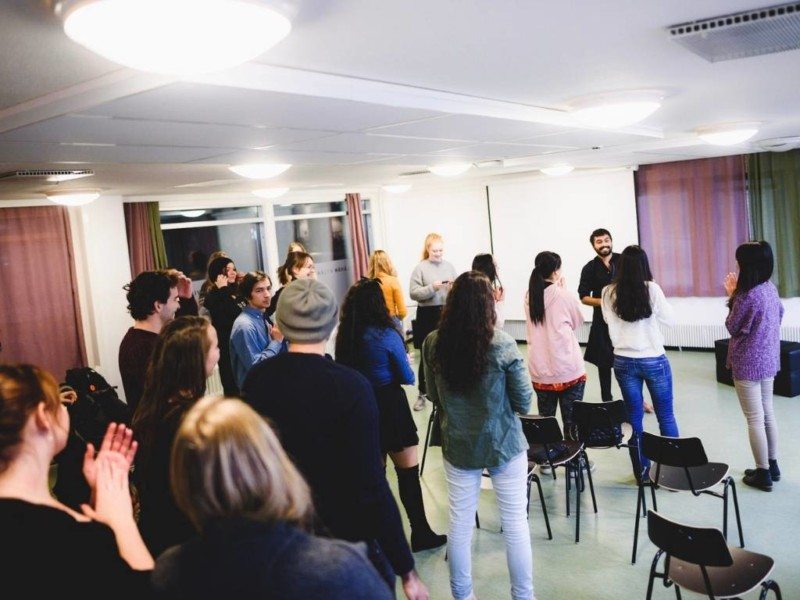 In the housing locations of Soihtu, the tenants can influence housing and the development of community in many ways. At the tenants' meetings organized in November of last year, the committees for 2023 were chosen for each housing location and the...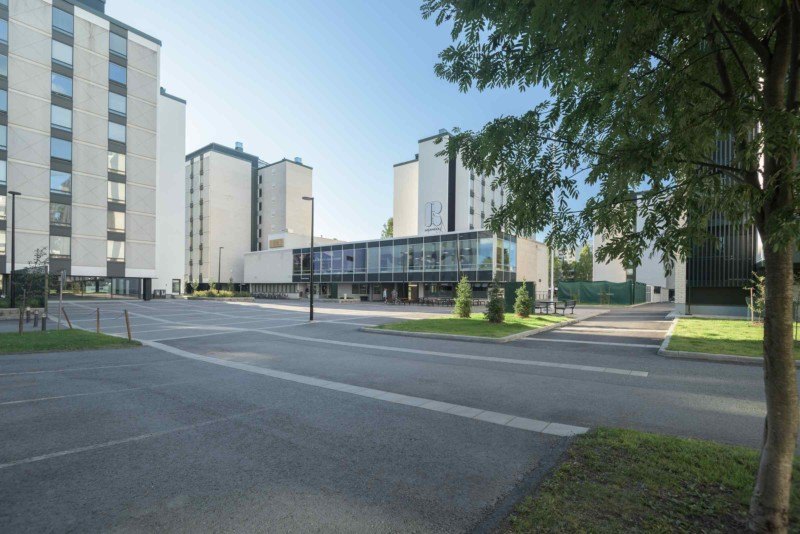 The Housing Finance and Development Centre of Finland (ARA) has awarded its renowned Square Metres of the Year 2023 Award to the renovation and regional development project of the Kortepohja Student Village of the Student Union JYY.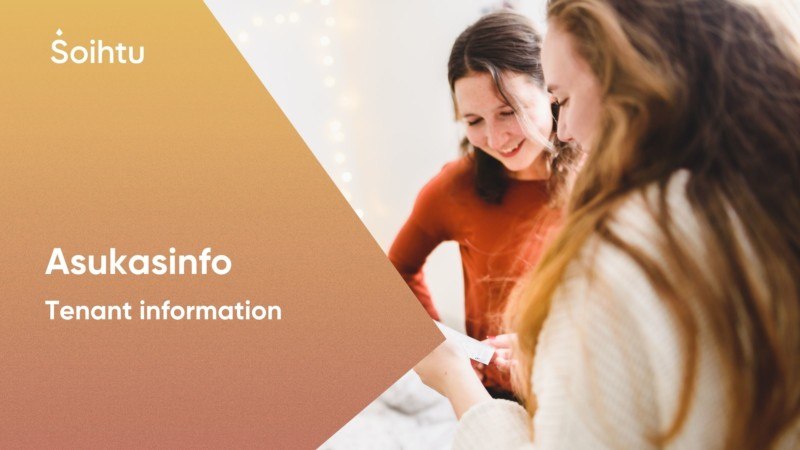 Soihtu Housing tenants receive a newsletter about the current housing topics in Kortepohja Student Village, Soihtu Vehkakuja and Soihtu Korttelikylä every month. The newsletter is sent to the e-mail address found in our system and provided by the...