Piano Room
The Piano Room is located in The Student Village – downstairs of building N. Get your key from the Kortepohja Village office.
If you play a lot, it is easiest to have your own semester key for the room. For an occasional musician, it's OK to reserve a turn every now and then.
Occasional use:
Semester use:
Semester user can reserve the Piano on their preferred times (within the Piano Room operational hours) (maximum 3 hours at a time, 3 times a week at tops).
Get your personal key card from Rentukka Info Desk.
A personal semester key costs 20 € and is valid until the end of the semester. Return the key in Rentukka Info Desk at the end of the semester. Semesters are from January to June and from July to December.
Reservations can be done in Tenant's online booking system (opens in a new tab).
General terms
The room is offered by the Tenants' Committee. Any feedback and wishes regarding the room can be addressed to the Rentukka Info Desk.
The daily operating hours of the Piano room is 8 – 22. Outside these hours is not possible to use the room. Any trespassers will be removed from the room by staff. 
The keys that are not returned will be charged according to the price list and with an invoicing fee. 
The piano room is meant for playing piano. If other acoustic instruments are needed for the piece in question, the musician can bring them along and remove them from the room when the turn is finished. Overnight stays and use of alcohol in the room is not allowed. 
More News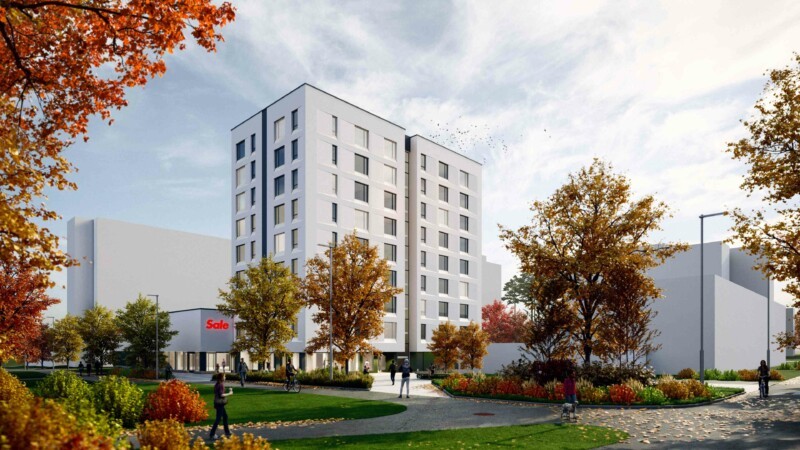 Soihtu aims for a new building in Kortepohja Student Village to serve e.g. students' families. The new building will be placed along the Kartanonkuja street, between buildings Q and E. Provided that the new site of Soihtu receives a building permit from the city of Jyväskylä and a start permit from Ara, construction can begin in late autumn 2023.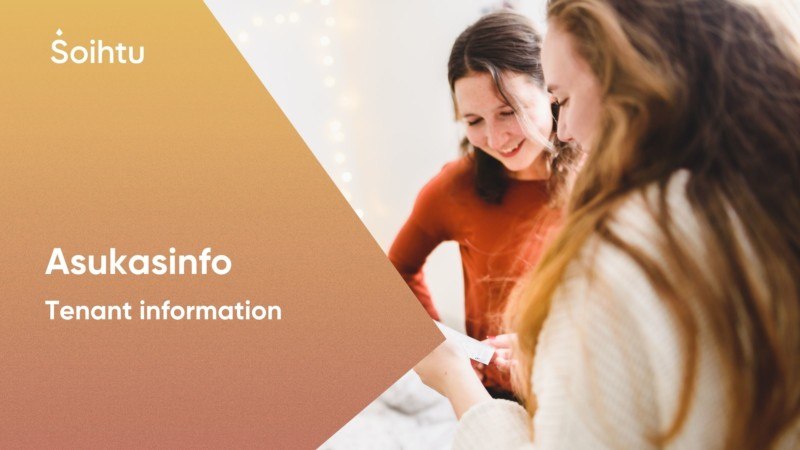 Tenants of Soihtu receive a newsletter about the current housing topics in Kortepohja Student Village, Soihtu Vehkakuja and Soihtu Korttelikylä every month. The newsletter is sent to the e-mail address found in our system and provided by the...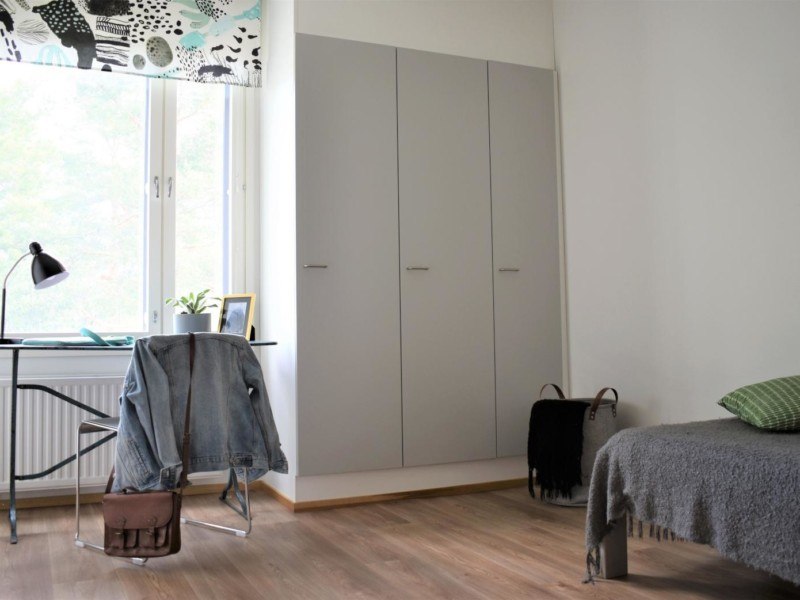 Soihtu has three housing locations in Jyväskylä: Kortepohja Student Village, Soihtu Korttelikylä and Soihtu Vehkakuja. All apartments of September have now been offered to applicants. We offer apartments that are available later in autumn to those who have sent an apartment application.