Certificate of Housing
If you need a certificate from your accommodation, please contact the rent secretary via email vuokrat@soihtu.fi. Define the details your university or other authorities need and we will send you the certificate via email in 2-5 working days. Please inform also do you need the certificate in Finnish or English.
More News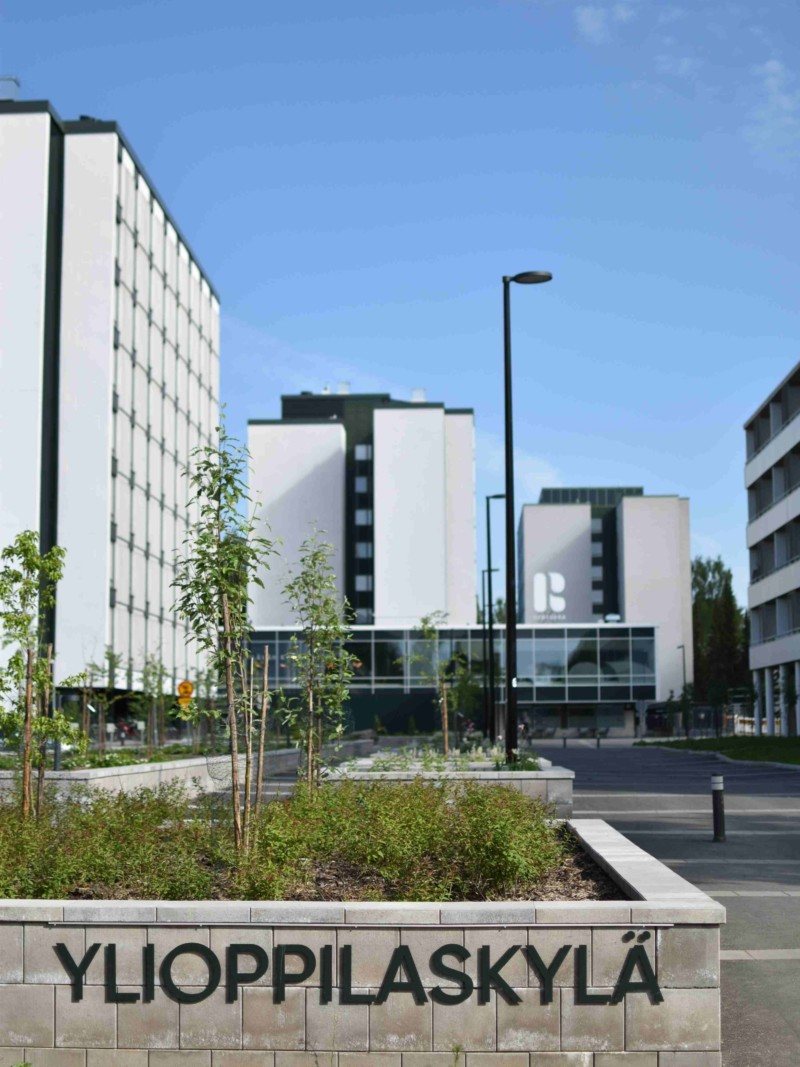 The summer is approaching and many future students will receive information about their new place of study and start the search for an apartment. During the summer months, Soihtu receives several hundred applications every month. Here are our tips...