Barbecue hut
Kortepohja Student Village's barbecue hut is available for Soihtu's tenants and is free of charge. The barbecue hut is located in the yard between buildings AEF and you can easily book the hut for your use via online booking system.
Make the reservation for the hut early enough to pick up the key from Rentukka's Info Desk before your reservation.Varaa grillikota sähköisestä varauspalvelusta hyvissä ajoin ja nouda grillikodan avain Rentukan infopisteeltä aukioloaikojen puitteissa.
Note! Due to the renovation site, the barbecue hut will be closed on 15 July 2020.
Barbecue hut how-to:
Only burn barbecue charcoal (grillihiili or grillikriketti) – never burn wood or other materials!
After your reservation, clean up after yourself; take all the trash, leftover food, etc. into the garbage disposal area and sort them out into the accurate bins. Ashes should be taken in to their own bin – never put them in the normal waste bin.
Smoking inside the barbecue shelter is forbidden.
Don't cause disturbance or put other tenants into danger.
Leave by the end of your reservation.
The silence hours between 11 pm – 7 am apply also in the barbecue shelter.
The responsible tenant needs to take care that the rules are followed.
More News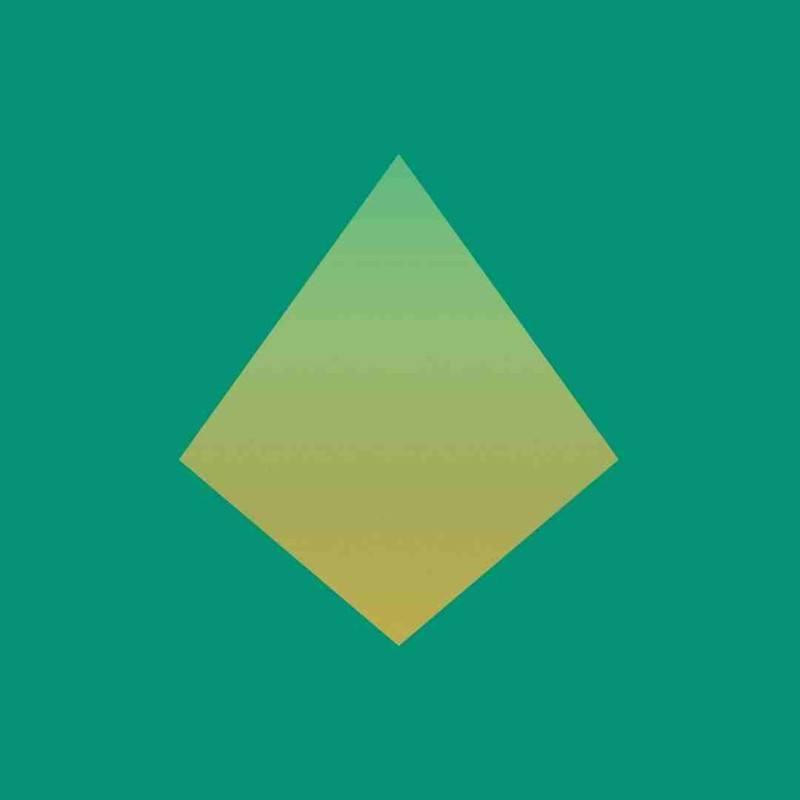 There are new parking spaces in the parking area both between buildings B, C and T and near the boulevard in the Student Village. The new parking spaces are in use from the 19th of October 2020 on. "Some of the parking spaces are reserved for the...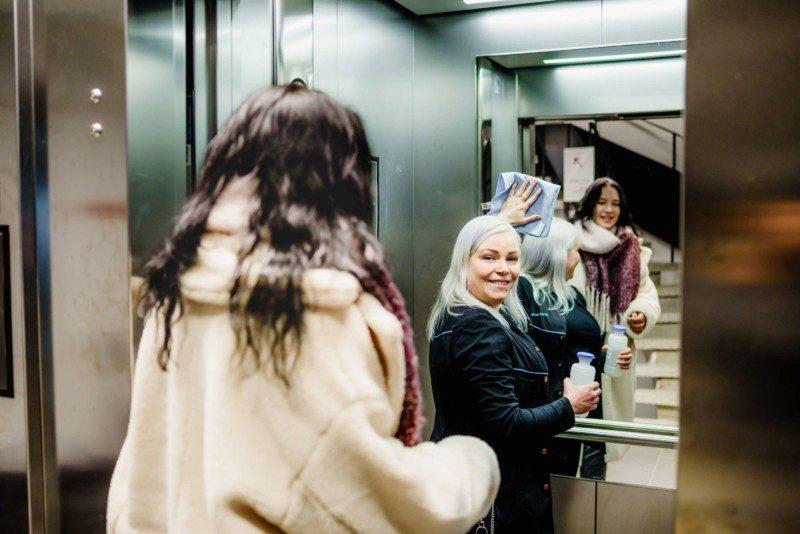 From 19.10., the Soihtu Facility Service call center number is 010 524 8315 (24 / 7). Update your telephone contacts with the new number now for a quick access in case of need!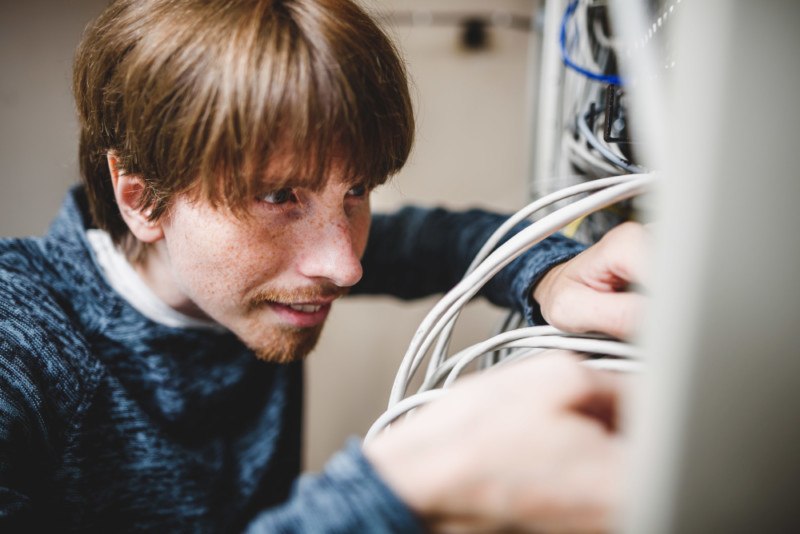 Systems specialist Matias Hämäläinen works with Soihtu and its owner Student Union in a variety of different kinds of commissions. His work days include tasks in monitoring, administration, development and support.