The general saunas in Soihtu premises closed until the end of February
The general saunas in Kortepohja Student Village and Soihtu Vehkakuja, including the saunas in building A in Kortepohja, are closed as a pre-emptive measure against the spread of Coronavirus infections starting from 25.1.2021 until the end of February 2021. The tenants' weekly personal sauna turns are closed starting Friday 29.1. until the end of February. Personal sauna turn owners do not need to pay the sauna turn fee in February.
Soihtu keeps a close eye on the recommendations and instructions given by the city of Jyväskylä and the general spread of the epidemic locally, and will react fast then it comes to other common spaces and services.
Please keep safety distance when moving about in the hallways and common spaces of the buildings and follow the Jyväskylä regional guidelines on e.g. mask use. If you are quarantined or sick, stay at home. Get tested and follow the instructions from health officials and authorities.
EDIT 29.1.2021: Added the information about the closing of personal sauna turns starting from 29.1.

The current Corona related regulations and recommendations regarding the city of Jyväskylä (link opens in new window)
Updating article on the effects of the Corona virus in the Soihtu services (on soihtu.fi webpage)
More News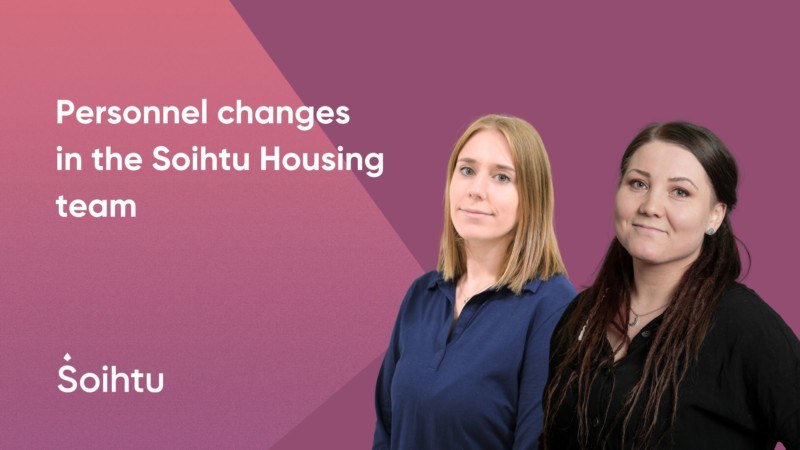 There have been changes in Soihtu Housing staff in August and September that are visible to the tenants as well. Soihtu Housing's personnel are involved in the residents' daily lives both at Soihtu Housing service point in Vehkakuja 2b and at Rentukka info desk in Kortepohja Student Village, where Soihtu Housing staff members work on a rotating shift.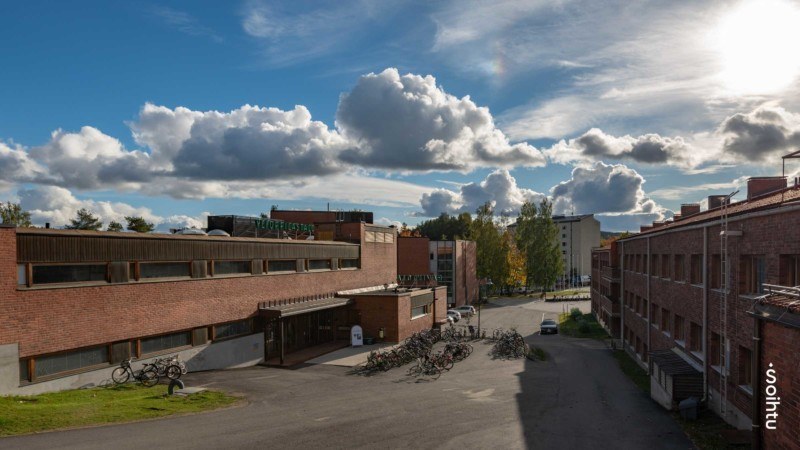 The Student Union of the University of Jyväskylä JYY and its Business Unit Soihtu are assessing their carbon and biodiversity footprints. The analysis is carried out by JYU.Wisdom, the School of Resource Wisdom of the University of Jyväskylä.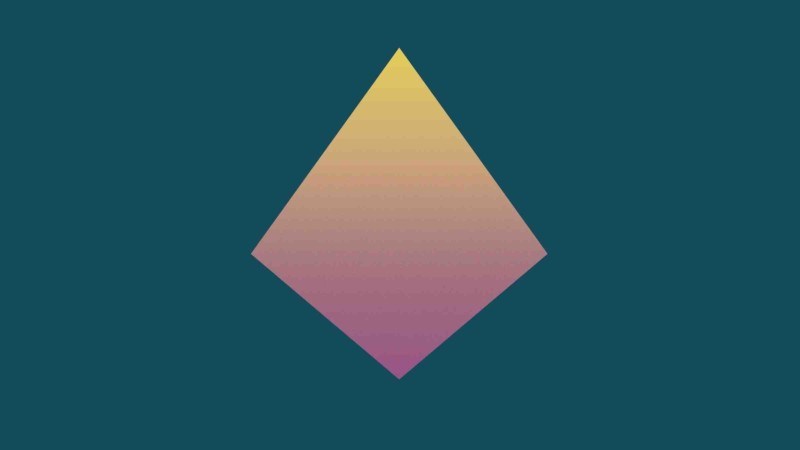 The Tenants' Committee organizes a flea market on Monday 19th September in Lillukka, and if the weather allows, also outside, close to Lillukka. The flea market is open from around 2pm to 7pm, depending on the activity of the sellers and buyers....