Are you looking for an apartment in Jyväskylä?
Did you get a study place in Jyväskylä? Apply for Soihtu's apartment quickly.
Soihtu is a reliable lessor behind which is the Student Union of the University of Jyväskylä, also known as JYY. Our apartments are more than a roof and walls for you. Our housing locations Kortepohja Student Village and Soihtu Vehkakuja are known for their excellent services and communality.
Both in Kortepohja and at Soihtu Vehkakuja you have all services close by. Grocery stores and the library are right next to you, versatile hobby opportunities are next door, bus stops nearby and studying spaces and a restaurant with student-priced lunch in the middle of the Student Village (that is a few hundred metres from Soihtu Vehkakuja). You can also go to the city centre quickly by foot or bicycle.
In practice, anyone can apply for Soihtu's apartment. People who aren't students can also freely apply for an apartment in a part of our housing locations. Soihtu is the business unit of the Student Union of Jyväskylä (JYY) so members of JYY are primary applicants for the apartments. No matter where you have got a study place it is worth it to fill in an application for us since most of Soihtu's housing locations are meant only for students.
Take a look at our housing locations and fill an application soon!
More News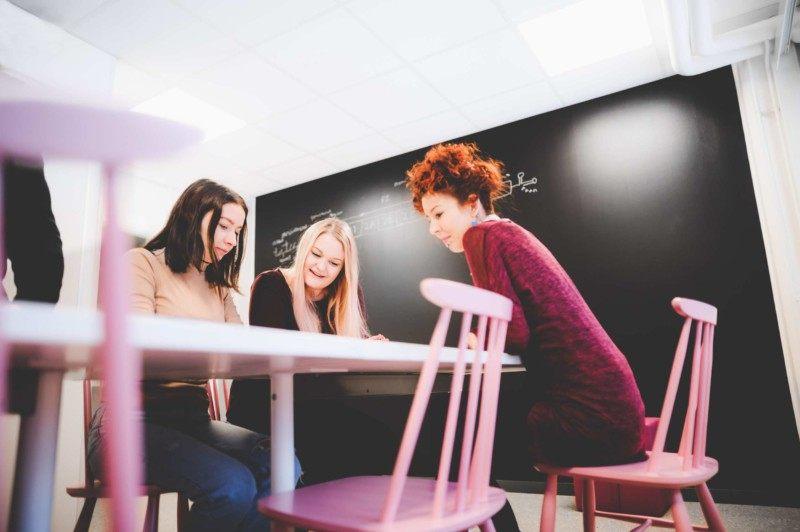 The tenants of Soihtu appreciate e.g. communality, study facilities and a gym. Read more about why you should also move to Soihtu.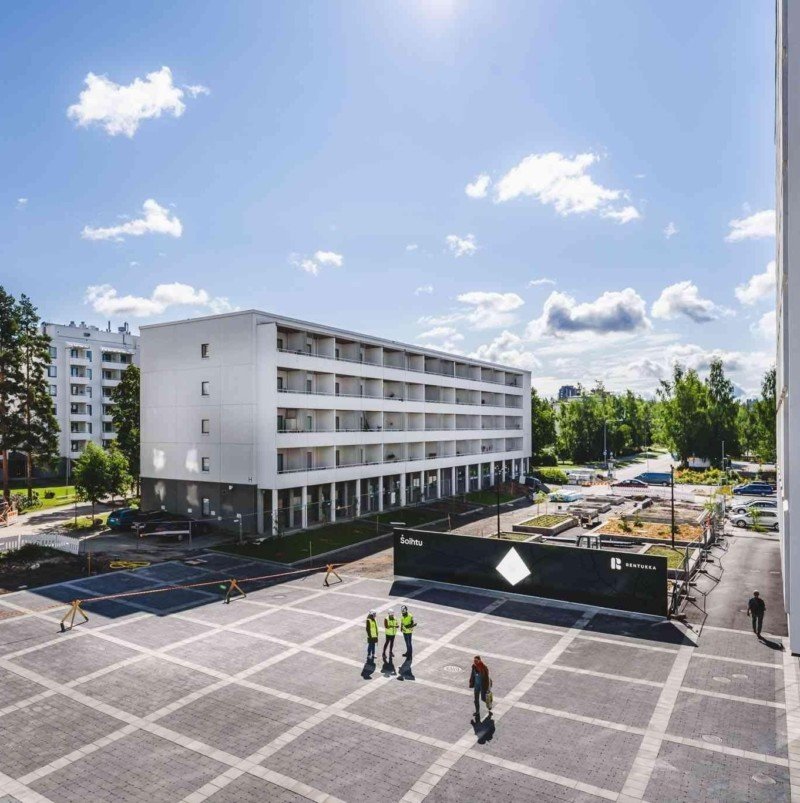 Kortepohja Student Village will start using renewable energy production when solar panels will be installed on the roofs of buildings H and J, starting next week. The electricity produced from the solar panels is going to be about 2% of the Student...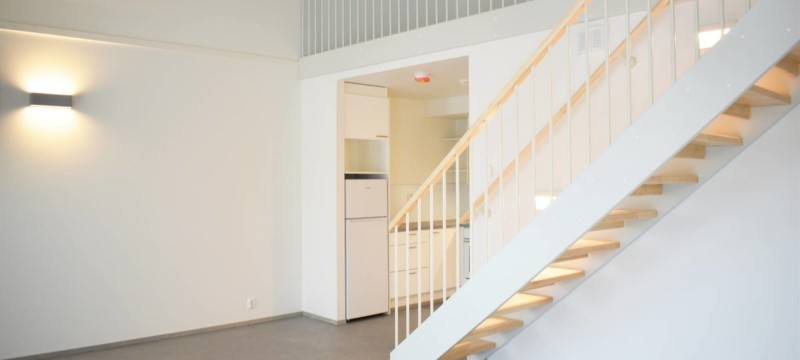 The application period to Soihtu Korttelikylä apartments opened in April and now all applications have been processed by Soihtu Housing. All apartments have been offered and applicants have received an offer via e-mail. Tenants of Soihtu...