Bicycles stored next to building D must be moved
Preparations for the renovation of building D are moving forward and the contractor YIT needs the side of building D that is towards the courtyard of buildings RS and HJ to be emptied of bicycles by Monday the 20th of July 2020.
If there are still bicycles next to the building on Monday the 20th of July, the contractor will move them to the grass area on the courtyard of buildings RS and HJ.
More News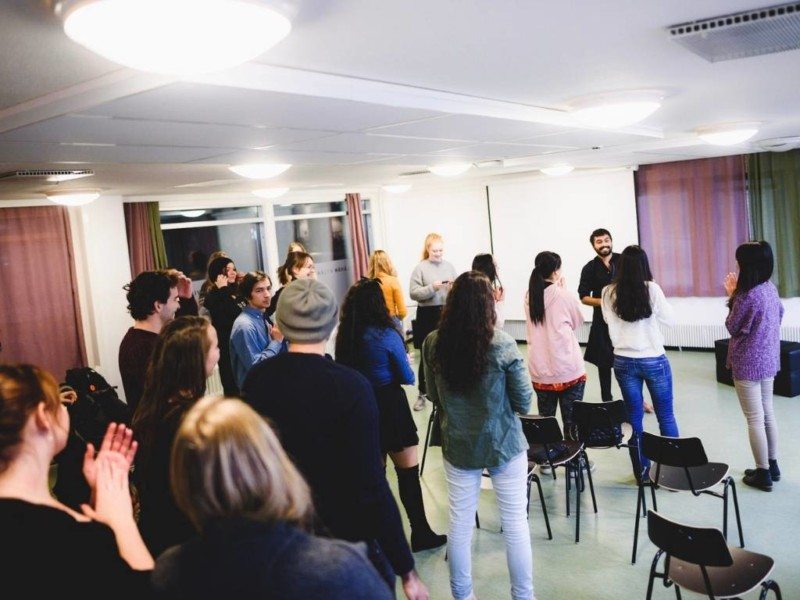 In the housing locations of Soihtu, the tenants can influence housing and the development of community in many ways. At the tenants' meetings organized in November of last year, the committees for 2023 were chosen for each housing location and the...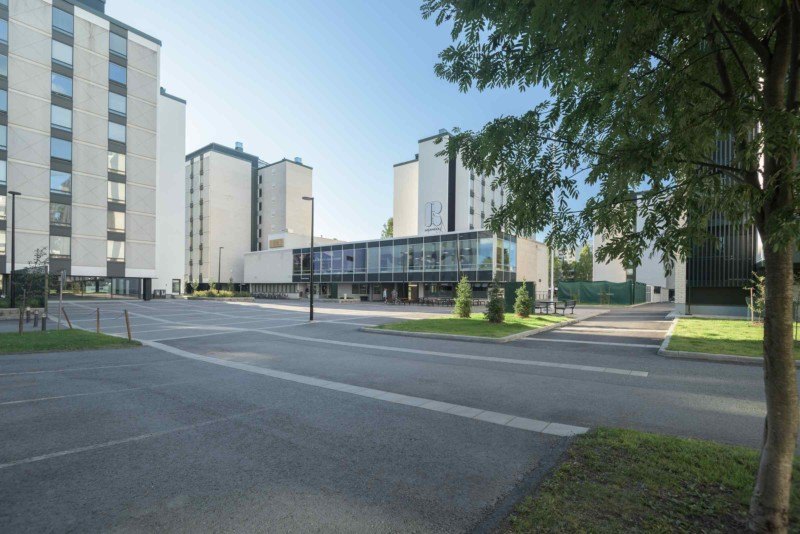 The Housing Finance and Development Centre of Finland (ARA) has awarded its renowned Square Metres of the Year 2023 Award to the renovation and regional development project of the Kortepohja Student Village of the Student Union JYY.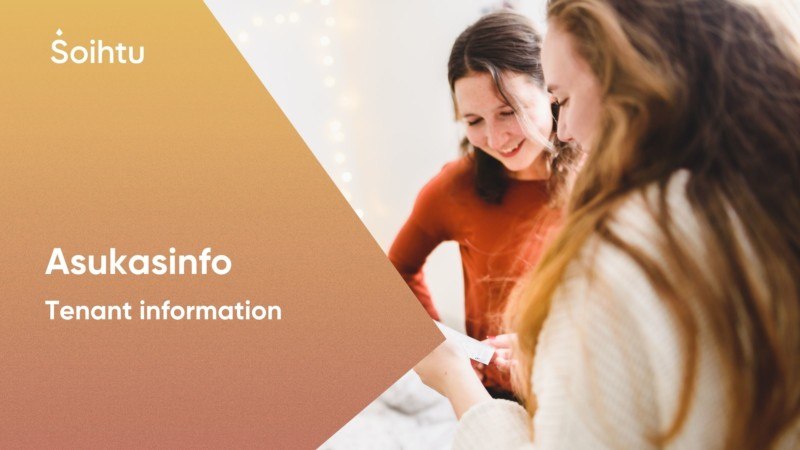 Soihtu Housing tenants receive a newsletter about the current housing topics in Kortepohja Student Village, Soihtu Vehkakuja and Soihtu Korttelikylä every month. The newsletter is sent to the e-mail address found in our system and provided by the...