The tenants' committees for 2023 have been organized
In the housing locations of Soihtu, the tenants can influence housing and the development of community in many ways. At the tenants' meetings organized in November of last year, the committees for 2023 were chosen for each housing location and the committees have been organized during January.
There are currently ten members in the tenants' committee of Kortepohja Student Village, and already at the first meeting there was active discussion about organizing various events that promote the community.
A total of six tenants joined the Soihtu Vehkakuja tenants' committee, most of whom have already been involved in the activity the previous year. Also at the first meeting of Vehkakuja, there was an active discussion to promote the comfort of Soihtu Vehkakuja.
A tenants' committee was also formed in Soihtu's newest housing location, Soihtu Korttelikylä. Four tenants were present at the first meeting, in addition to Eemeli Takanen, member of the board of the Student Union of the University of Jyväskylä, Soihtu's community manager Anni Pajari and service manager Jenna Pigg. The meeting discussed, among other things, the use of the common spaces of building D and the comfort of the laundry room's living room, as well as the common spaces of building B, which will open to tenants in April.
The minutes of the meetings can always be viewed on the Tenants' page after revision.
In February, a joint training will be organized for the members of all tenants' committees. The training will consist of instructions related to working in the tenants' committees and the members will get to know the tenants' committees of other housin locations. Congratulations to all tenants' committees!
What is a tenants' committee?
Tenants activity is a privilege for all tenants and important for the well-being of the community. Through tenants activity, tenants have a possibility to influence things that are important for them – supervise the tenants' interests, develop the housing location to look like the way they want them to look like and organize communal activities for the tenants.
Tenants' committees are chosen in annual tenant's meetings and all tenants who have turned 18 years are welcome to join (1 person per apartment). Tenants' activity in rental buildings has also been defined in the law in which for example the tasks of a tenants' committee are listed.
More News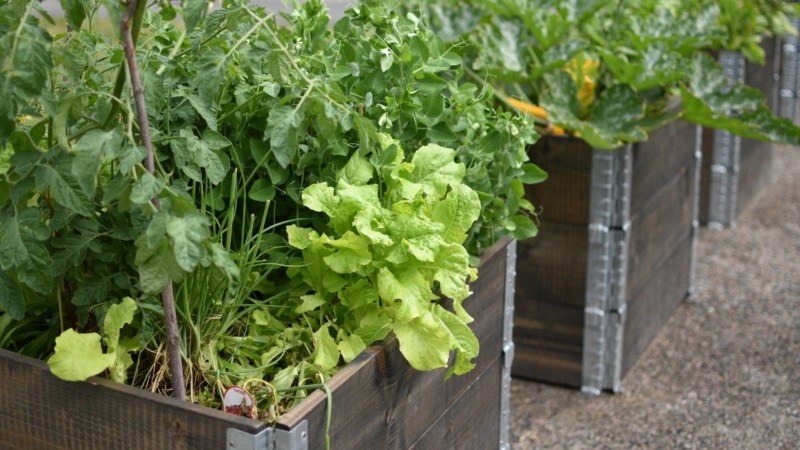 The tenants in Kortepohja Student Village and Soihtu Vehkakuja are able to reserve their own cultivation box free of charge during summer months. There are a total of 20 cultivation boxes in the Student Village (in the courtyard of RS buildings) and...