Student Village's and Vehkakuja's cultivation boxes available 14.3. onwards
The tenants in Kortepohja Student Village have been able to reserve their own cultivation box free of charge during summer months. During last years the cultivation boxes have been quite popular, and last year the cultivation boxes were multiplied up to twenty boxes. Also Soihtu Vehkakuja will got it's own cultivation boxes last spring.
In total 20 cultivation boxes will be in the Student Village and 6 boxes in Soihtu Vehkakuja. These boxes will be shared among those tenants, who have made a reservation. Both in the Student Village and in Vehkakuja one box will be left as a community cultivation box, so it will be available for every tenant.
⁠
If you wish to reserve your own cultivation box for the summer, you can fill in the form below. Both forms will open on 14th of March at 12.00 PM. The boxes will be available during May.
Tenants' committee has also cultivation plots in Kortesuo. These plots will be available for reservation later during this spring.
Links open in new tabs.
More News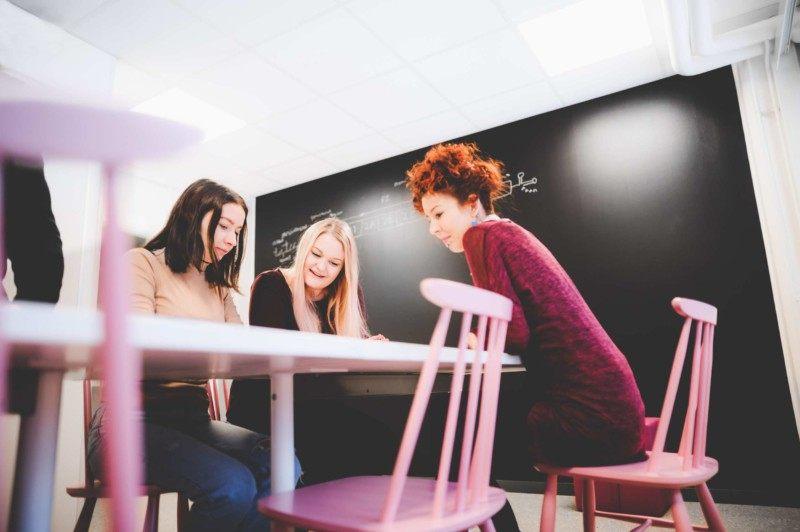 The tenants of Soihtu appreciate e.g. communality, study facilities and a gym. Read more about why you should also move to Soihtu.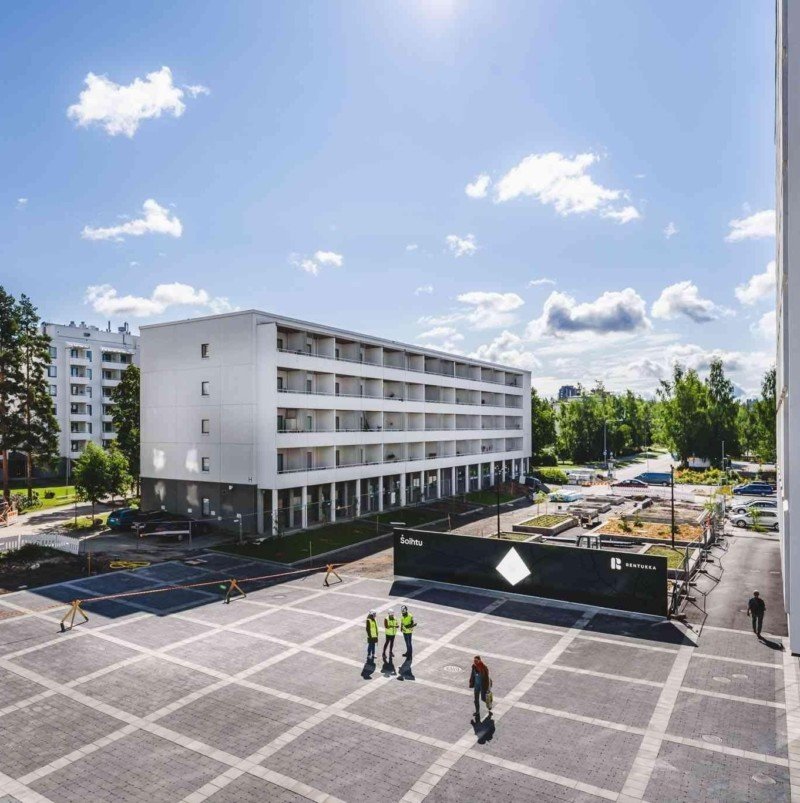 Kortepohja Student Village will start using renewable energy production when solar panels will be installed on the roofs of buildings H and J, starting next week. The electricity produced from the solar panels is going to be about 2% of the Student...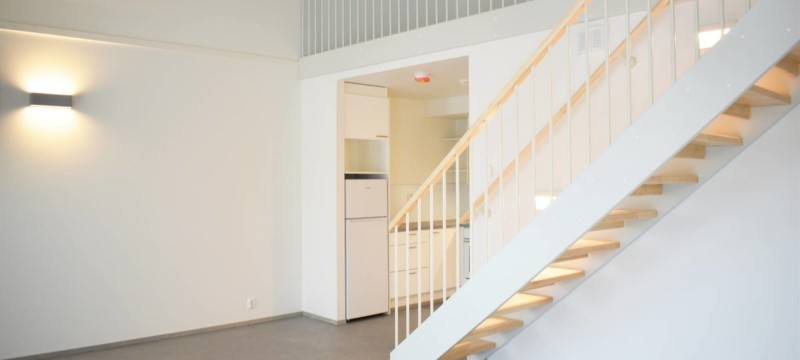 The application period to Soihtu Korttelikylä apartments opened in April and now all applications have been processed by Soihtu Housing. All apartments have been offered and applicants have received an offer via e-mail. Tenants of Soihtu...