New Weight-lifting Room is open
Rentukka's Gym has been expanded and the new Weight-lifting Room is now open in the Student Village's building A. The space is meant for deadlift and weight-lifting exercises. In addition, one of the Rentukka Gym's gym bars and the squat rack will be moved to deadlift area during this week.
You can access the Weight-lifting room through Rentukka Gym with your own key card. The room is available to all Soihtu tenants and Academic Sports members 1st of July onwards. Weight-lifting room is open daily from 9 AM to 9 PM.
Please note that due to the structure of the house, deadlifting at the Rentukka gym is prohibited.
More News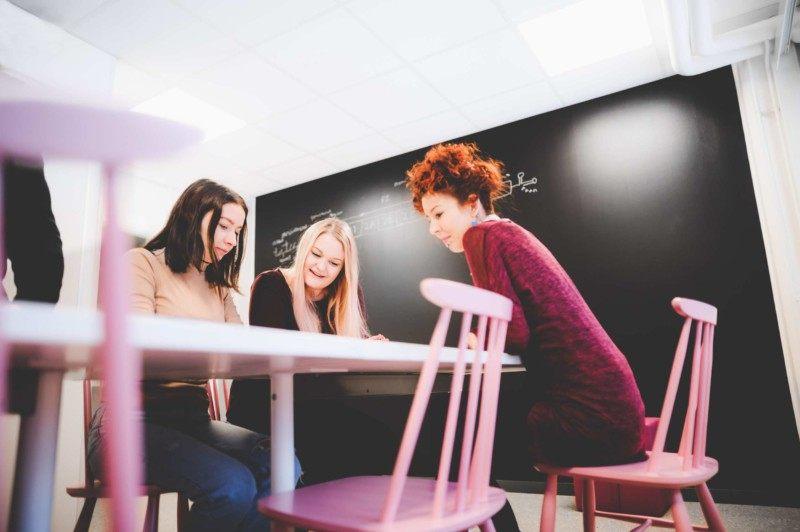 The tenants of Soihtu appreciate e.g. communality, study facilities and a gym. Read more about why you should also move to Soihtu.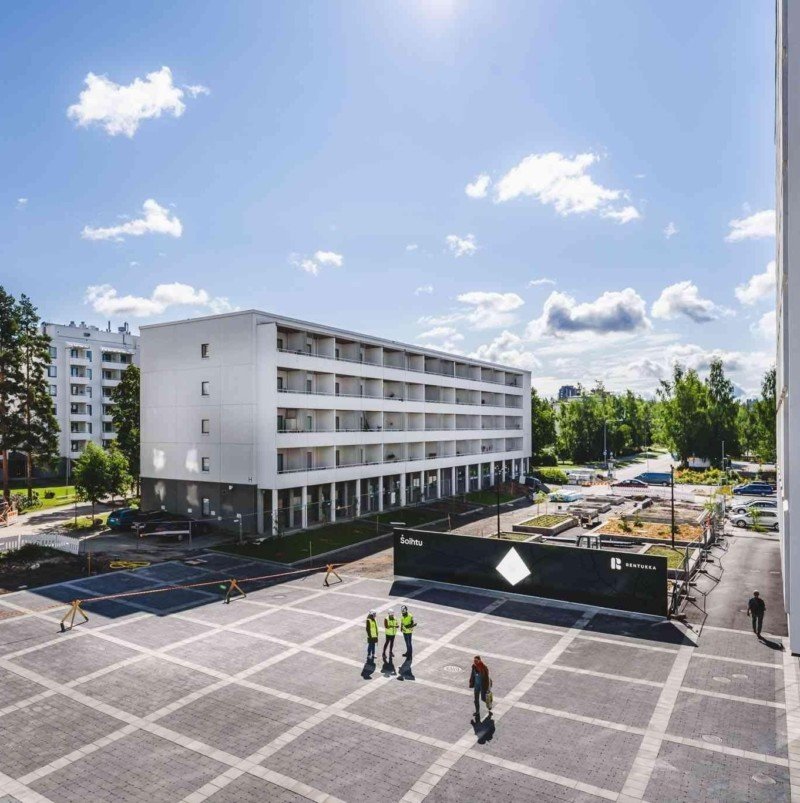 Kortepohja Student Village will start using renewable energy production when solar panels will be installed on the roofs of buildings H and J, starting next week. The electricity produced from the solar panels is going to be about 2% of the Student...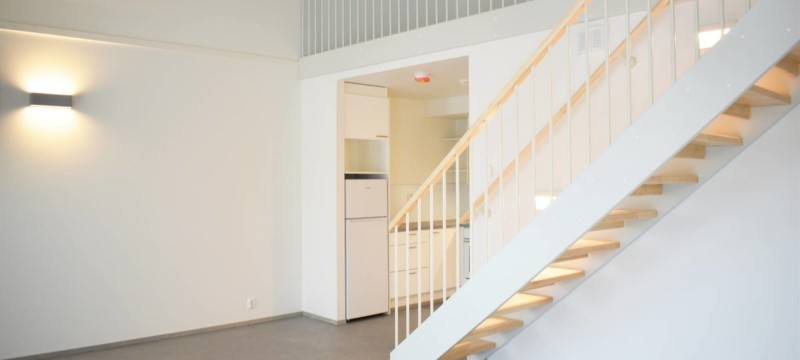 The application period to Soihtu Korttelikylä apartments opened in April and now all applications have been processed by Soihtu Housing. All apartments have been offered and applicants have received an offer via e-mail. Tenants of Soihtu...