Preparations for the construction site near building D
Some trees will be felled in the area between buildings D and F to build a separate route for the traffic that is caused by the renovation of building D. The area will be marked with temporary fencing and everybody should pay extra attention to safety when moving in the area.
During the renovation of building D, it is not possible to go to the cycle way between the buildings.
Further information: Technical Supervisor of Soihtu Jari Pihlajasaari, jari.pihlajasaari@soihtu.fi
More News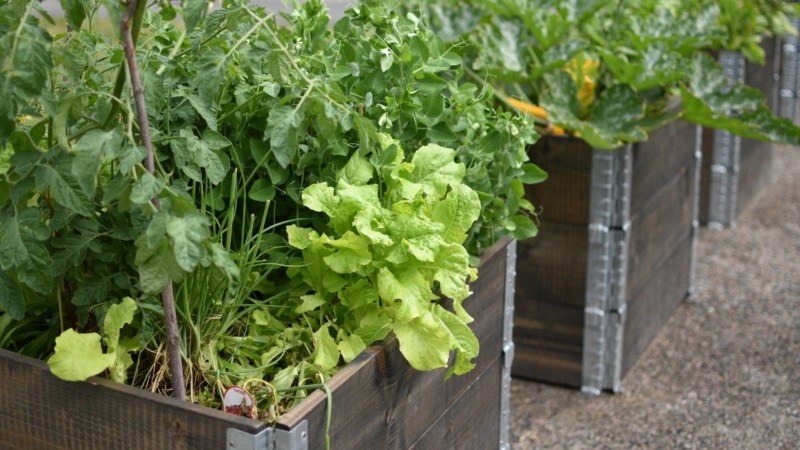 The tenants in Kortepohja Student Village and Soihtu Vehkakuja are able to reserve their own cultivation box free of charge during summer months. There are a total of 20 cultivation boxes in the Student Village (in the courtyard of RS buildings) and...