May Tenant's Info Letter
Soihtu Housing tenants receive a newsletter about the current housing topics in Kortepohja Student Village and Soihtu Vehkakuja every month. The newsletter is sent to the e-mail address found in our system and provided by the tenant. Sometimes the e-mail program interprets the info letter as spam, so please check the Spam folder in your inbox. Also, make sure that you have provided us with your current e-mail address via the Tenant's Page or by contacting the Soihtu Housing service point.
In this month's Tenant's Info Letter, we'll talk about:
Rentukka turns 50 years!
Shared car coming soon
Soihtu surveys tenants' wishes about digital services
Parking management service transferred to eParking
Driving routes in the Student Village
Invitation to the tenants of Vehkakuja meeting
More News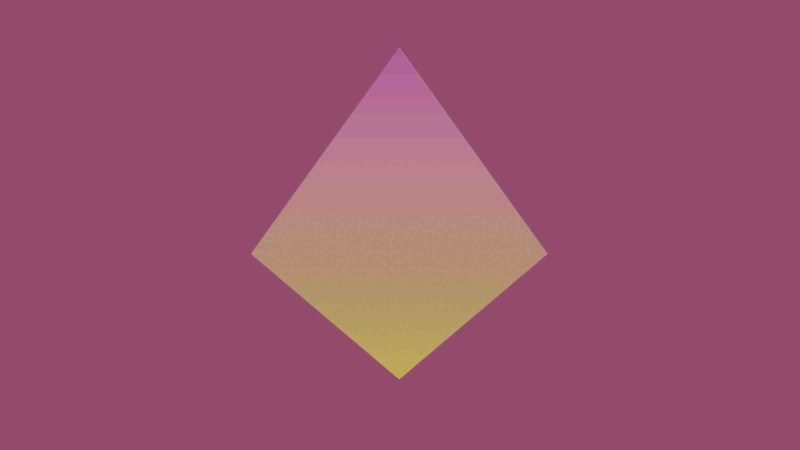 Remember to follow the driving directions indicated by traffic signs in the Student Village. It should be noted that driving in the Student Village is only allowed for compelling reasons, for instance when moving in and out and for maintenance.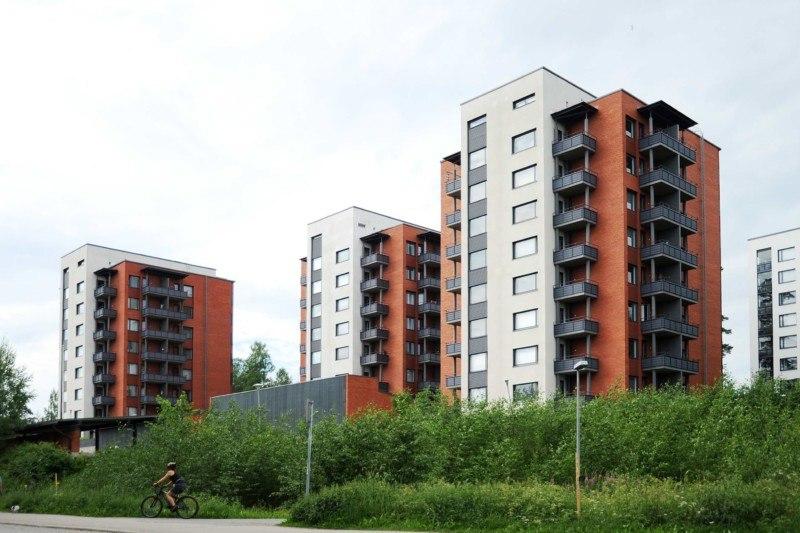 In May, Soihtu Vehkakuja's Tenants' Committee convened a tenants' meeting, which was held in Lillukka on Monday, May 16, 2022. A total of five tenants of Soihtu Vehkakuja, as well as Kimmo Moilanen, Soihtu's chief real estate officer, and Jenna...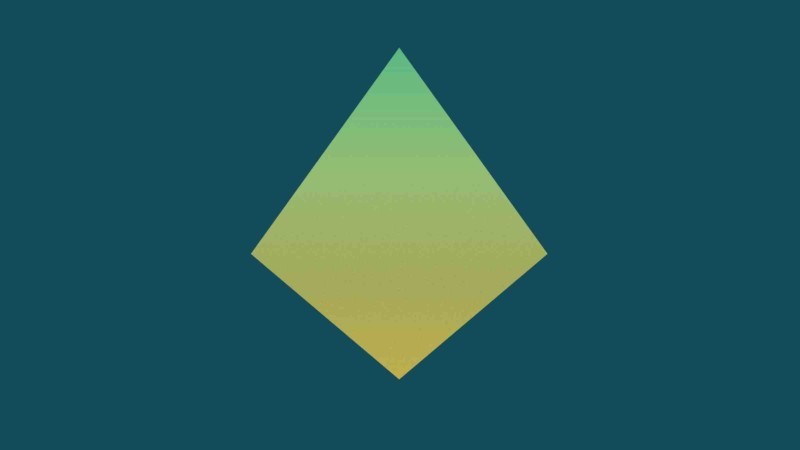 The Student Union of the University of Jyväskylä, JYY, is looking for providers for the insurance package covering its operations. The continuation of the home insurance contract offered to the residents of Soihtu will be evaluated at the same time.