Looking for an apartment?
You get a lot as Soihtu's tenant. The communality, the study facilities and the gym, as well as the nearby student-priced lunch, come up often when our tenants tell us what they value as a tenant of Soihtu.
Some comments from this spring tenant survey:
"Apartments in good condition. Free 1Gb Internet."
"The rent of Soihtu includes so much of everything extra. Fellow students are always close by."
"Soihtu is a reliable landlord. The staff is professional and things are going smoothly."
"Free gym and saunas. Services nearby. Lots of other students and friends nearby. "
In addition to electricity and internet, the rent of all housing locations includes using the services of the Rentukka, located in the Kortepohja Student Village, such as the use of a gym. Laundry rooms and public sauna turns are free for tenants. Water is also included in the rent in Kortepohja Student Village and Soihtu Vehkakuja.
Kortepohja Student Village
Kortepohja Student Village, the oldest and most famous of Soihtu's housing locations, is located near to almost all biggest schools and the university, offering unique community and housing options for everyone. Most of the apartments are low-cost studio apartments, that are popular among applicants. There is also shared apartments for those who appreciate roommate life. The MNOP house complex offers affordable squares in two-bedroom apartments. In the middle of the Village there is a restaurant offering student-prized food and a free gym for tenants. There are also family apartments in Kortepohja Student Village, and in the autumn the services for families with children in Kortepohja will improve when the new school with kindergarten Kortetalo with new library is completed.⁠
Soihtu Korttelikylä
The newest housing location Soihtu Korttelikylä is located in popular Mäki-Matti area. All apartments of Soihtu Korttelikylä are rented at this moment.
Soihtu Vehkakuja
Few hundred meters from the Student Village, Soihtu Vehkakuja offers comfortable accommodation for students. The services of the Student Village also belong to the residents of Soihtu Vehkakuja. There are both studios and 2rooms apartments at this property.
If you want to read the tenants' stories of Soihtu, check out our Kylä-magazine. One of Soihtu's tenants tell their own story in every number.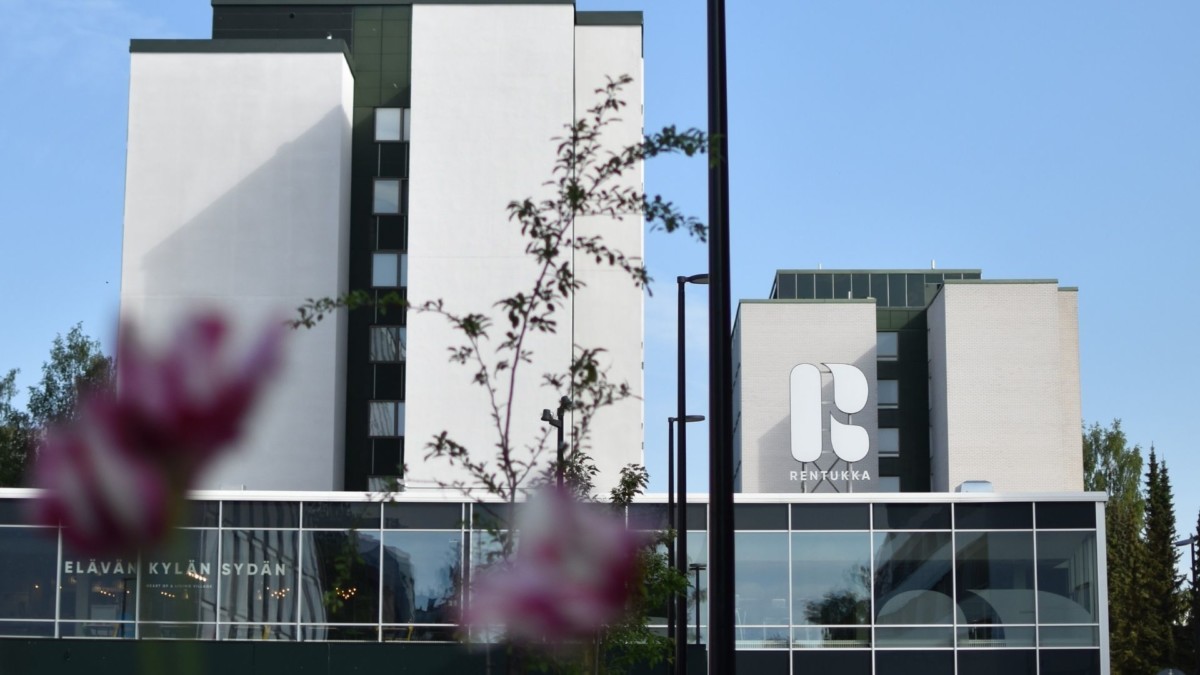 Looking for an apartment?
Choose Soihtu's apartment. Comprehensive services in all our housing locations.
More News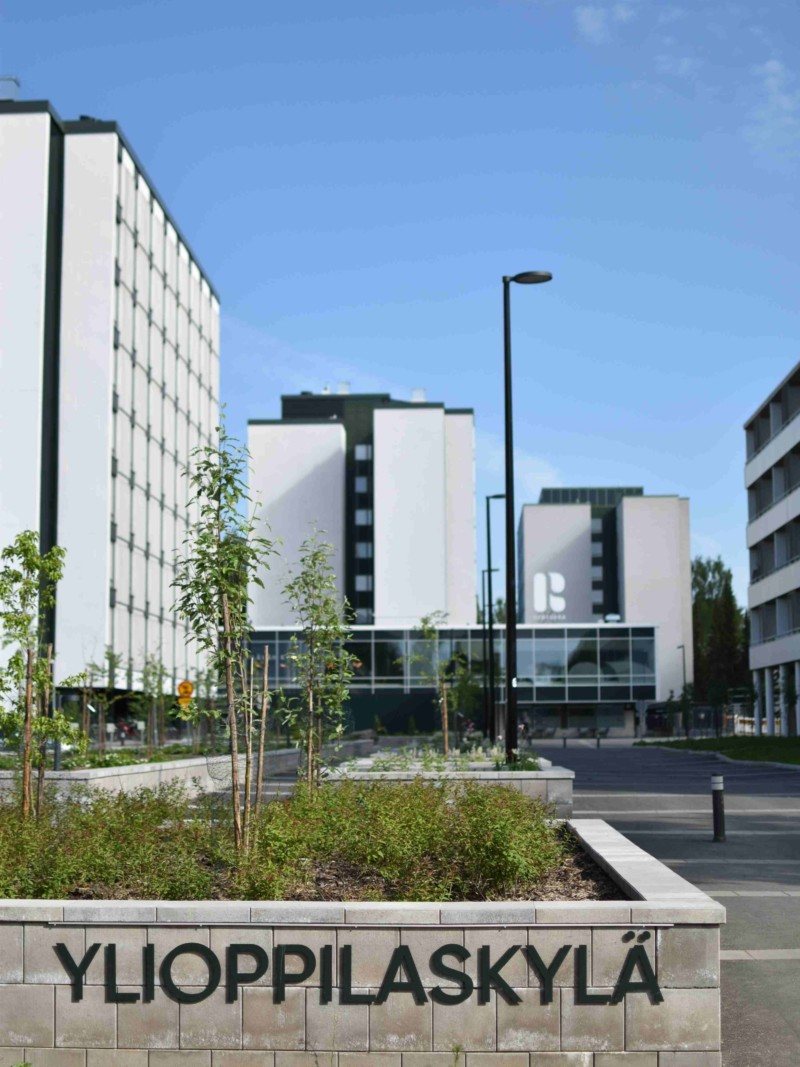 The summer is approaching and many future students will receive information about their new place of study and start the search for an apartment. During the summer months, Soihtu receives several hundred applications every month. Here are our tips...