If you are moving in, pick up your keys from the key box
Soihtu has taken a new key box in use to make the daily lives of the tenants easier. A tenant can agree with Soihtu Housing customer service to collect their keys from the key box. The tenant can pick up the keys when it's best for them. The key box is located at Soihtu Housing service point (Vehkakuja 2b).
If you are moving in and want to pick up your keys from the key box, please contact the customer service of Soihtu Housing in advance. Our customer service will confirm your phone number and email address before you pick up your keys because a PIN-code will be send by text message and email.
More News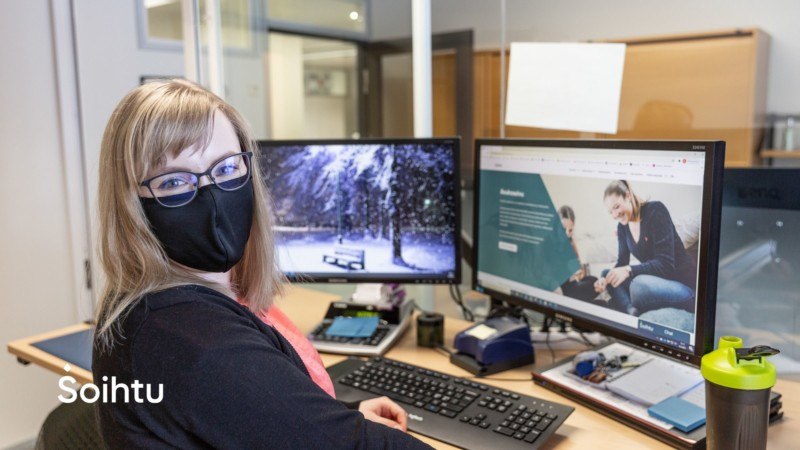 Article picture: Anssi Kumpula Text: Kati Lehtolahti  | Picture: Petteri Kivimäki Many routine tasks that have precise schedules based on monthly and yearly cycles are a part of everyday life in the financial services. Budgeting and...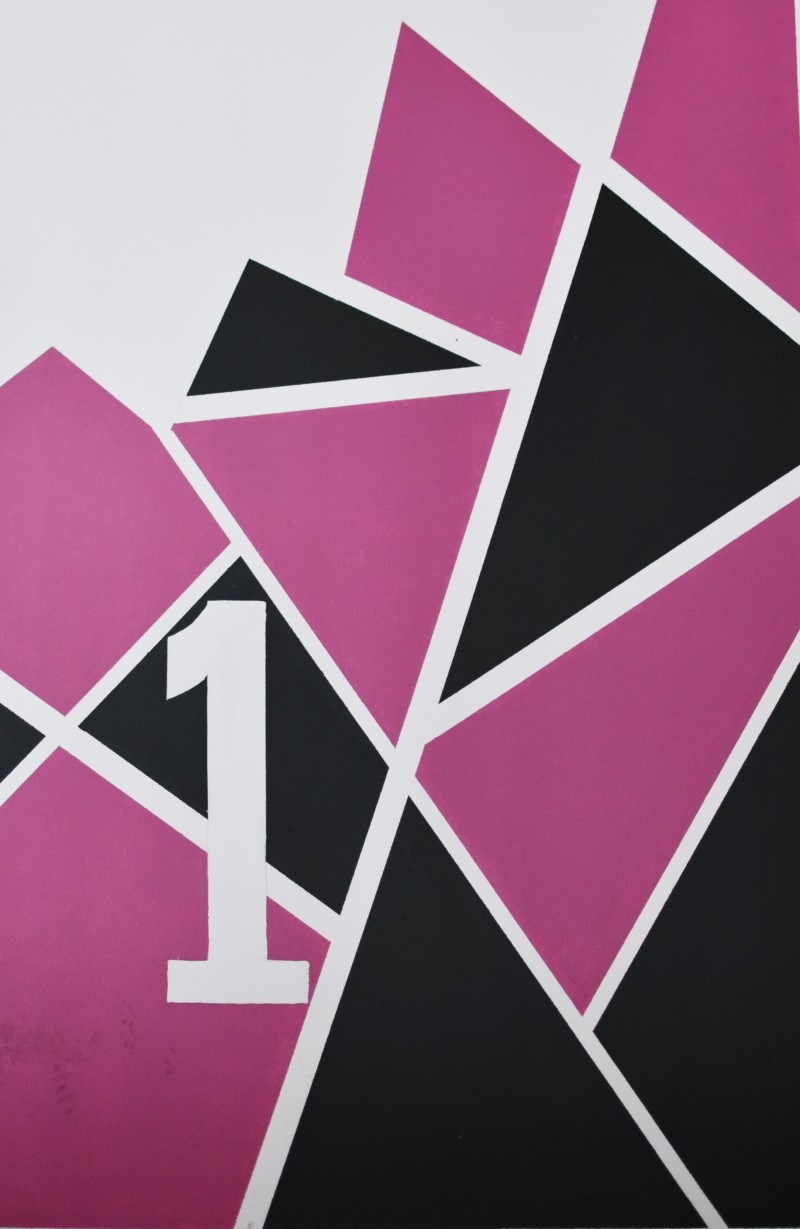 Gradia's surface finishing students have been working in the Kortepohja Student Village and Vehkakuja apartments for the past three weeks. The students have for instance painted the hallways in buildings MNOP and painted and wallpapered some of the...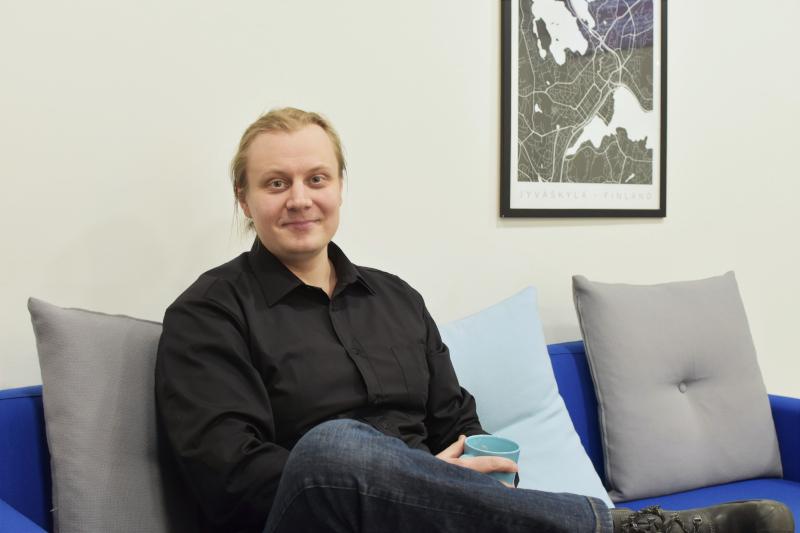 Markku Kilpi has started as Soihtu's real estate manager, who is responsible for the maintenance of Soihtu's properties and acts as a foreman for Soihtu's facility services' personnel.