Tenants are asked to call the police about possible observations
The service point of Soihtu Housing was broken into on Epiphany. A burglary has been reported to the police. One business space of the Student Village was also broken into on the same day. We have contacted three tenants today (on Friday 7.1.2022) because their keys were associated with suspicion of the possibility of abuse in the case of burglary. The possibility for abuses have been cancelled.
According to police, burglaries for the storage spaces have been happened in the area of Kortepohja and Savela recently. In the Student Village, breaking attempts have been made into the mailboxes in the Student Village.
Therefore, we ask tenants to pay attention to suspicious activity and to call the police (112) immediately if a tenant sees anything vague related to criminal activity in their own apartment building or residential area.
More News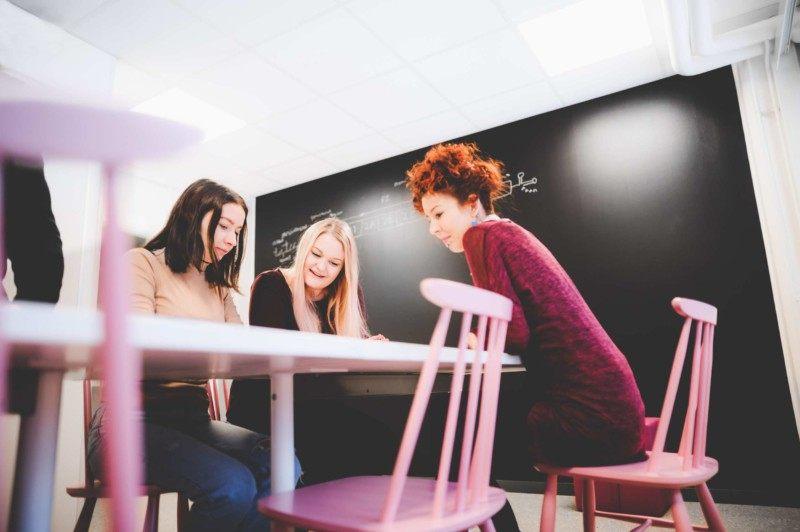 The tenants of Soihtu appreciate e.g. communality, study facilities and a gym. Read more about why you should also move to Soihtu.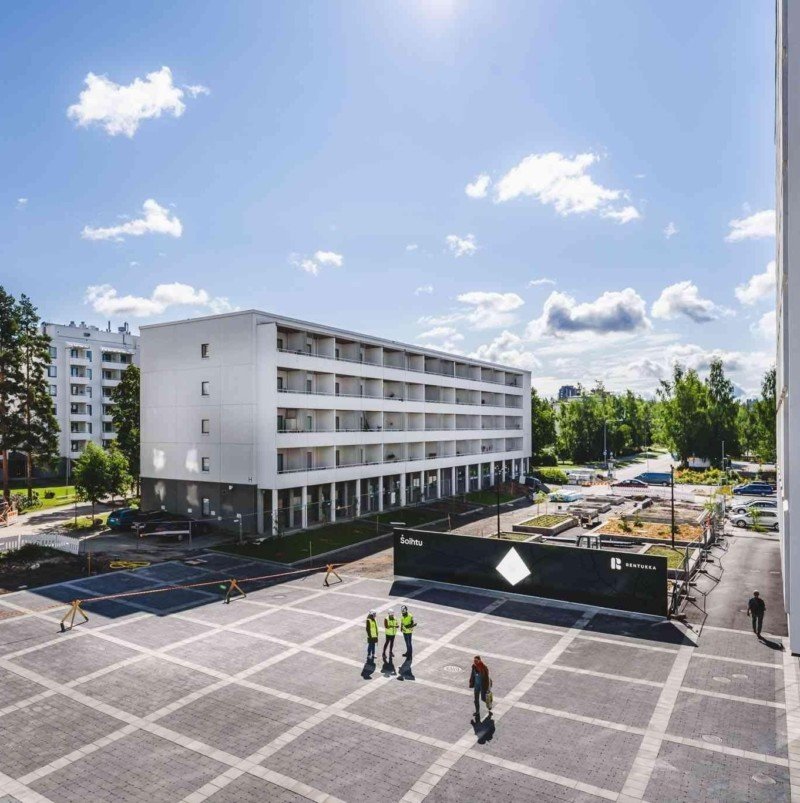 Kortepohja Student Village will start using renewable energy production when solar panels will be installed on the roofs of buildings H and J, starting next week. The electricity produced from the solar panels is going to be about 2% of the Student...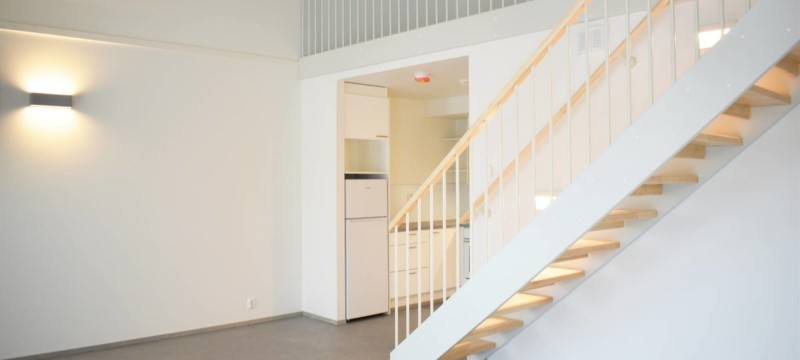 The application period to Soihtu Korttelikylä apartments opened in April and now all applications have been processed by Soihtu Housing. All apartments have been offered and applicants have received an offer via e-mail. Tenants of Soihtu...