Tenants are asked to call the police about possible observations
The service point of Soihtu Housing was broken into on Epiphany. A burglary has been reported to the police. One business space of the Student Village was also broken into on the same day. We have contacted three tenants today (on Friday 7.1.2022) because their keys were associated with suspicion of the possibility of abuse in the case of burglary. The possibility for abuses have been cancelled.
According to police, burglaries for the storage spaces have been happened in the area of Kortepohja and Savela recently. In the Student Village, breaking attempts have been made into the mailboxes in the Student Village.
Therefore, we ask tenants to pay attention to suspicious activity and to call the police (112) immediately if a tenant sees anything vague related to criminal activity in their own apartment building or residential area.
More News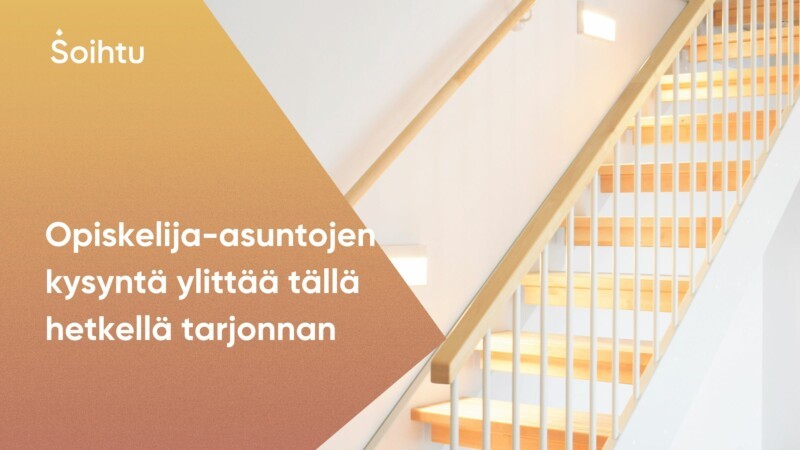 This autumn the demand for student housing is much higher than Soihtu has apartments to offer. Apartments of Soihtu are primarily meant for students. Some of our residential properties are government-subsidized rental apartments (so-called ARA...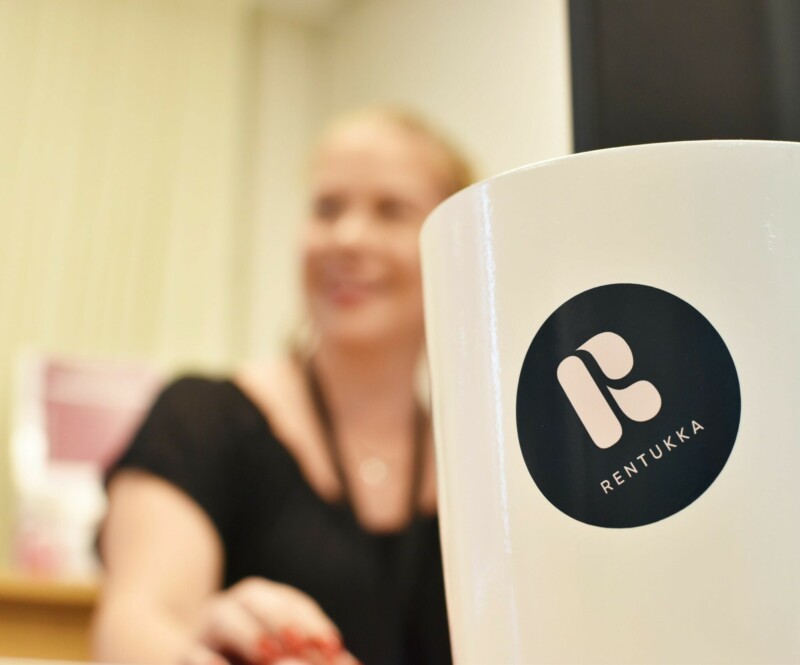 Soihtu Housing phone service switchboard has a malfunction, which is why calls are not connected correctly. We are currently investigating the situation. If you can't reach us by phone, kindly contact us via email. The maintenance phone number...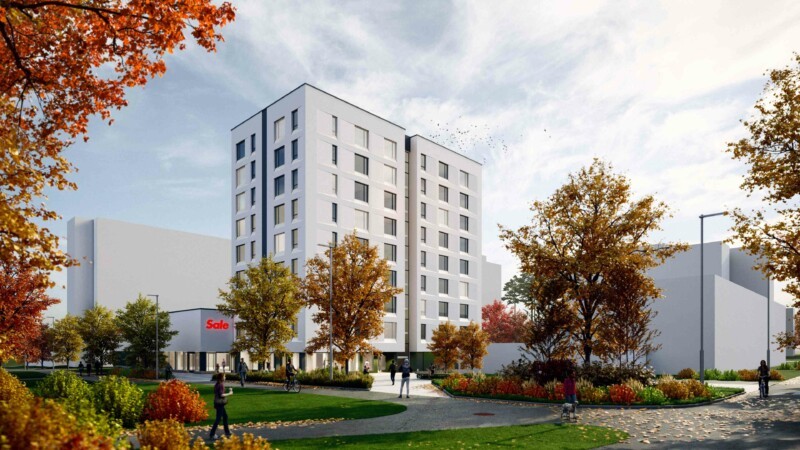 Soihtu aims for a new building in Kortepohja Student Village to serve e.g. students' families. The new building will be placed along the Kartanonkuja street, between buildings Q and E. Provided that the new site of Soihtu receives a building permit from the city of Jyväskylä and a start permit from Ara, construction can begin in late autumn 2023.