Tenants are asked to call the police about possible observations
The service point of Soihtu Housing was broken into on Epiphany. A burglary has been reported to the police. One business space of the Student Village was also broken into on the same day. We have contacted three tenants today (on Friday 7.1.2022) because their keys were associated with suspicion of the possibility of abuse in the case of burglary. The possibility for abuses have been cancelled.
According to police, burglaries for the storage spaces have been happened in the area of Kortepohja and Savela recently. In the Student Village, breaking attempts have been made into the mailboxes in the Student Village.
Therefore, we ask tenants to pay attention to suspicious activity and to call the police (112) immediately if a tenant sees anything vague related to criminal activity in their own apartment building or residential area.
More News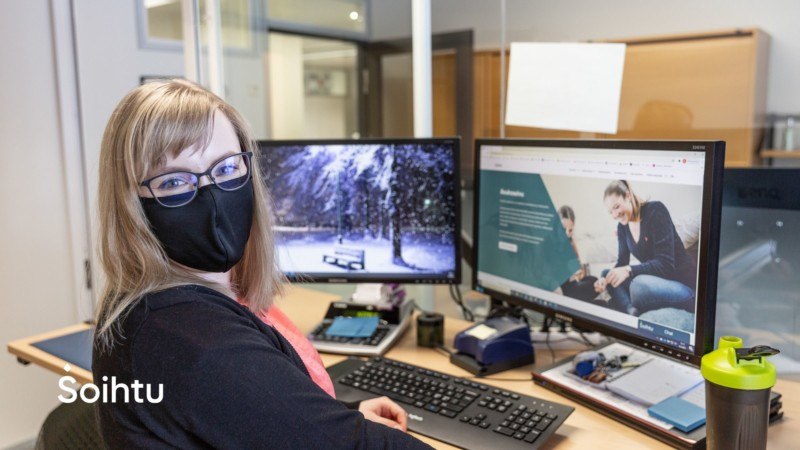 Article picture: Anssi Kumpula Text: Kati Lehtolahti  | Picture: Petteri Kivimäki Many routine tasks that have precise schedules based on monthly and yearly cycles are a part of everyday life in the financial services. Budgeting and...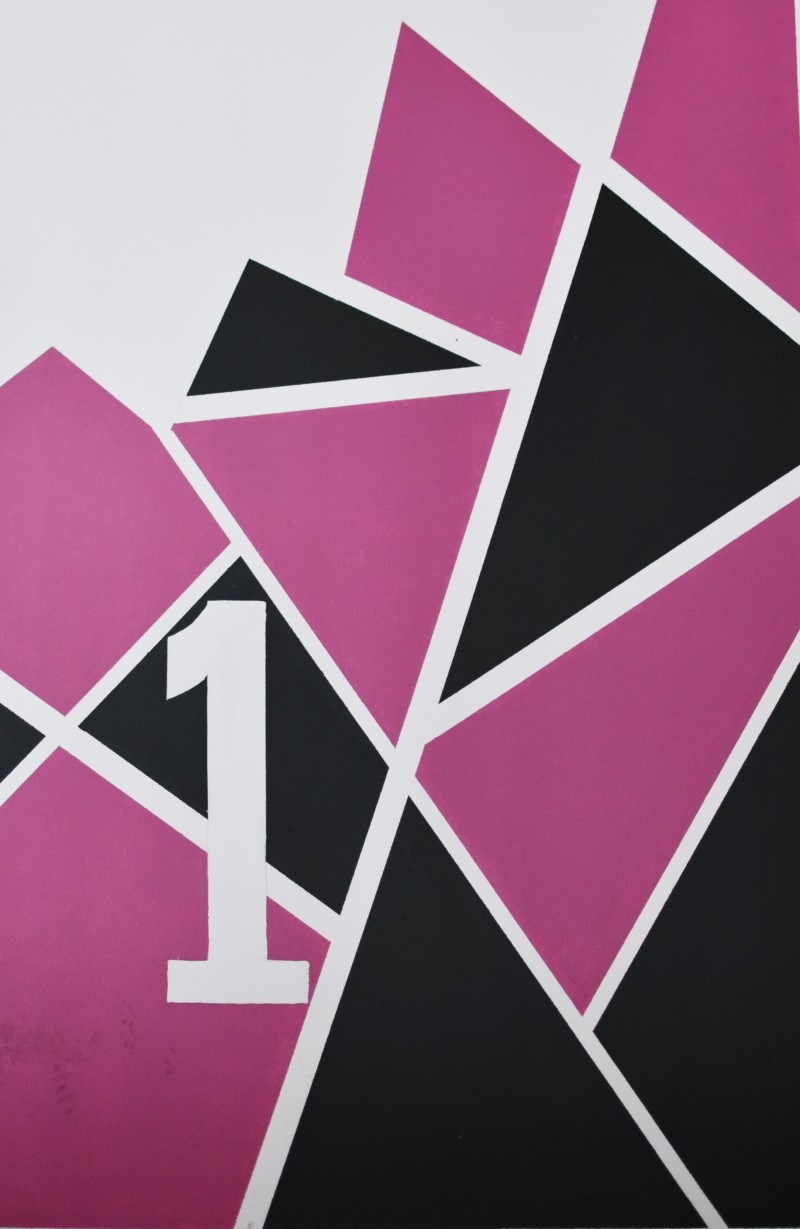 Gradia's surface finishing students have been working in the Kortepohja Student Village and Vehkakuja apartments for the past three weeks. The students have for instance painted the hallways in buildings MNOP and painted and wallpapered some of the...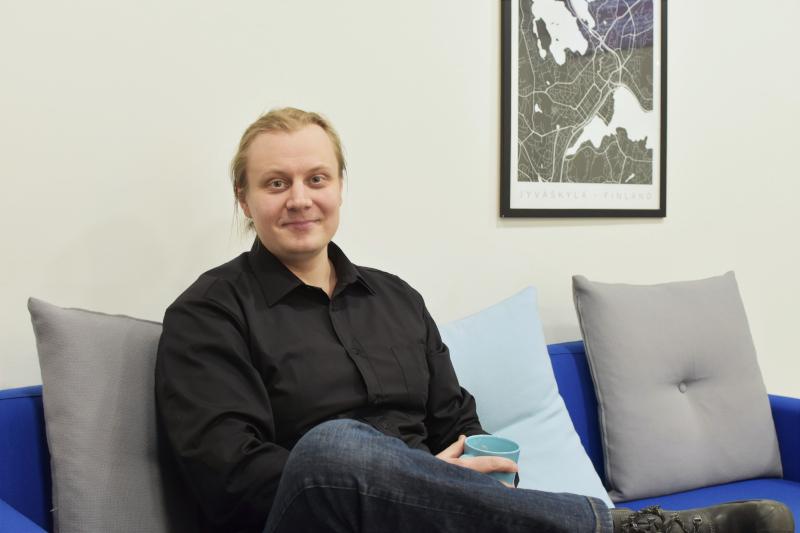 Markku Kilpi has started as Soihtu's real estate manager, who is responsible for the maintenance of Soihtu's properties and acts as a foreman for Soihtu's facility services' personnel.