Disruption in Alva's district heating distribution 5.-6.2.
During the weekend, there was a large-scale disruption in district heating distribution of Alva (electricity, water and district heat provider owned by the City of Jyväskylä), which affected several residential areas in Jyväskylä, including Savela and Kortepohja.
According to Alva, the reason was a equipment failure at the Keljonlahti power plant. The heat outage cooled the hot water in some places, but now the situation has returned to normal.
More News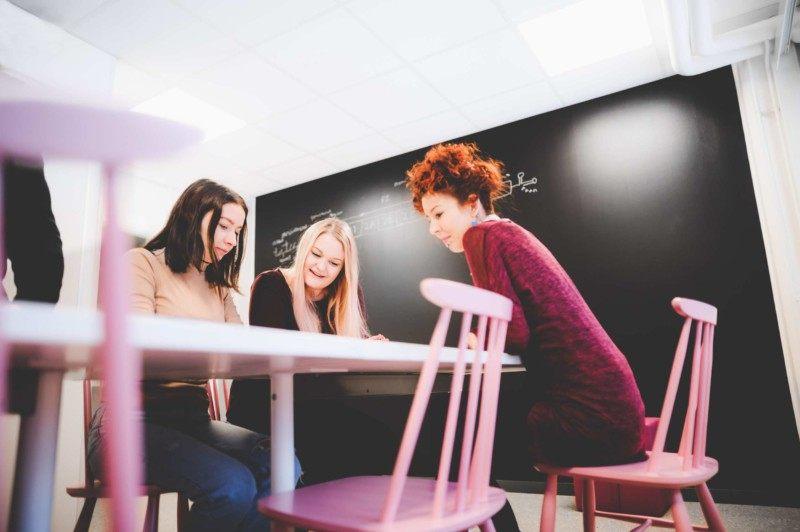 The tenants of Soihtu appreciate e.g. communality, study facilities and a gym. Read more about why you should also move to Soihtu.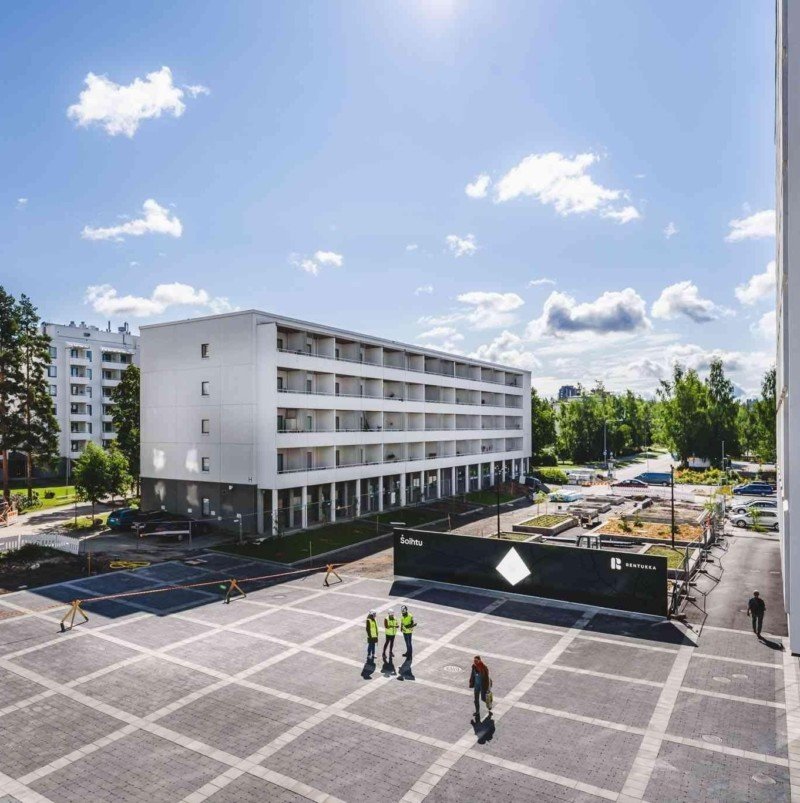 Kortepohja Student Village will start using renewable energy production when solar panels will be installed on the roofs of buildings H and J, starting next week. The electricity produced from the solar panels is going to be about 2% of the Student...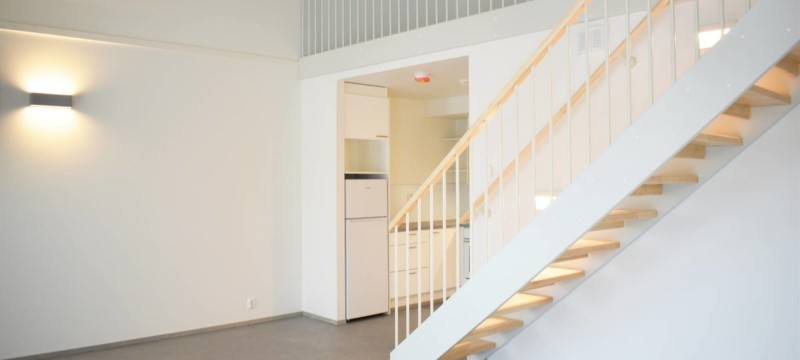 The application period to Soihtu Korttelikylä apartments opened in April and now all applications have been processed by Soihtu Housing. All apartments have been offered and applicants have received an offer via e-mail. Tenants of Soihtu...