Disruption in Alva's district heating distribution 5.-6.2.
During the weekend, there was a large-scale disruption in district heating distribution of Alva (electricity, water and district heat provider owned by the City of Jyväskylä), which affected several residential areas in Jyväskylä, including Savela and Kortepohja.
According to Alva, the reason was a equipment failure at the Keljonlahti power plant. The heat outage cooled the hot water in some places, but now the situation has returned to normal.
More News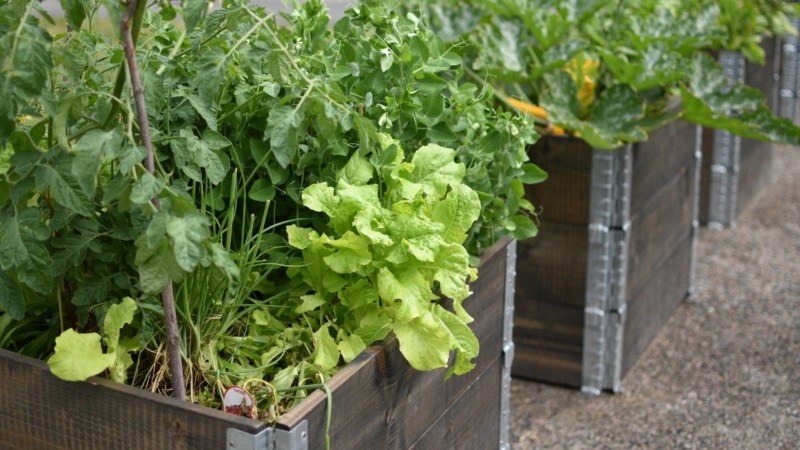 The tenants in Kortepohja Student Village and Soihtu Vehkakuja are able to reserve their own cultivation box free of charge during summer months. There are a total of 20 cultivation boxes in the Student Village (in the courtyard of RS buildings) and...