Disruption in Alva's district heating distribution 5.-6.2.
During the weekend, there was a large-scale disruption in district heating distribution of Alva (electricity, water and district heat provider owned by the City of Jyväskylä), which affected several residential areas in Jyväskylä, including Savela and Kortepohja.
According to Alva, the reason was a equipment failure at the Keljonlahti power plant. The heat outage cooled the hot water in some places, but now the situation has returned to normal.
More News
Soihtu invites the tenants of Korttelikylä to the annual Tenants' meeting on Tuesday, November 22nd from 5pm onward at Ilokivi Venue (Keskussairaalantie 2). Soihtu staff is there to talk about current housing issues and tenants will have the...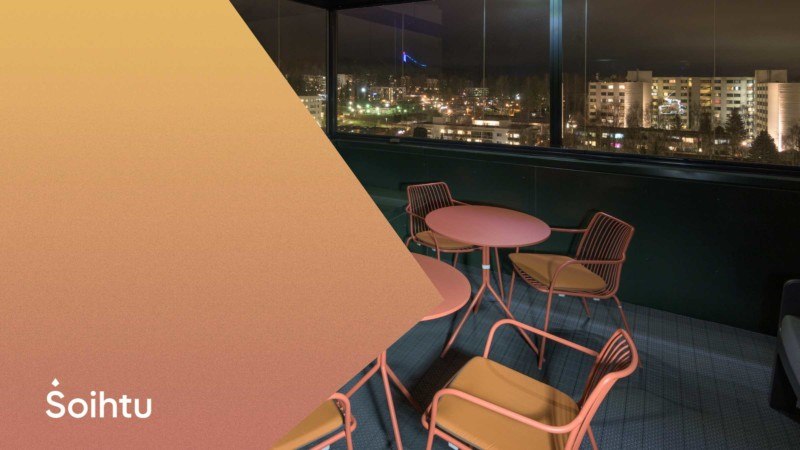 In the coming winter, due to the electricity shortage, we may have to resort to pre-planned power outages to balance the load. Preparing for a power outage is one of the civic skills.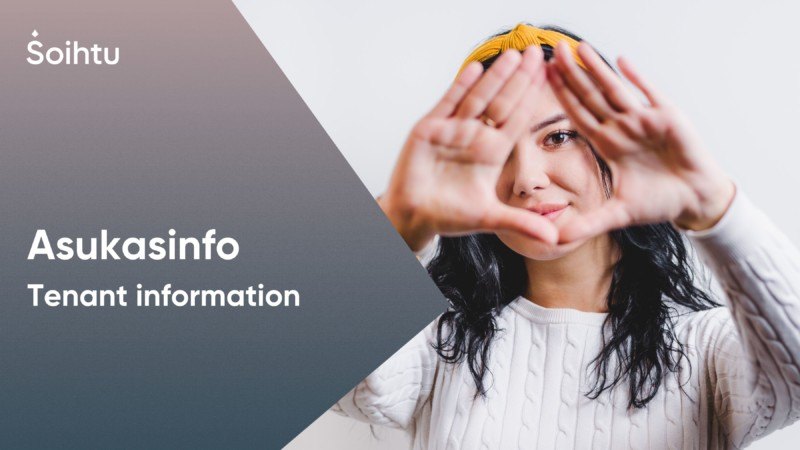 Soihtu Housing tenants receive a newsletter about the current housing topics in Kortepohja Student Village, Soihtu Vehkakuja and Soihtu Korttelikylä every month. The newsletter is sent to the e-mail address found in our system and provided by the...