Join us for Good vibes afternoon chat online
Would you like to get to know your neighbours or get some peers support and company during your quarantine?
Good vibes afternoon chat online every Tuesday and Thursday during February at 2 pm. We created own theme for each chat, so the conversation would be more smooth. Soihtu's Community Manager will be joining the chat as well.
Coming chats & themes:
9.2. Smooth everyday
11.2. Relationships
16.2. Mind & feelings
18.2. Self-knowledge
23.2. Time management
25.2. Good life
Link to the chat: http://bit.do/afternoonchat
More News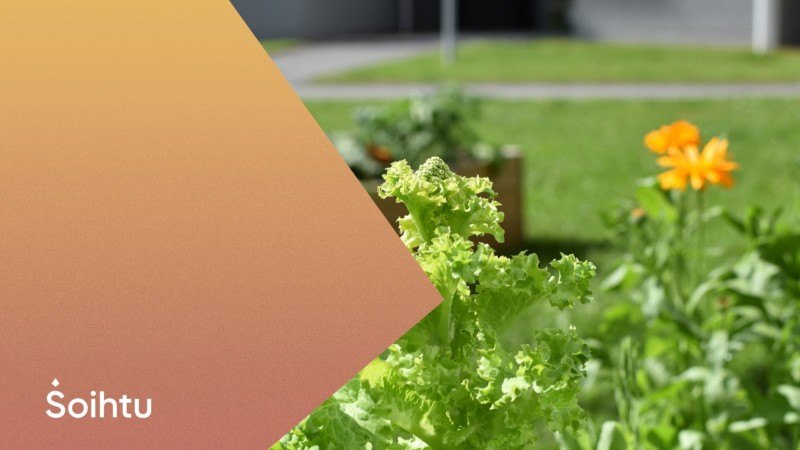 The tenants in Kortepohja Student Village have been able to reserve their own cultivation box free of charge during summer months. During last years the cultivation boxes have been quite popular, so this year there will be even more cultivation...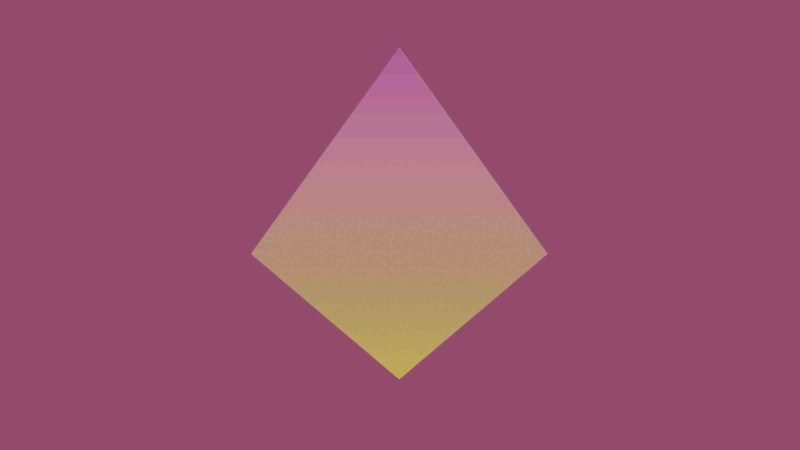 JYY and Soihtu will follow the guidelines of the Finnish government concerning the lockdown in March. Due to lockdown, most of the Rentukka's common rooms will remain closed until 31st of March. Rentukka's Gym, Weight-lifting room and Learning Spaces will be open for reservation starting from 1st of March.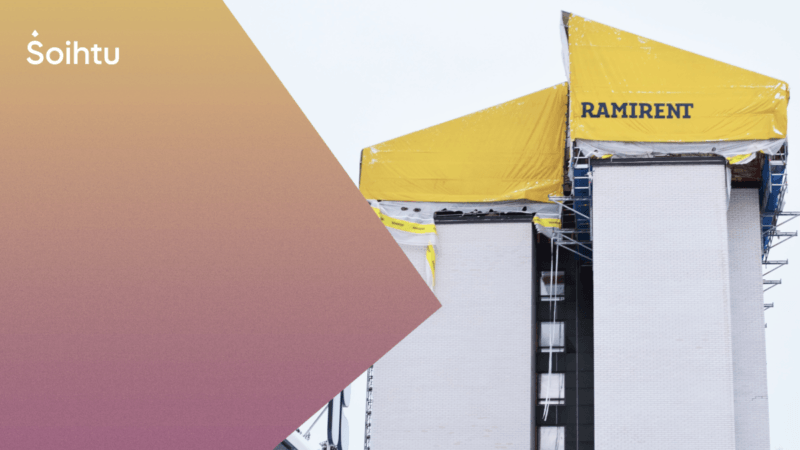 The so-called Tower Blocks of the Student Village are being renovated one by one and currently the building D is under renovation. The building will be move-in-ready next autumn. Building D is one of our studio apartments' building. Apartment...