Join us for Good vibes afternoon chat online
Would you like to get to know your neighbours or get some peers support and company during your quarantine?
Good vibes afternoon chat online every Tuesday and Thursday during February at 2 pm. We created own theme for each chat, so the conversation would be more smooth. Soihtu's Community Manager will be joining the chat as well.
Coming chats & themes:
9.2. Smooth everyday
11.2. Relationships
16.2. Mind & feelings
18.2. Self-knowledge
23.2. Time management
25.2. Good life
Link to the chat: http://bit.do/afternoonchat
More News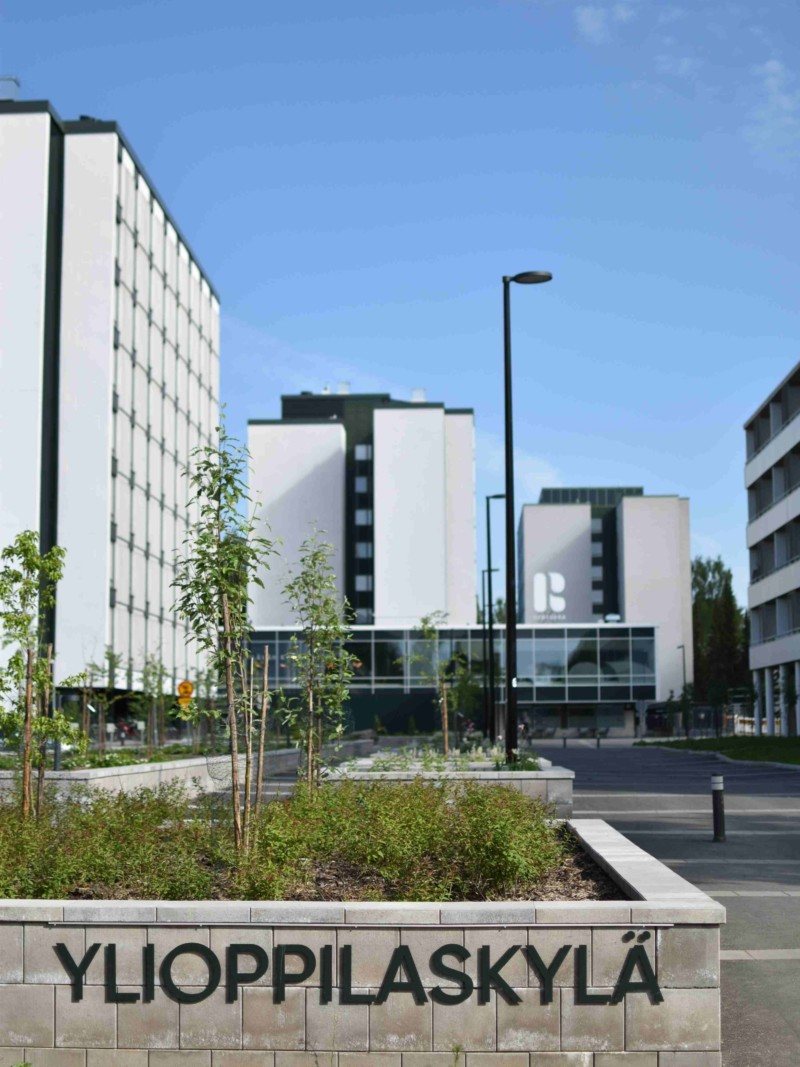 The summer is approaching and many future students will receive information about their new place of study and start the search for an apartment. During the summer months, Soihtu receives several hundred applications every month. Here are our tips...