Join us for Good vibes afternoon chat online
Would you like to get to know your neighbours or get some peers support and company during your quarantine?
Good vibes afternoon chat online every Tuesday and Thursday during February at 2 pm. We created own theme for each chat, so the conversation would be more smooth. Soihtu's Community Manager will be joining the chat as well.
Coming chats & themes:
9.2. Smooth everyday
11.2. Relationships
16.2. Mind & feelings
18.2. Self-knowledge
23.2. Time management
25.2. Good life
Link to the chat: http://bit.do/afternoonchat
More News
Soihtu invites the tenants of Korttelikylä to the annual Tenants' meeting on Tuesday, November 22nd from 5pm onward at Ilokivi Venue (Keskussairaalantie 2). Soihtu staff is there to talk about current housing issues and tenants will have the...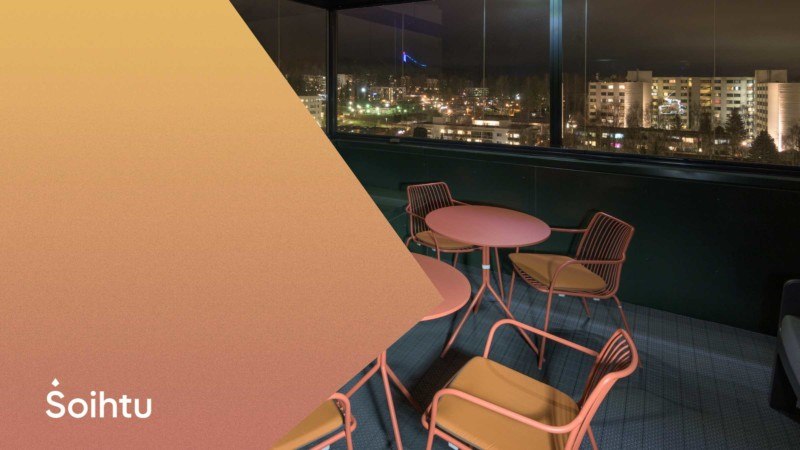 In the coming winter, due to the electricity shortage, we may have to resort to pre-planned power outages to balance the load. Preparing for a power outage is one of the civic skills.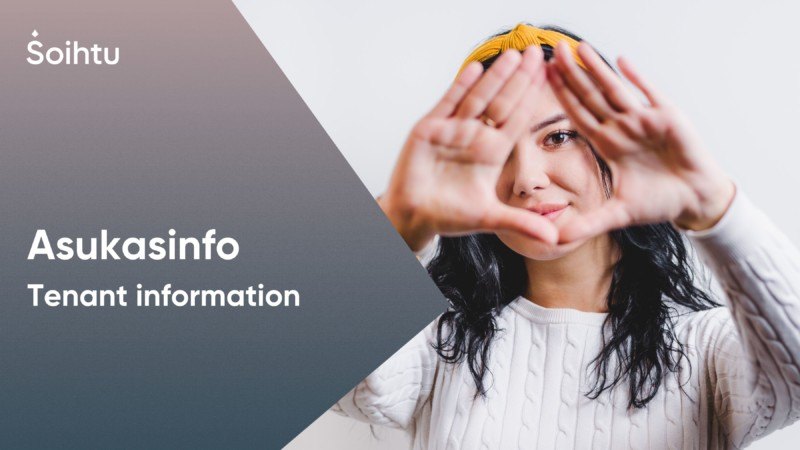 Soihtu Housing tenants receive a newsletter about the current housing topics in Kortepohja Student Village, Soihtu Vehkakuja and Soihtu Korttelikylä every month. The newsletter is sent to the e-mail address found in our system and provided by the...