Bicycles estimated to be abandoned marked in the Student Village
Bicycles estimated to be abandoned have once again been marked in Kortepohja Student Village. Due to the pandemic, the marking campaign wasn't able to be done last year, so a record number of bicycles were marked this year – a total of 1,750.
Bicycles that have been marked, have a message attached to them stating that the label should be taken away from the bicycle, if it is still in use. We ask the owner to remove the label from the bicycle by 30th of May. Marked bicycles will be collected during week 22/2021 and stored in temporary storage for 6 months. During those six months, you can inquire about the bicycles from Soihtu.
More information:
Sanna Kuisma, Real Estate Manager
sanna.kuisma@soihtu.fi
More News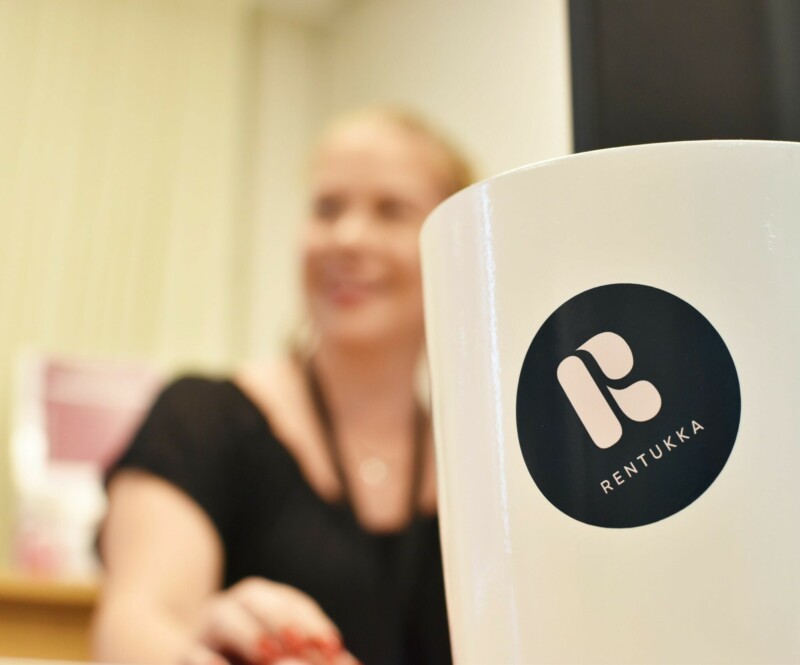 Soihtu Housing phone service switchboard has a malfunction, which is why calls are not connected correctly. We are currently investigating the situation. If you can't reach us by phone, kindly contact us via email. The maintenance phone number...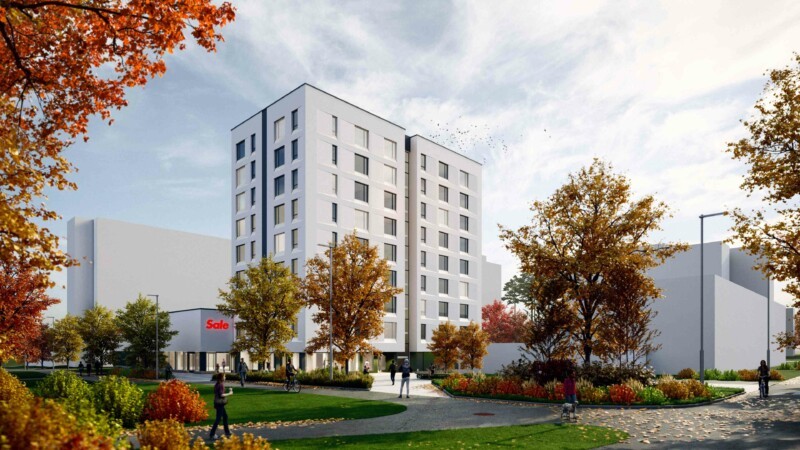 Soihtu aims for a new building in Kortepohja Student Village to serve e.g. students' families. The new building will be placed along the Kartanonkuja street, between buildings Q and E. Provided that the new site of Soihtu receives a building permit from the city of Jyväskylä and a start permit from Ara, construction can begin in late autumn 2023.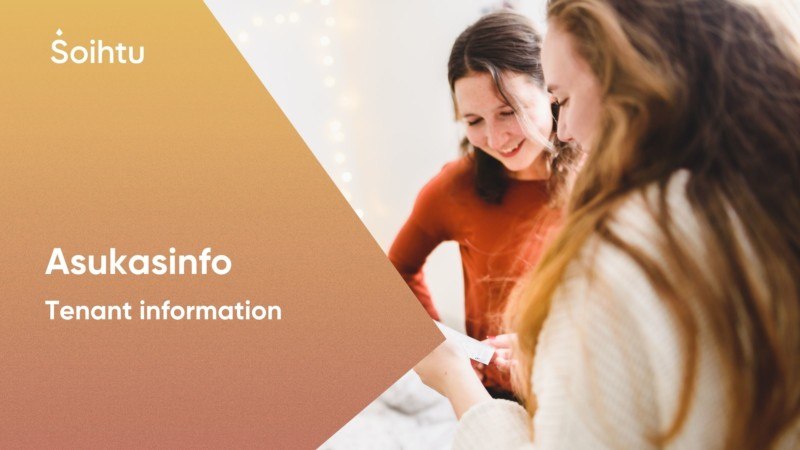 Tenants of Soihtu receive a newsletter about the current housing topics in Kortepohja Student Village, Soihtu Vehkakuja and Soihtu Korttelikylä every month. The newsletter is sent to the e-mail address found in our system and provided by the...