Application time for building D begins in May
Have you already heard that building D in the Kortepohja Student Village will be fully renovated by August? The renovation of building D, one of the Kortepohja Student Village's "Tower Blocks", located near Rentukka, will be finished in the summer of 2021. The size of the studios varies from 19,5 to 26,5 square meters. The new apartments will meet the needs of today's student housing and the old layouts will be history. Every apartment will have a connection for a dishwasher and a washing machine.
There will be 18 apartments on the floors 1-8. In addition, five more apartments will be on the ground floor, so all together, the new building D will have 149 apartments.
Living in Kortepohja is so easy. Along with the basic services, such as Internet, water and electricity, your rental in Kortepohja grants you access to Rentukka's gym and learning spaces in the middle of the Village. You can also use the laundry rooms and saunas free of charge. In addition, Soihtu offers a basic home insurance for those tenants who are members of JYY.
More info on building D coming before application period on the website. These apartments are primarily meant for JYY members and other students.
Application time: 12.–31.5.2021
Ready-to-move-in: 1.8.2021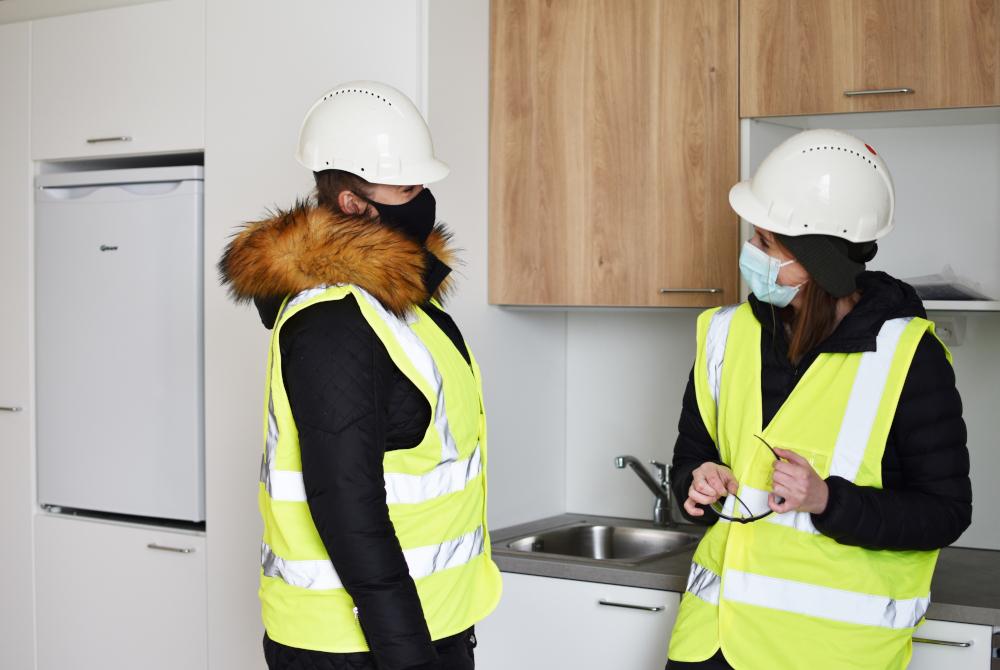 Soihtu Housing team visited the building D earlier in this spring.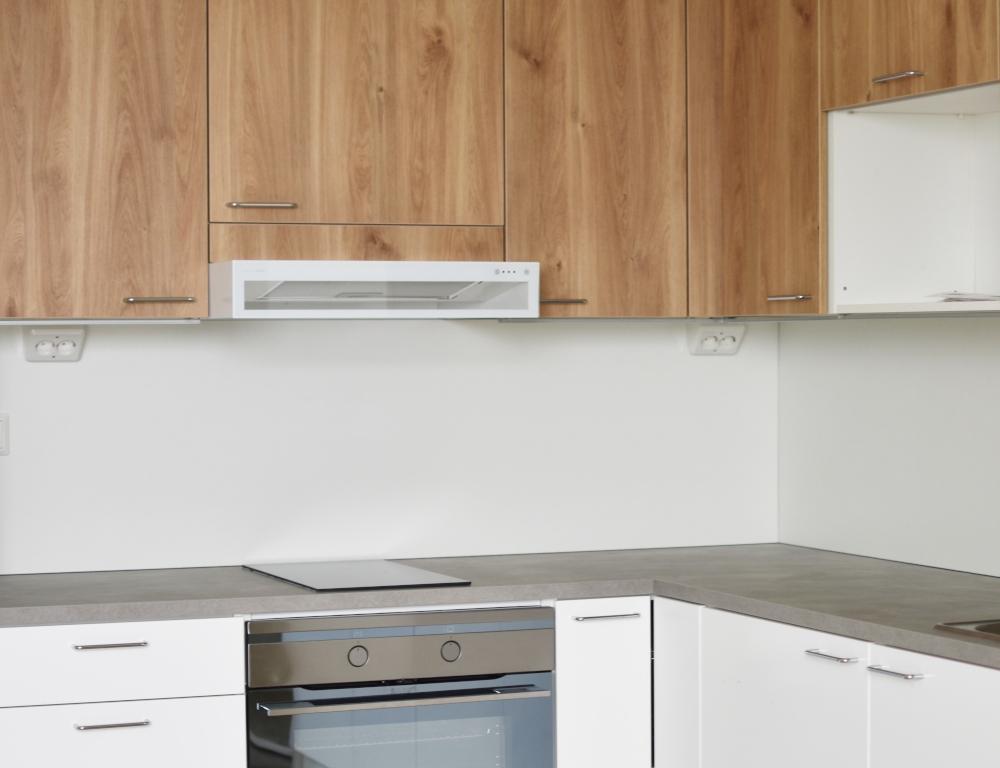 Kitchens have been modified to a different design than before.
More News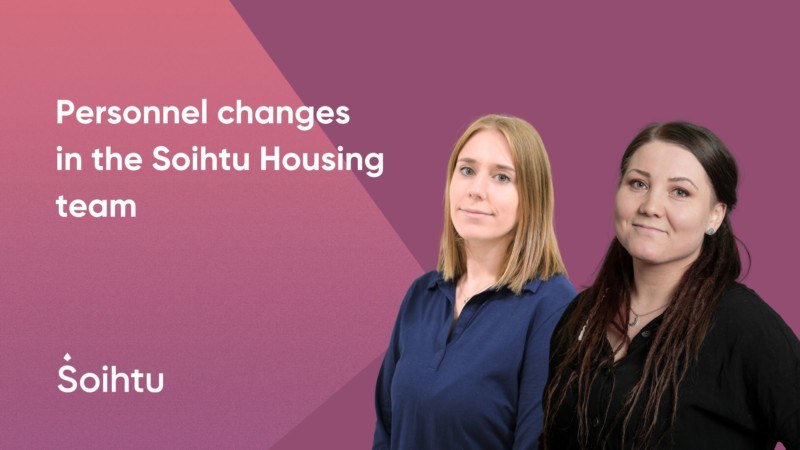 There have been changes in Soihtu Housing staff in August and September that are visible to the tenants as well. Soihtu Housing's personnel are involved in the residents' daily lives both at Soihtu Housing service point in Vehkakuja 2b and at Rentukka info desk in Kortepohja Student Village, where Soihtu Housing staff members work on a rotating shift.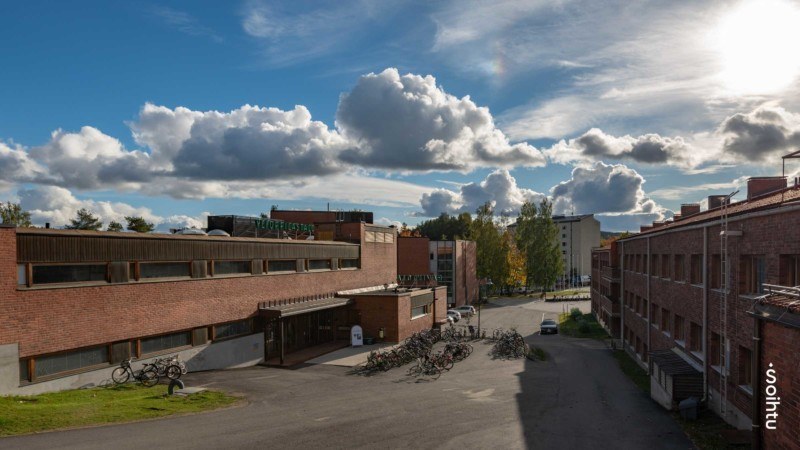 The Student Union of the University of Jyväskylä JYY and its Business Unit Soihtu are assessing their carbon and biodiversity footprints. The analysis is carried out by JYU.Wisdom, the School of Resource Wisdom of the University of Jyväskylä.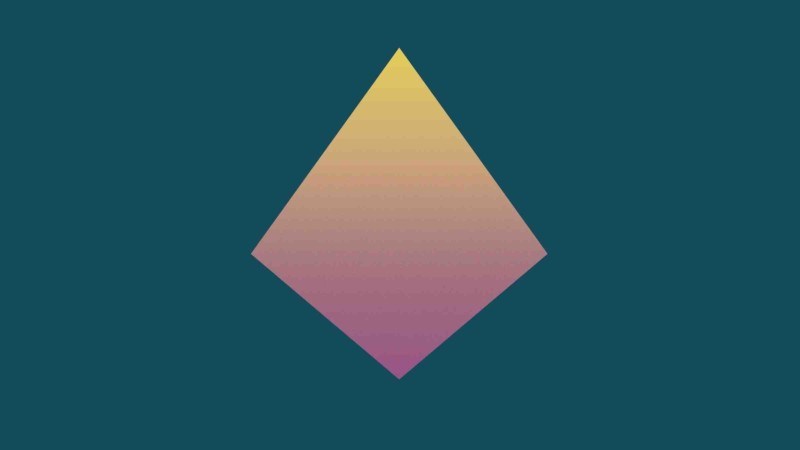 The Tenants' Committee organizes a flea market on Monday 19th September in Lillukka, and if the weather allows, also outside, close to Lillukka. The flea market is open from around 2pm to 7pm, depending on the activity of the sellers and buyers....