Kortepohja Festival in the Rentukka square on 27th of August
Let's kick off the academic year together with the Kortepohja Festival! Kortepohja Festival is all about the community and locality – it is Kortepohja's own yard party for the whole family, organized now for the third time. This year, there will be live music, street food, yard games, a bouncy castle, glitter and other fun activities. The venue is none other than the Rentukka square – the Heart of a living Village!
Program:
16.00 – 19.00 Program for the whole family; bouncy castle, yard games and glitter face painting
19.00 – 22.00 Live music; Leppäne & valliteva tilanne, Slash the Smile and Muuan mies Band
During the evening Semma is having an outdoor grill tent and will sell street food and snacks.
The event is organized in cooperation with JYY's Leija project. Do you want to join the organizers? Contact the community manager (yhteisomanageri@rentukka.fi).
The event will be organized if the weather allows. The event will be organized as an outdoor event following the restrictions of the Regional State Administrative Agency and taking care of the safety precautions.
More News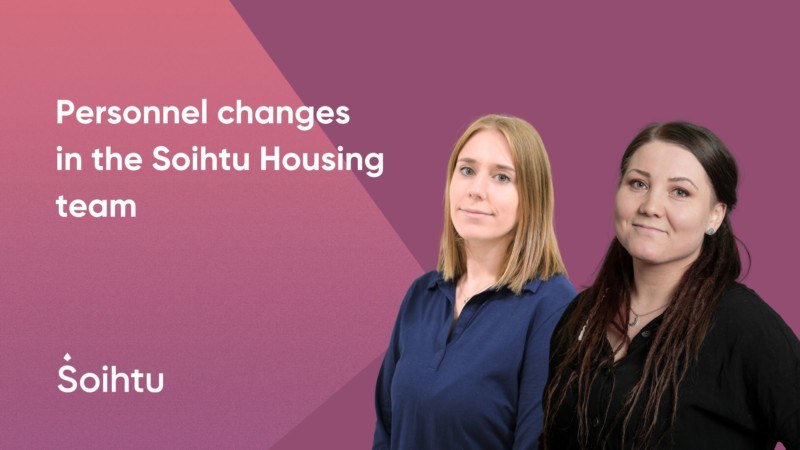 There have been changes in Soihtu Housing staff in August and September that are visible to the tenants as well. Soihtu Housing's personnel are involved in the residents' daily lives both at Soihtu Housing service point in Vehkakuja 2b and at Rentukka info desk in Kortepohja Student Village, where Soihtu Housing staff members work on a rotating shift.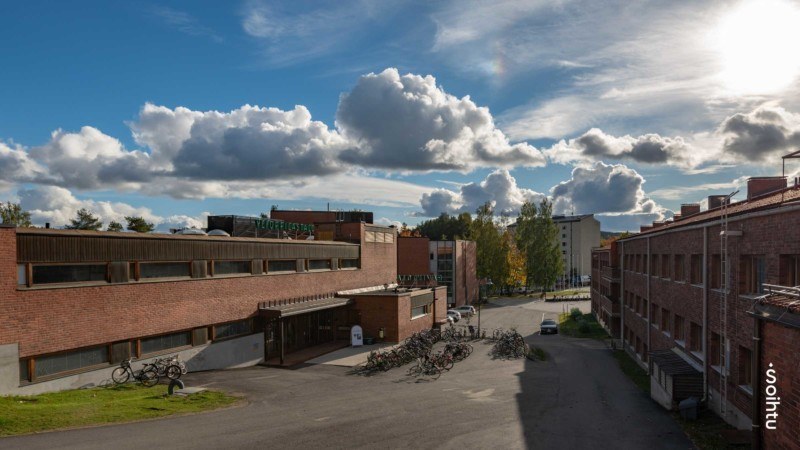 The Student Union of the University of Jyväskylä JYY and its Business Unit Soihtu are assessing their carbon and biodiversity footprints. The analysis is carried out by JYU.Wisdom, the School of Resource Wisdom of the University of Jyväskylä.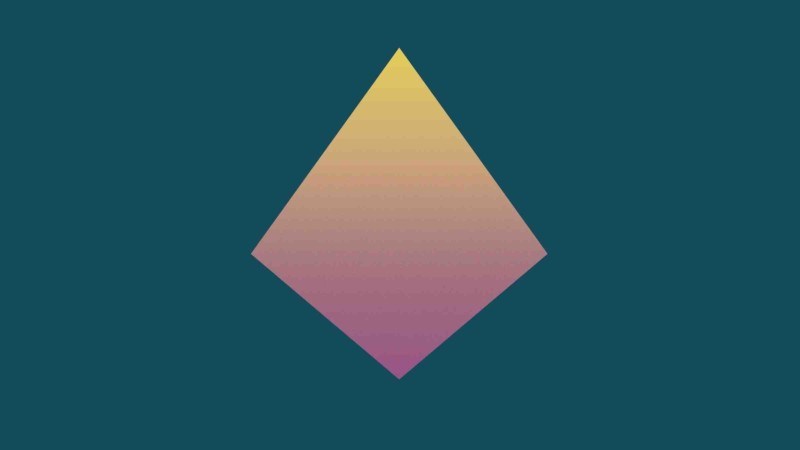 The Tenants' Committee organizes a flea market on Monday 19th September in Lillukka, and if the weather allows, also outside, close to Lillukka. The flea market is open from around 2pm to 7pm, depending on the activity of the sellers and buyers....