Kortepohja Festival in the Rentukka square on 27th of August
Let's kick off the academic year together with the Kortepohja Festival! Kortepohja Festival is all about the community and locality – it is Kortepohja's own yard party for the whole family, organized now for the third time. This year, there will be live music, street food, yard games, a bouncy castle, glitter and other fun activities. The venue is none other than the Rentukka square – the Heart of a living Village!
Program:
16.00 – 19.00 Program for the whole family; bouncy castle, yard games and glitter face painting
19.00 – 22.00 Live music; Leppäne & valliteva tilanne, Slash the Smile and Muuan mies Band
During the evening Semma is having an outdoor grill tent and will sell street food and snacks.
The event is organized in cooperation with JYY's Leija project. Do you want to join the organizers? Contact the community manager (yhteisomanageri@rentukka.fi).
The event will be organized if the weather allows. The event will be organized as an outdoor event following the restrictions of the Regional State Administrative Agency and taking care of the safety precautions.
More News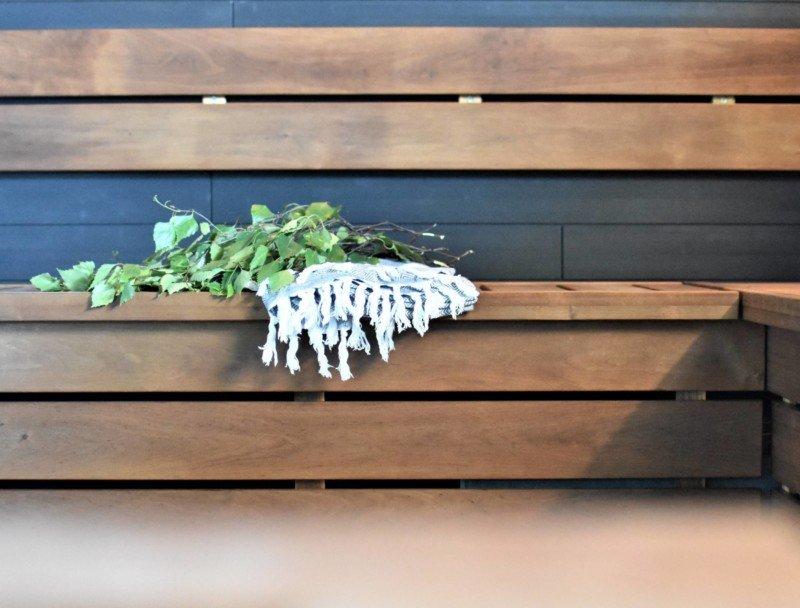 The sauna on the men's side of building A will be out of use on Thursday 9.2 due to maintenance work on the panel ceilings in the washroom and changing room. The work will be completed by 10.2, so the sauna will be open again on Friday 10.2 at 7 pm....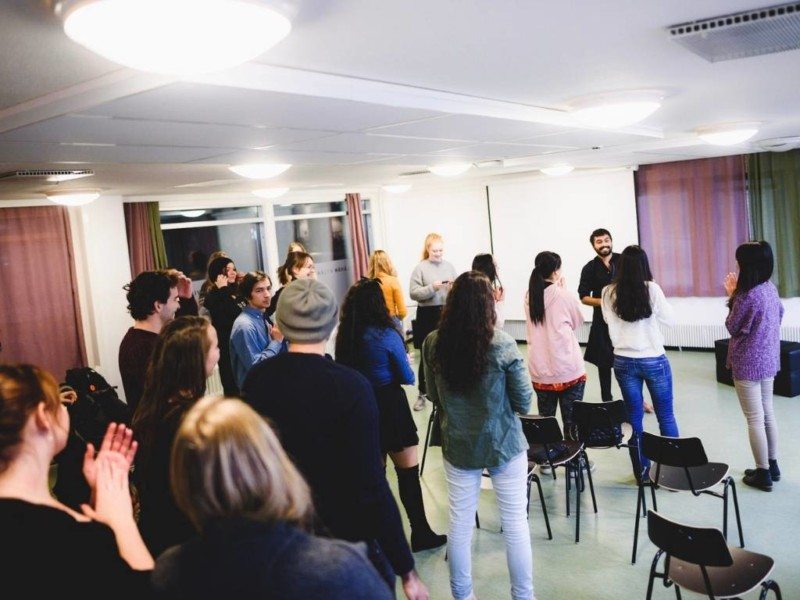 In the housing locations of Soihtu, the tenants can influence housing and the development of community in many ways. At the tenants' meetings organized in November of last year, the committees for 2023 were chosen for each housing location and the...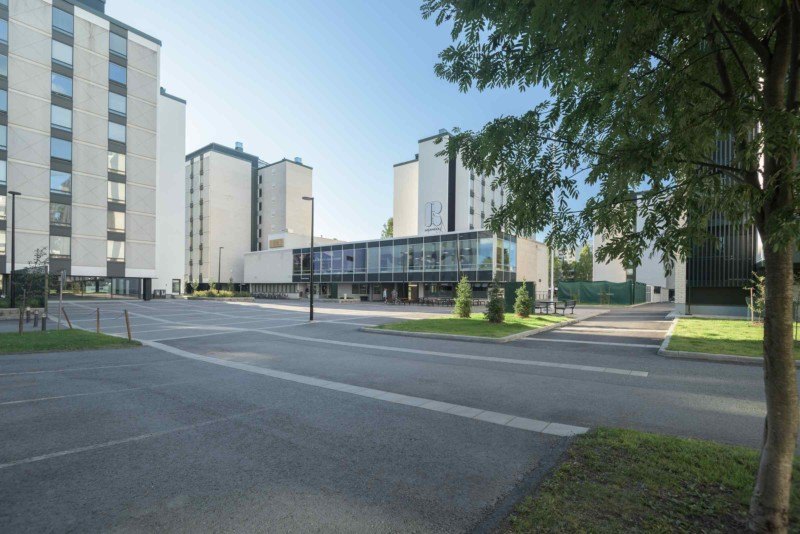 The Housing Finance and Development Centre of Finland (ARA) has awarded its renowned Square Metres of the Year 2023 Award to the renovation and regional development project of the Kortepohja Student Village of the Student Union JYY.