Updating the contactless key cards
The contactless key cards are in use in the Student Village's buildings A, B, C, D, F, J, H, R, S & T and in Soihtu Korttelikylä. Also the Village Key is contactless key card.
With the devices located in the lobby of Rentukka and in the lobby of building D in Soihtu Korttelikylä, the tenants can add to the validity period on their cards. You can update the cards at any time convenient for you, and the device increases the validity period by 6 months at a time. For example, the key cards for the autumn's new tenants are valid until January, so it is a good idea to update the key cards before leaving for Christmas holidays.
Note: You need to update all key cards you have in use at the same time, so that all key cards work properly after updating.
Tenants in shared apartments of buildings R, S, F, H and J need to pick up new key cards from the Service point when the card expires – we will announce tenants beforehand.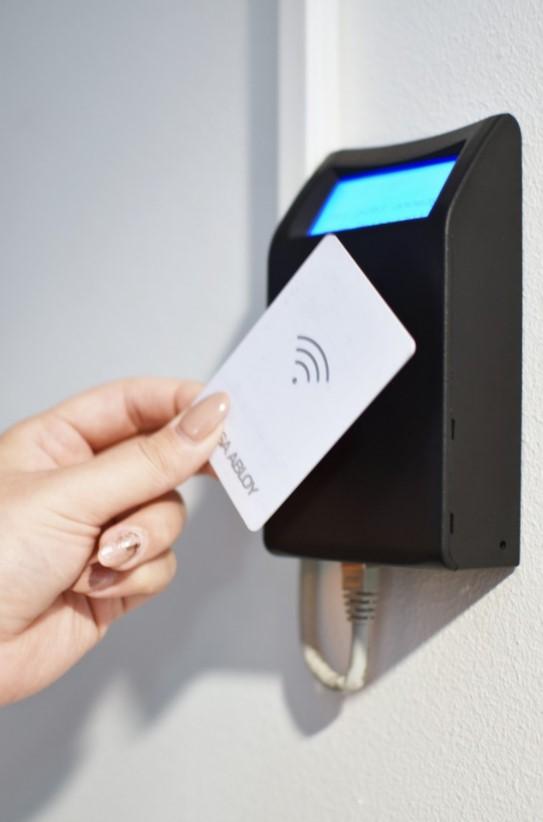 Updating the contactless key card
Place your key card on top of the device.
Wait until the device display says "Processing done, remove card".
Your key card is now updated and ready to use for six (6) more months. Do this to all key cards you have in use (at the same time).
Set a reminder for yourself, so you remember to update the key cards every six months!
More News
Soihtu invites the tenants of Korttelikylä to the annual Tenants' meeting on Tuesday, November 22nd from 5pm onward at Ilokivi Venue (Keskussairaalantie 2). Soihtu staff is there to talk about current housing issues and tenants will have the...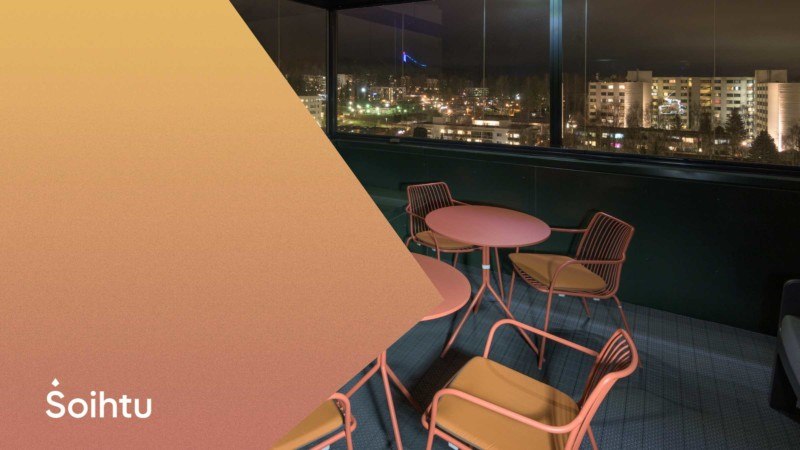 In the coming winter, due to the electricity shortage, we may have to resort to pre-planned power outages to balance the load. Preparing for a power outage is one of the civic skills.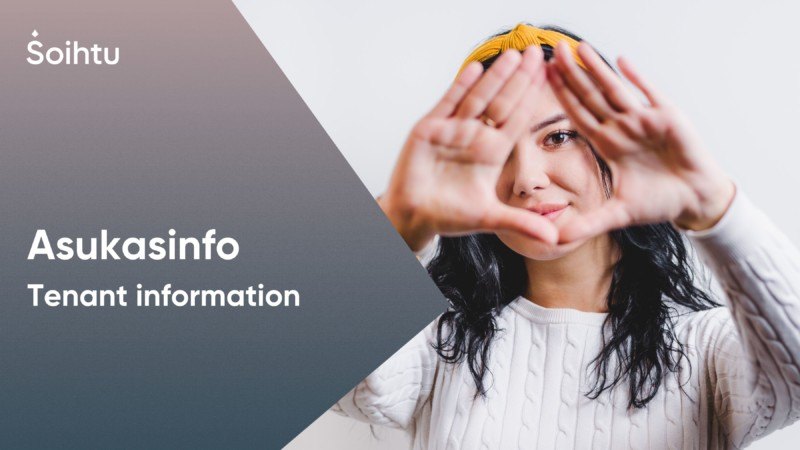 Soihtu Housing tenants receive a newsletter about the current housing topics in Kortepohja Student Village, Soihtu Vehkakuja and Soihtu Korttelikylä every month. The newsletter is sent to the e-mail address found in our system and provided by the...