Terms of lease for a temporary storage
Space is semi-heated.
Rent must be paid by the 6th day of a month to the account of the Student Union of the University of Jyväskylä. Penalty interest is consistent with Interest Act. The time of checking the rents is March.
The term of lease is always one full calendar month. In case of non-fixed lease the time of giving notice of ending the lease is one full calendar month. The ending date of fixed-term lease cannot be changed.
The landlord do not insure the belongings of the temporary storage. The landlord is not responsible for the any harm or damages directed to the belongings of the temporary storage. Belongings that are stored in the temporary storage pass to the landlord, if the rents have not been paid for the period of three (3) months.

Lock security deposit of 80 euros will be collected before the lease is made. No interest is paid for the lock security deposit. (Not is use starting from 1.1.2022.)

The storage space keys must be returned to the landlord and the storage space must be cleaned and emptied when tenancy agreement ending. If furniture, items and/or rubbish have been left in the storage, the tenant will be charged for cleaning and transportation. Lost keys or lock will also be charged from the tenant.
The keys will be handed to you at the service point of Soihtu Housing on the first working day of your tenancy, after noon. If the beginning day is on weekend/other holiday, the keys can be picked up on the following working day, after noon.
More News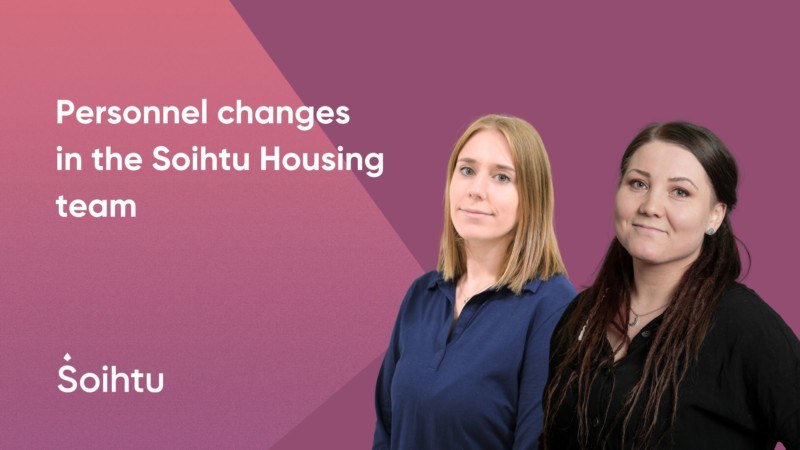 There have been changes in Soihtu Housing staff in August and September that are visible to the tenants as well. Soihtu Housing's personnel are involved in the residents' daily lives both at Soihtu Housing service point in Vehkakuja 2b and at Rentukka info desk in Kortepohja Student Village, where Soihtu Housing staff members work on a rotating shift.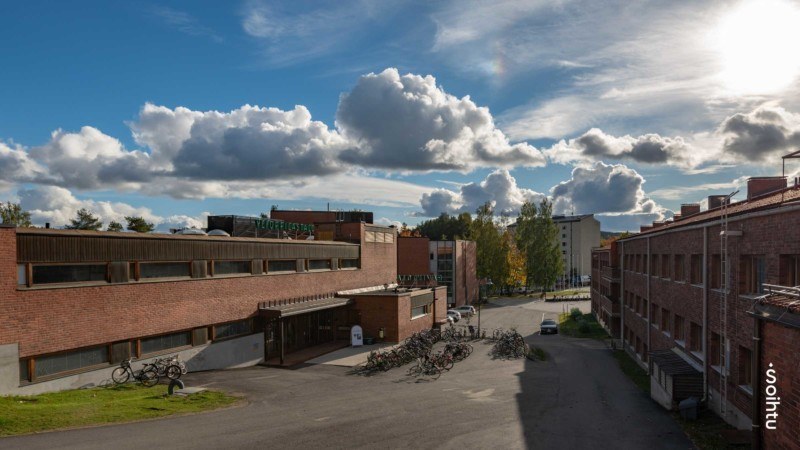 The Student Union of the University of Jyväskylä JYY and its Business Unit Soihtu are assessing their carbon and biodiversity footprints. The analysis is carried out by JYU.Wisdom, the School of Resource Wisdom of the University of Jyväskylä.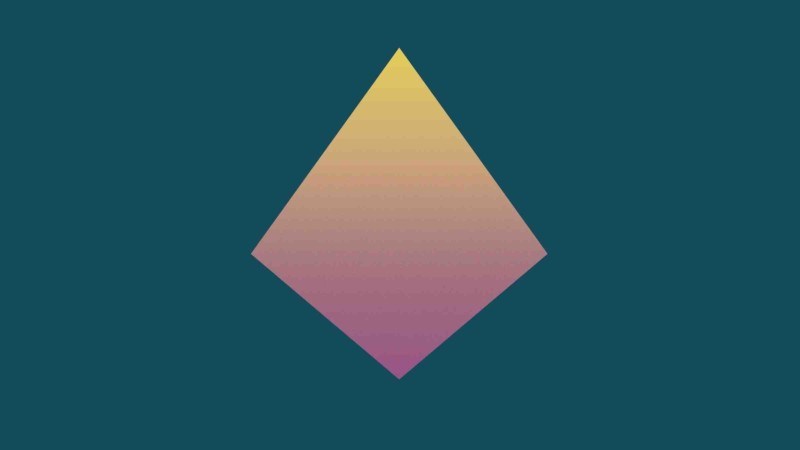 The Tenants' Committee organizes a flea market on Monday 19th September in Lillukka, and if the weather allows, also outside, close to Lillukka. The flea market is open from around 2pm to 7pm, depending on the activity of the sellers and buyers....