Home Insurance
Home insurance is a great protection in the event of water damage or theft, for example, as the insurance of Soihtu will not cover damage to your belongings. Soihtu recommends every tenant to get their own home insurance. Please note that the home insurance offered by JYY is not valid from 1st of January 2023.
Home insurance in a rented property covers primarily your own furniture, but also self-inflicted damage to surfaces and structures in your home. It is a good idea to protect your furniture against self-inflicted damage with liability insurance. Many home insurance policies will also cover your contents in the attic, basement or storage rooms of your rental property. There are different types of insurance and they cover different things – insurance companies will be able to advise you on the right policy for you.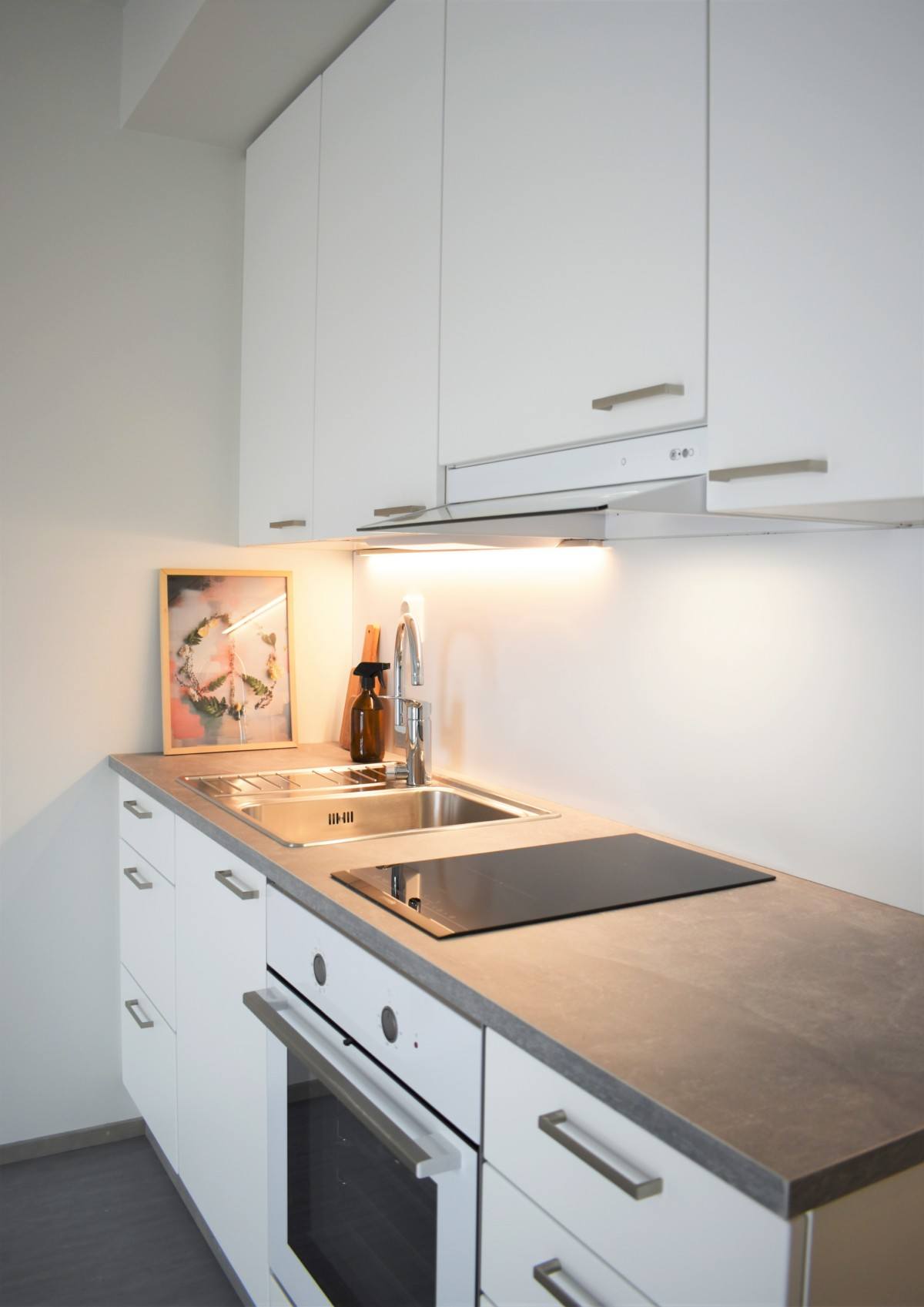 Why home insurance?
The landlord will not replace stolen or broken property. For example, if your bicycle is stolen from a bicycle storage room, the Torch will not replace the stolen bike. A properly stored bike, on the other hand, may be replaced by the insurance company.
The insurance company may cover any water damage to your home and damage to your belongings. Please note that professional installation of dishwashers and washing machines is required. If the machine has not been installed by a professional, the damage is often not covered by home insurance.
Water damage can also cause damage to your neighbor's home and furniture. In the event of a water damage caused by negligence, the liability insurance will also cover the damage to the neighbor's apartment.
Home Insurance for the members of JYY (valid until 31st of December 2022):
Members of JYY living in Soihtu's apartments are automatically covered by a home insurance provided by the Student Union.
Note! The home insurance offered by the Student Union of the University of Jyväskylä will end 31st of December 2022. We highly recommend all tenants to get their own home insurance starting from 1st of January.
In insurance issues the residents of Kortepohja Student Village and Vehkakuja 2 can get help from the insurance broker agency Söderberg & Partners Ltd. If you have any questions concerning insurance, for example about making an insurance claim, contact Söderberg & Partners Ltd. The insurance broker agents at Söderberg & Partners Ltd. can help you in all questions regarding your home insurance.
OP Insurance, policy number 16-540-425-3
Insurance for movable property. Compensation up to EUR 5,000. The insurance includes insurance in case of fire, burglary, theft, natural phenomena or electric issues. Notice, that the insurance for movable property is only valid in the address and storage.
Liability insurance. Compensation up to EUR 170,000. As an exception to the insurance terms, the insurance covers any damages caused by the insured person to the insurance taker, of which the person can be held personally accountable to compensate.
A deductible of EUR 150 will be applied to any compensation. Note: the insurance is secondary to any own insurances the insured might have.
The home insurance does not provide compensation for broken items, and it does not include an accident, travel or legal expense insurance.
When considering the termination of an earlier insurance policy, always contact your insurer. Any valuable items should always be covered by a more extensive policy than that taken out by JYY.
Processing of insurance claims will be carried out by the insurance company. OP Insurance claims are handled via a phone service. If you contact the phone service of insurance company OP mention that the insurant is JYY (Student Union, in Finnish Jyväskylän yliopiston ylioppilaskunta) and the policy number is 16-540-425-3. Remember to write down the insurance claim number! You can send for example the report of an offence related to the incident later via mail to the insurance company free of charge if you have the insurance claim number.
If you have sublet your apartment, the subtenant is NOT entitled to compensations from the basic home insurance policy taken out by JYY even if s/he is a member of JYY. Please advise the subtenant to take out a separate home insurance policy.
Questions regarding your home insurance?
Contact insurance broker agency.
Insurance broker agency Söderberg & Partners Oy (previously Meklaritalo Oy)
Tikkutehtaantie 2, 40800 Vaajakoski
Päivi Nivala +358 50 401 0116, paivi.nivala@soderbergpartners.com
More News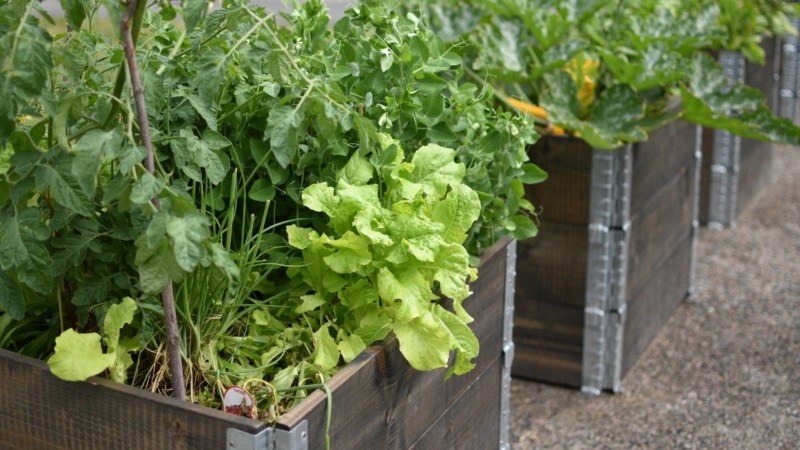 The tenants in Kortepohja Student Village and Soihtu Vehkakuja are able to reserve their own cultivation box free of charge during summer months. There are a total of 20 cultivation boxes in the Student Village (in the courtyard of RS buildings) and...