Home Insurance
Members of JYY living in Soihtu's apartments are automatically covered by a home insurance provided by the Student Union.
In insurance issues the residents of Kortepohja Student Village and Vehkakuja 2 can get help from the insurance broker agency Söderberg & Partners Ltd. If you have any questions concerning insurance, for example about making an insurance claim, contact  Söderberg & Partners  Ltd. The insurance broker agents at  Söderberg & Partners Ltd. can help you in all questions regarding your home insurance. 
OP Insurance, policy number 16-540-425-3
Insurance for movable property. Compensation up to EUR 5,000. The insurance includes insurance in case of fire, burglary, theft, natural phenomena or electric issues. Notice, that the insurance for movable property is only valid in the address and storage.
Liability insurance. Compensation up to EUR 170,000. As an exception to the insurance terms, the insurance covers any damages caused by the insured person to the insurance taker, of which the person can be held personally accountable to compensate.
A deductible of EUR 150 will be applied to any compensation. Note: the insurance is secondary to any own insurances the insured might have.
The home insurance does not provide compensation for broken items, and it does not include an accident, travel or legal expense insurance.
When considering the termination of an earlier insurance policy, always contact your insurer. Any valuable items should always be covered by a more extensive policy than that taken out by JYY.
Processing of insurance claims will be carried out by the insurance company. OP Insurance claims are handled via a phone service. If you contact the phone service of insurance company OP mention that the insurant is JYY (Student Union, in Finnish Jyväskylän yliopiston ylioppilaskunta) and the policy number is 16-540-425-3. Remember to write down the insurance claim number! You can send for example the report of an offence related to the incident later via mail to the insurance company free of charge if you have the insurance claim number.
If you have sublet your apartment, the subtenant is NOT entitled to compensations from the basic home insurance policy taken out by JYY even if s/he is a member of JYY. Please advise the subtenant to take out a separate home insurance policy.
Questions regarding your home insurance?
Contact insurance broker agency.
Insurance broker agency Söderberg & Partners Oy  (previously Meklaritalo Oy) 
Tikkutehtaantie 2, 40800 Vaajakoski
Päivi Nivala +358 50 401 0116, paivi.nivala@soderbergpartners.com 
More News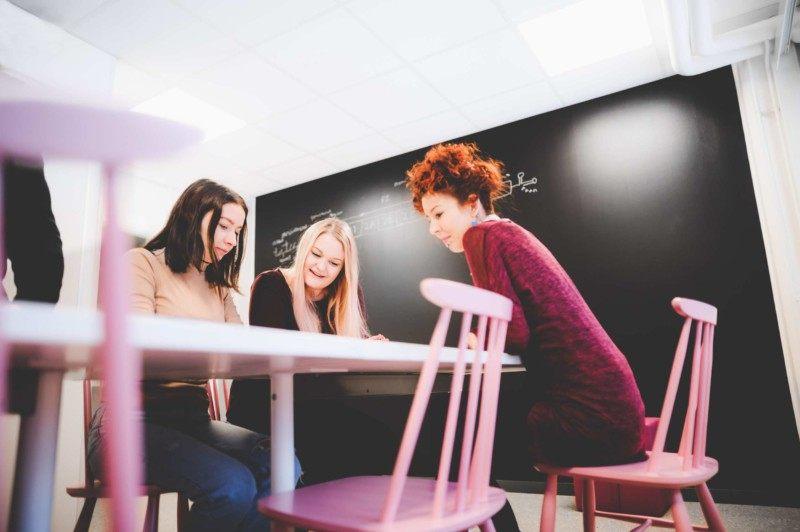 The tenants of Soihtu appreciate e.g. communality, study facilities and a gym. Read more about why you should also move to Soihtu.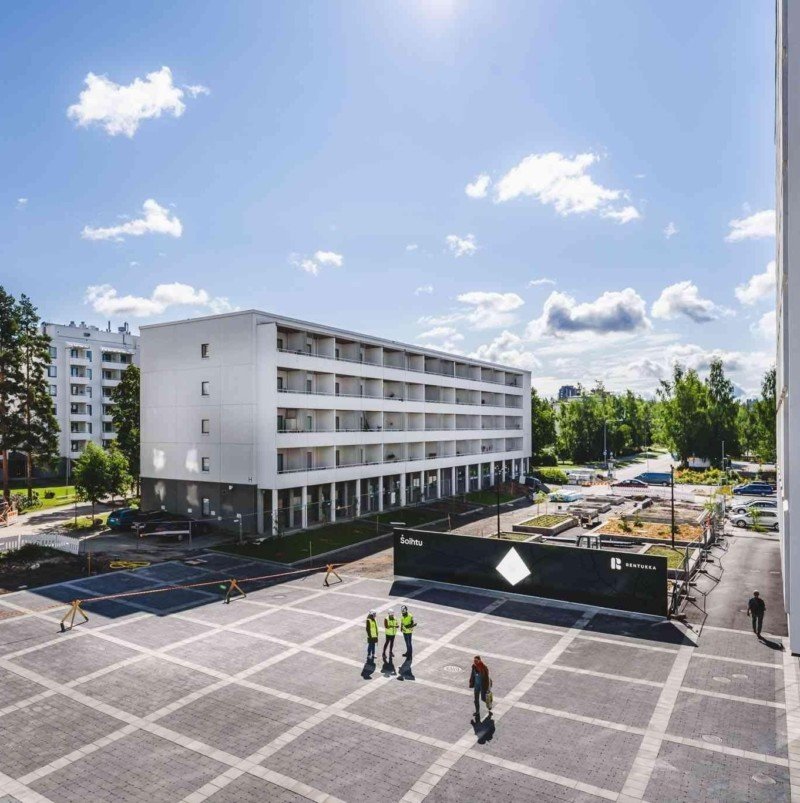 Kortepohja Student Village will start using renewable energy production when solar panels will be installed on the roofs of buildings H and J, starting next week. The electricity produced from the solar panels is going to be about 2% of the Student...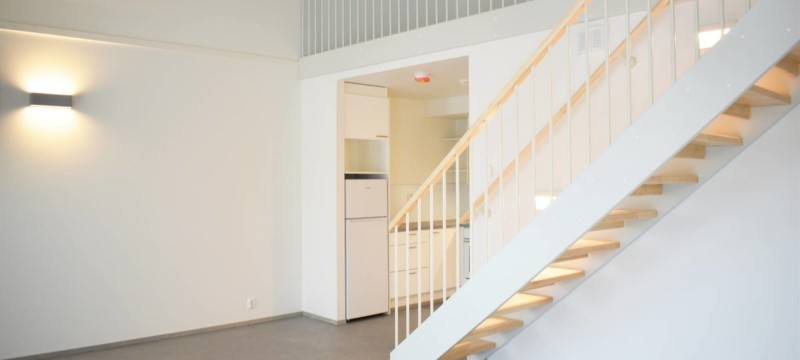 The application period to Soihtu Korttelikylä apartments opened in April and now all applications have been processed by Soihtu Housing. All apartments have been offered and applicants have received an offer via e-mail. Tenants of Soihtu...