Home Insurance
Home insurance is a great protection in the event of water damage or theft, for example, as the insurance of Soihtu will not cover damage to your belongings. Soihtu recommends every tenant to get their own home insurance. Please note that the home insurance offered by JYY is not valid from 1st of January 2023.
Home insurance in a rented property covers primarily your own furniture, but also self-inflicted damage to surfaces and structures in your home. It is a good idea to protect your furniture against self-inflicted damage with liability insurance. Many home insurance policies will also cover your contents in the attic, basement or storage rooms of your rental property. There are different types of insurance and they cover different things – insurance companies will be able to advise you on the right policy for you.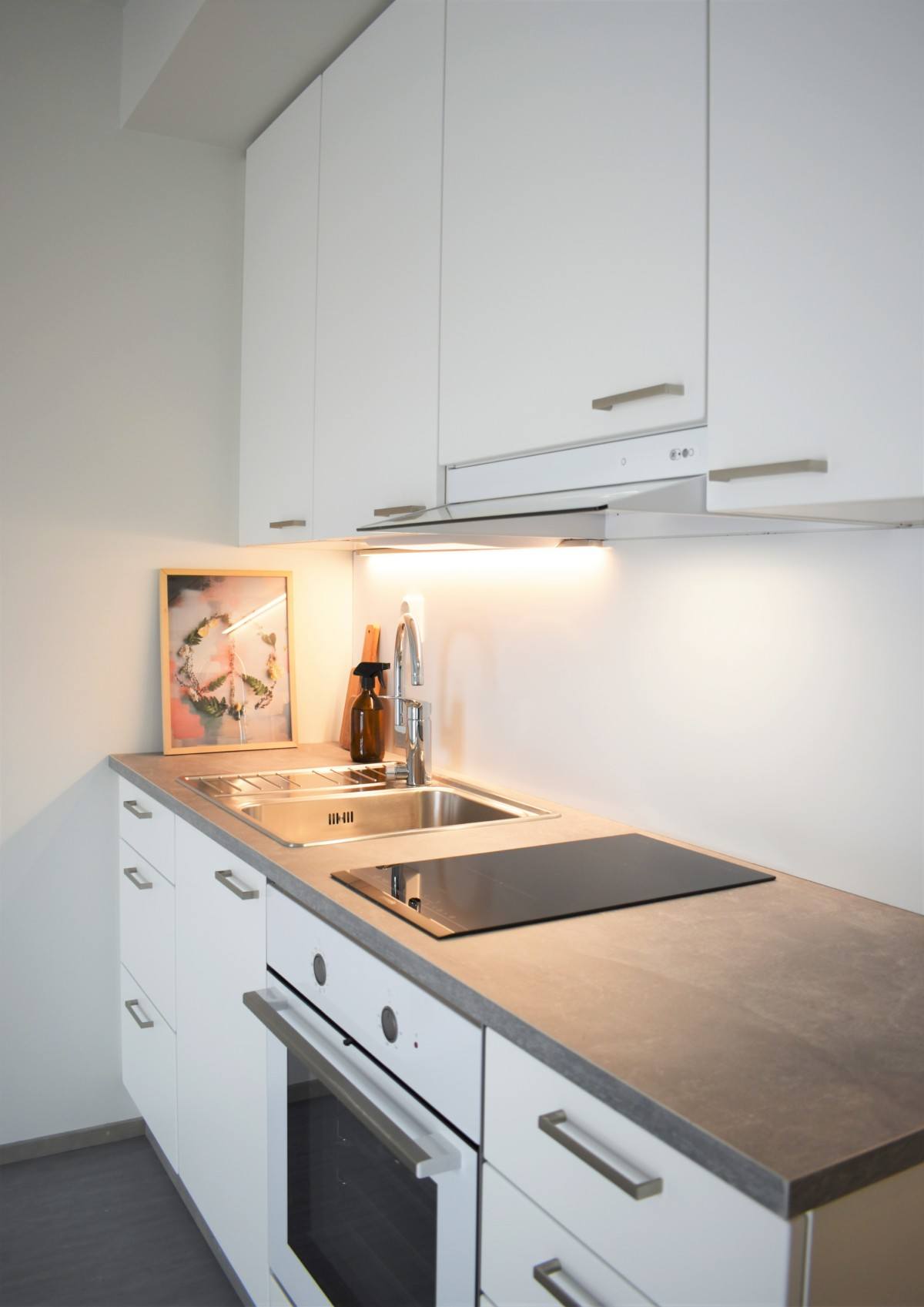 Why home insurance?
The landlord will not replace stolen or broken property. For example, if your bicycle is stolen from a bicycle storage room, the Torch will not replace the stolen bike. A properly stored bike, on the other hand, may be replaced by the insurance company.
The insurance company may cover any water damage to your home and damage to your belongings. Please note that professional installation of dishwashers and washing machines is required. If the machine has not been installed by a professional, the damage is often not covered by home insurance.
Water damage can also cause damage to your neighbor's home and furniture. In the event of a water damage caused by negligence, the liability insurance will also cover the damage to the neighbor's apartment.
More News
National Fire Safety Week is from 25 November to 1 December 2023. It is much easier to prevent a fire than to put it out. It might not occur to you that even if the fire isn't very big, the smoke it causes will quickly destroy important things....