Giving notice to end a lease on a temporary storage
The notice period for a lease on a temporary storage is one calendar month which means that the agreement ends on the last day of the following month. So, if you give notice to end your tenancy for instance during March – any day – your tenancy agreement will end on the last day of April. The notice period is counted from the day when it has arrived to us.
Notice must always be given in writing. It is easiest to give notice electronically. We will send you a confirmation via email once we have processed it. When it comes to a fixed-term lease, both parties have in advance agreed on a period when the lease is valid, and that period cannot be changed (according to Act on Residential Leases).
If you are giving notice using the electronic form on the last day of a month after the closing the of the office, and, for some reason, the form does not work inform us about that via email immediately. We will figure it out the next day.
The keys of the temporary storage must be returned the latest on the first working day that follows the last day of your tenancy agreement by 12 noon to the locked mailbox of Soihtu Housing or to the customer service during its normal opening hours.
More News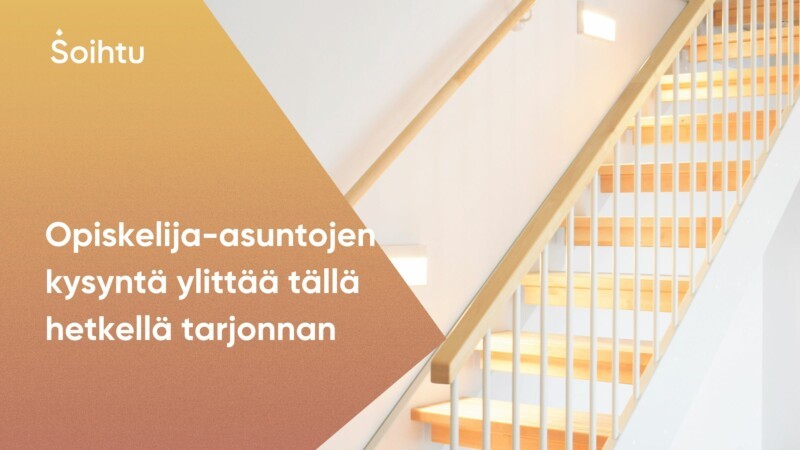 This autumn the demand for student housing is much higher than Soihtu has apartments to offer. Apartments of Soihtu are primarily meant for students. Some of our residential properties are government-subsidized rental apartments (so-called ARA...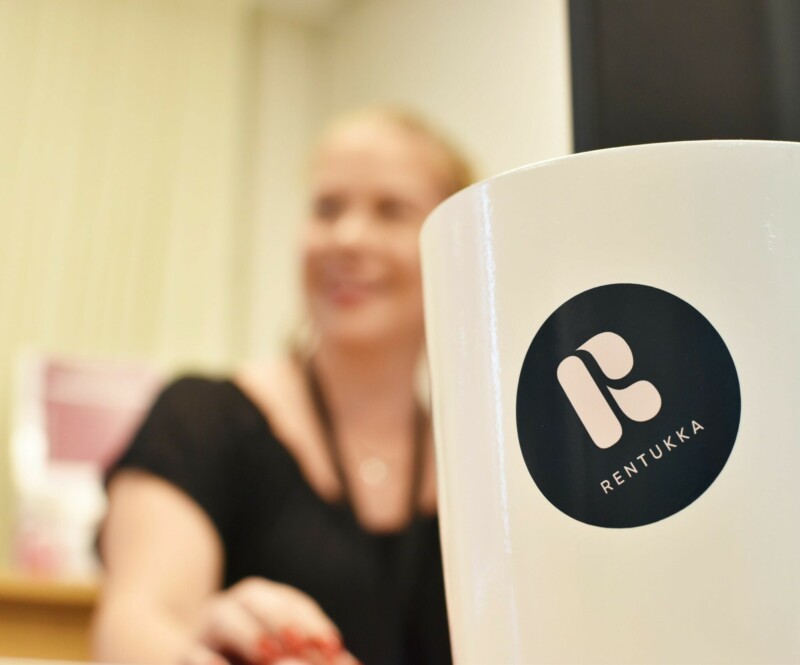 Soihtu Housing phone service switchboard has a malfunction, which is why calls are not connected correctly. We are currently investigating the situation. If you can't reach us by phone, kindly contact us via email. The maintenance phone number...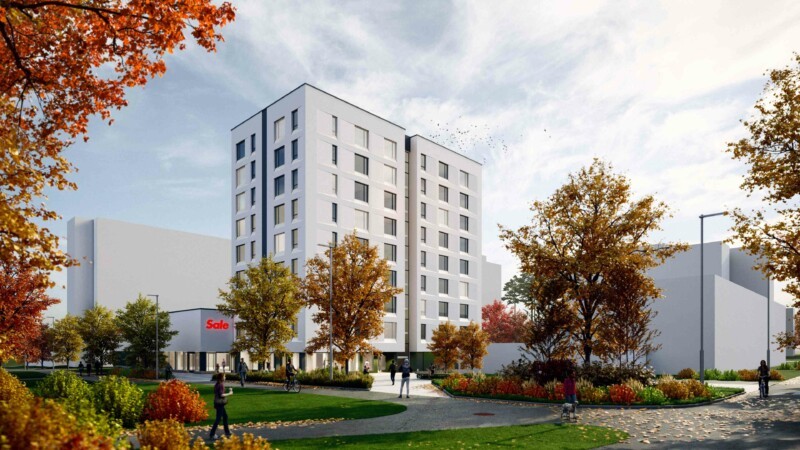 Soihtu aims for a new building in Kortepohja Student Village to serve e.g. students' families. The new building will be placed along the Kartanonkuja street, between buildings Q and E. Provided that the new site of Soihtu receives a building permit from the city of Jyväskylä and a start permit from Ara, construction can begin in late autumn 2023.